Deputy President William Ruto has broken silence over the controversial remarks against the Democratic Republic of Congo- admitting that his speech was informal and not intended to show contempt to the African nation.
In a statement issued by his Communications Director in charge of Presidential Campaign, Hussein Mohamed, Ruto termed the whole situation as a misunderstanding- noting that the United Democratic Alliance (UDA) is keen on working with the DRC for the mutual benefit of the two both countries to benefit mutually.
"My speech was informal, and my use of certain effects was purely to underscore the magnitude of the opportunity and the urgency of the moment to a local audience. It was not intended to be disrespectful in any way," read part of the statement.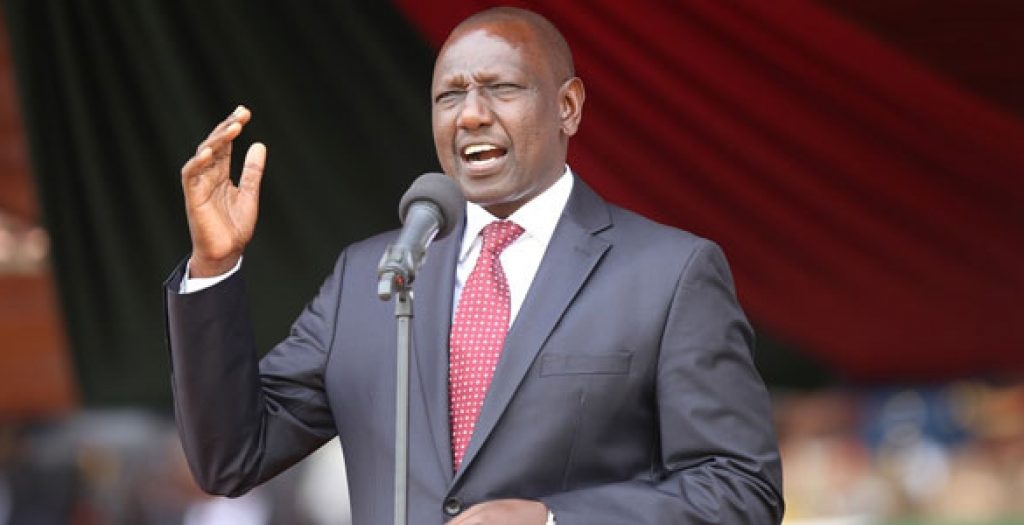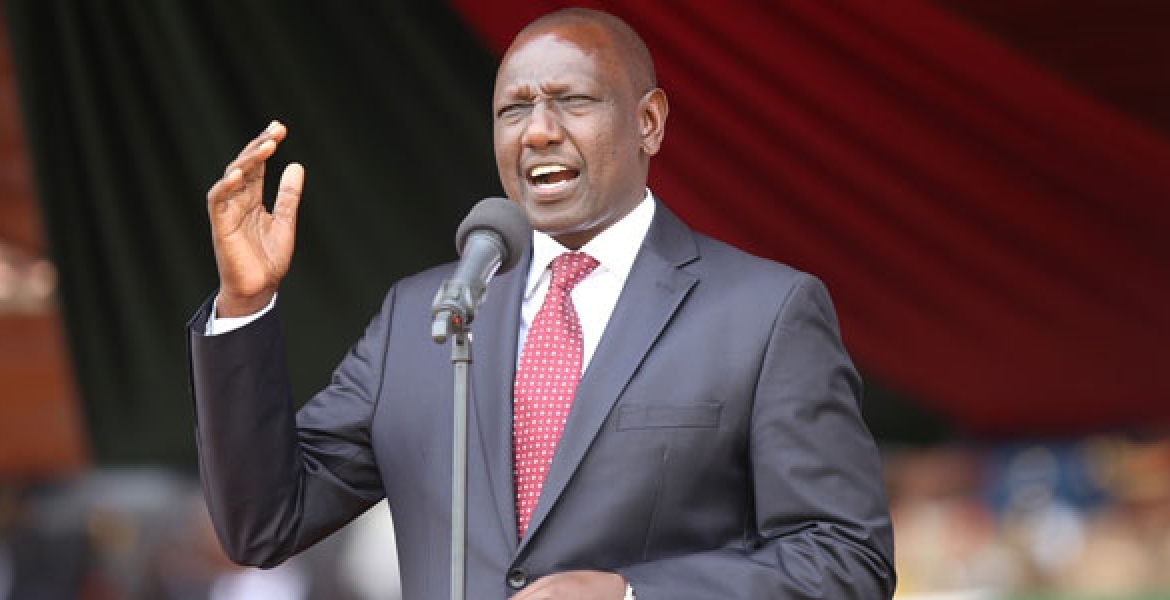 "I regret any misunderstanding that may have arisen on account of my speech, and take this opportunity to assure the government and people of the DRC of my profound admiration and high regard."
Ruto also pointed out that the two countries ought to work together in order to exploit the vast opportunities that exist between them. He cited the agricultural sector as a key sector that has shaped the UDA's bottom-up narrative.
"In keeping up with his promise to champion the economic empowerment of the ordinary Kenyan, Deputy President William Ruto has and will continue to illustrate to Kenyan farmers the market linkage opportunities globally."
"One of the opportunities lies within the African Continental Free Trade Area (AfCFTA) agreement, which has opened up wealth creation opportunities across the continent and especially in the agriculture and food supply chain. The UDA Party leader sees the need to increasingly sensitize all our farmers to what this portends for them as we encourage diversity and productivity," read part of the statement.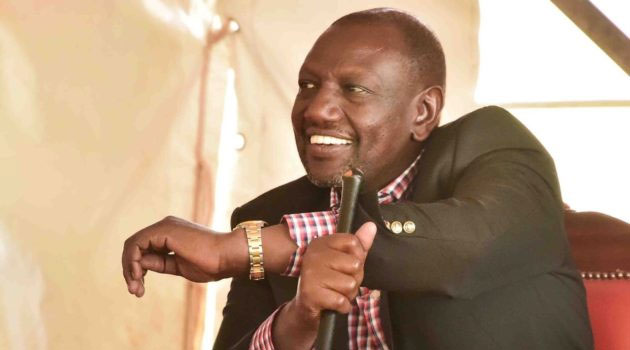 Ruto, who was pointing out the opportunities that exist for Kenyan farmers to exploit seemingly struck a nerve after he claimed that the DRC, which hosts about 90 million people, did not possess a single cow.
Kenya's Deputy President came under sharp criticism especially from Senator Francine Muyumba of the DRC who did not take the remarks kindly. She challenged the DP to withdraw the statement.
"If DRC did not have a single cow, how could Kenya sign economic deals with DRC? A (Kenyan bank) is currently making money in Congo, this an insult," the Senator remarked.
The Kenyan embassy in the DRC also released a statement, affirming that the remarks caused tension between the two countries.
"The Embassy has informed the Ministry of Foreign Affairs in Nairobi on the negative reactions that the comments have triggered among the business community and general populace in the DRC," read part of the statement.