After the High Court in Meru ordered a Sacco to pay her Ksh1.5 million for using a photo she shared on Facebook for commercial gain, a woman will be smiling all the way to the bank.
After a photo she took after her graduation was downloaded from her Facebook and published on the calendar of a local financial institution, Sharon Nyaga took legal action.
She told the court that she began receiving calls from friends and family in the Mt Kenya region a few months later, informing her of the calendar.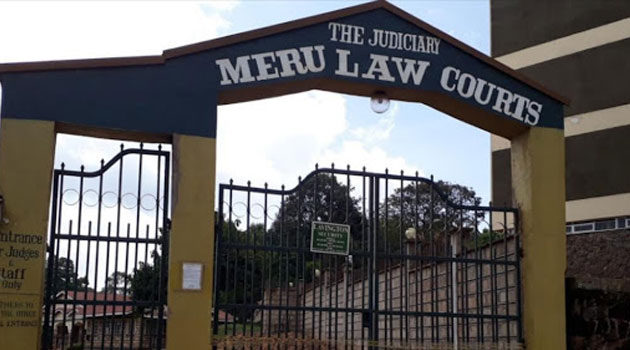 The Sacco's endorsement of a product that advertised student loans was placed below her photo on the opening page of the calendar.
The new graduate contacted the banking institution and explained his situation.
She sought financial compensation which was declined – necessitating the court case which started out at the Chief Magistrate's court in Meru.
Justice Patrick Otieno threw out an appeal filed by the Sacco challenging an earlier ruling by the Chief Magistrate Court in Meru which ordered it to pay her Ksh1.5 million.
The High Court found that there was a financial benefit that the appellant expected to derive and reap from the publication, which Sacco admitted to.
"The Sacco used and published Sharon's photo in its calendar without her consent, then distributed the same to its staff and customers in some five or so branches spread over four counties. The use of the photograph without deference to the plaintiff was evidently in violation of the respondent's right to privacy and to be accorded her dignity under Articles 31(c) and 28 of the Constitution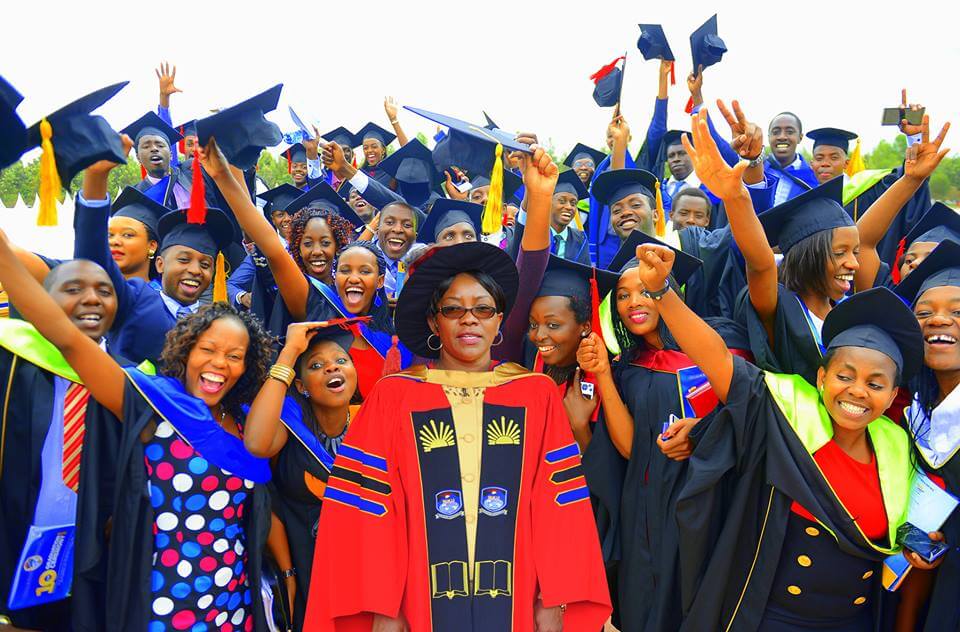 "I find that to have been an exploitation of the 1st appellant (Sharon) and her photograph by the appellant (the Sacco). They admitted to having been the beneficiary of such exploitation, it became liable to the 1st respondent who was then entitled to compensation," the court ruled.
In February 2019, a woman won Ksh1.5 in damages after a tea firm used her image on a marketing brochure without her consent. The presiding judge. Justice Lucy Gitari,noted that the company had infringed on her privacy.
While Kenya does not have a definitive law on personality and image right, it is the right of every person to protect their "image" against unauthorised commercial use or exploitation by individuals or entities.