Deputy President William Ruto has hit out at President Uhuru Kenyatta over his (DP's) generous church donations.
The DP encouraged the Head of State to respect the church because it was a holy place during rallies in Laikipia and Nyeri Counties on Saturday, February 26.
He went on to say that he had immersed himself in religion and that it was the reason he was able to achieve where he is now, and that he relied on God's Word to get him there.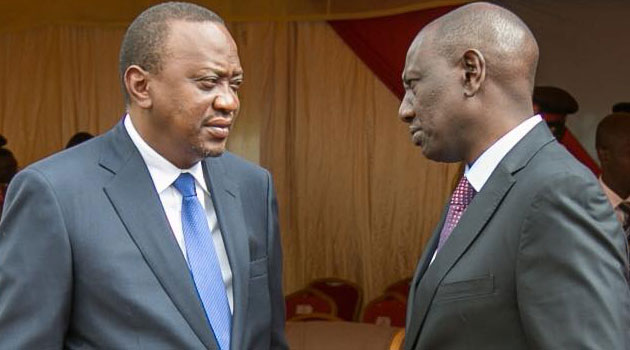 "The altar is a place of respect. The altar is a holy place. Please, I humbly ask you, even if you don't like to give offerings, even if you don't like to build churches, leave church leaders alone.
"You should respect and forgive us because we did not start carrying the Bible yesterday. We have been carrying it for many years. It is because of that Bible that we are where we are. It is also because of that Bible that we will get where we are going," stated the DP.
"Even if they abuse us that we are dodgy. We are the people who made Uhuru the President of Kenya. You should respect us," he added.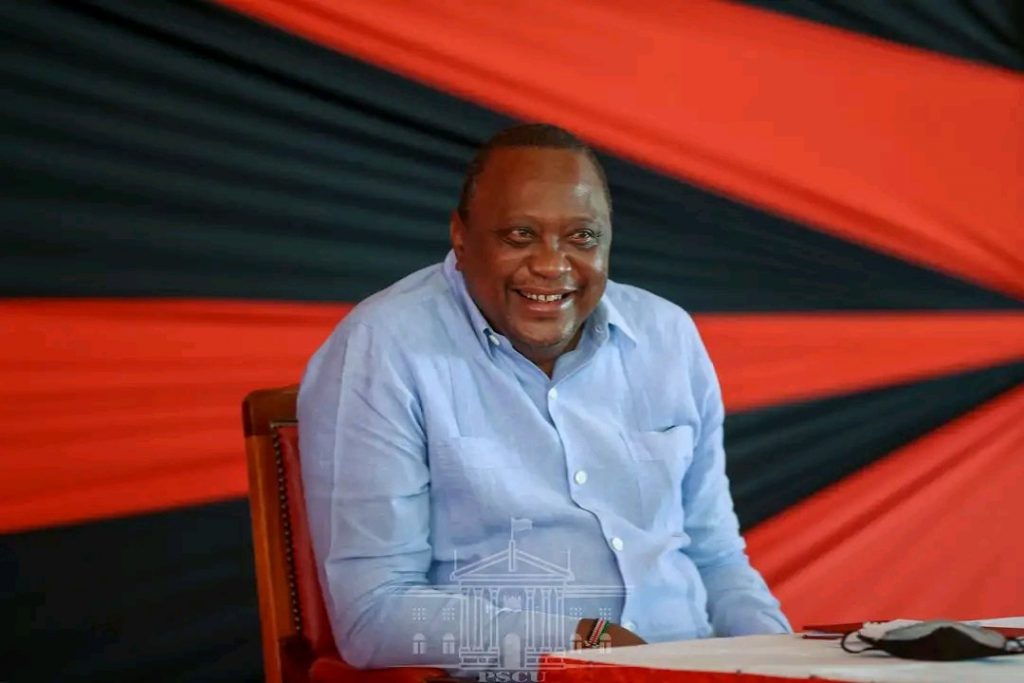 The Head of State blasted religious leaders who accepted payments from politicians, which he referred to as "dirty money," during his remarks at the Sagana 3 conference on Wednesday, February 23.
Uhuru stated that receiving the cash earns the church leaders a special spot in hell.
"Some of church leaders have been compromised by huge donations donated by corrupt leaders, I want to say that you should know that it is wrong to lie through the bible and you are heading to Jahannam," he said in an apparent reference to his deputy.
"The money you are receiving is the same money that was to build dams in Elgeyo Marakwet so that God's children can get water," he stated.