Actress Elizabeth Wanjiru aka Charity Mwamba, has been on the sensational Television program for over ten years. The retired teacher is the main character and plays the conspicuous role of a mother-in-law.
After retiring from teaching, Elizabeth began acting professionally in 1997. She appeared in a number of television shows before landing her big break on the Citizen television show.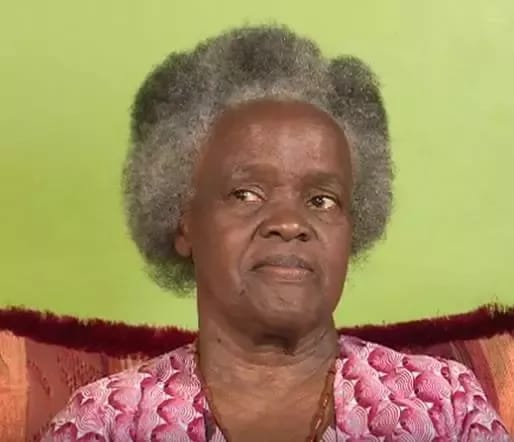 During the interview with by Hiram Maina 'Kamuhunjia', she was candid about her work on Mother-In-Law, admitting that she didn't feel appreciated by her employer, Royal Media Services.
RECOMMENDED ARTICLES
Her dissatisfaction stemmed from the fact that she had never been offered a contract during that time period.
"I wasn't happy the way I was given my appointment. As you have noticed I have been an educated Kenyan and I don't like working without a letter of appointment. The appointing area wasn't smoothed out."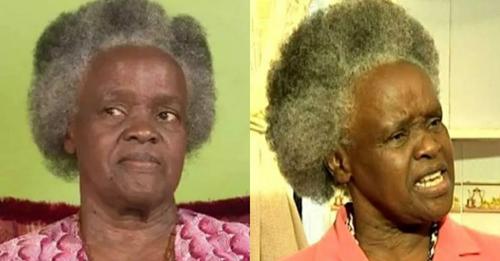 She went on to say that the program should streamline this aspect of their operations. She also elaborated.
"I was of course excited (when she got the role) when I didn't have to compete against many people during the audition. But I could have put my foot down, but it wasn't easy so I said, 'O.K, let me have something to do.' But after 14 years of doing the show, I thought someone would think of giving me a contract."
She also mentioned that one of the disadvantages of not having a contract for a performing artist is that their pay can fluctuate at any time.
She emphasized her point that after all those years of hard work, she should have been offered a contract at the very least.
https://www.youtube.com/watch?v=tmD48ssUpf0