Kenyan musician Willy Paul has warned his fans not to call him by his nickname 'Mkunaji' going forward, confirming it has brought him more troubles.
Pozze, as he is popularly referred to, added that the name is evil and he even had to edit it out of his latest song Toto.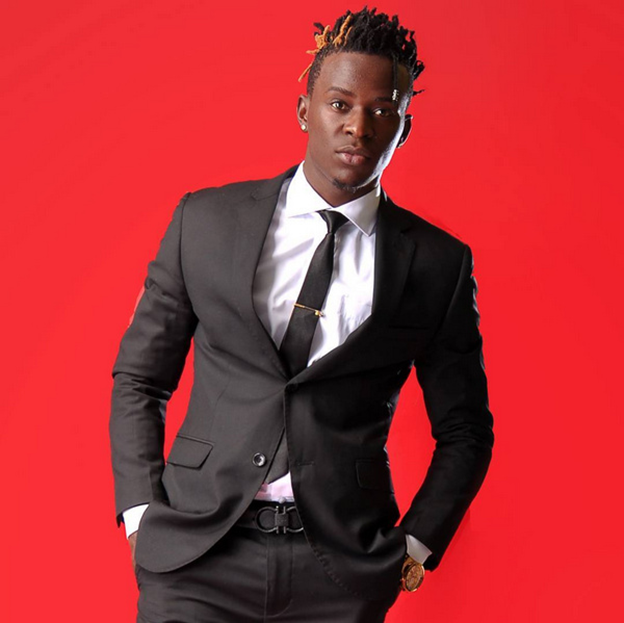 "Morning fam, would like to take this opportunity to let everyone know that from today henceforth I will not be using the name " MKUNAJI " it's evil and I don't want to be associated with it!
"Ever since I embraced the name I've had too many problems. So if you're truly a fan of Willy Paul, Willy Pozze. Stop calling him Mkunaji," he wrote.
Adding: "We're postponing the release of #TOTO video just to do away with this name, to make sure that it's nowhere. You'll notice afew changes when the #toto video drops. 2022 is not a year of problems!"
Just under a year ago, Pozze, who at some point was making it big in the gospel industry, cited "hate, discrimination and evil people" as some of the things that pushed him to the edge.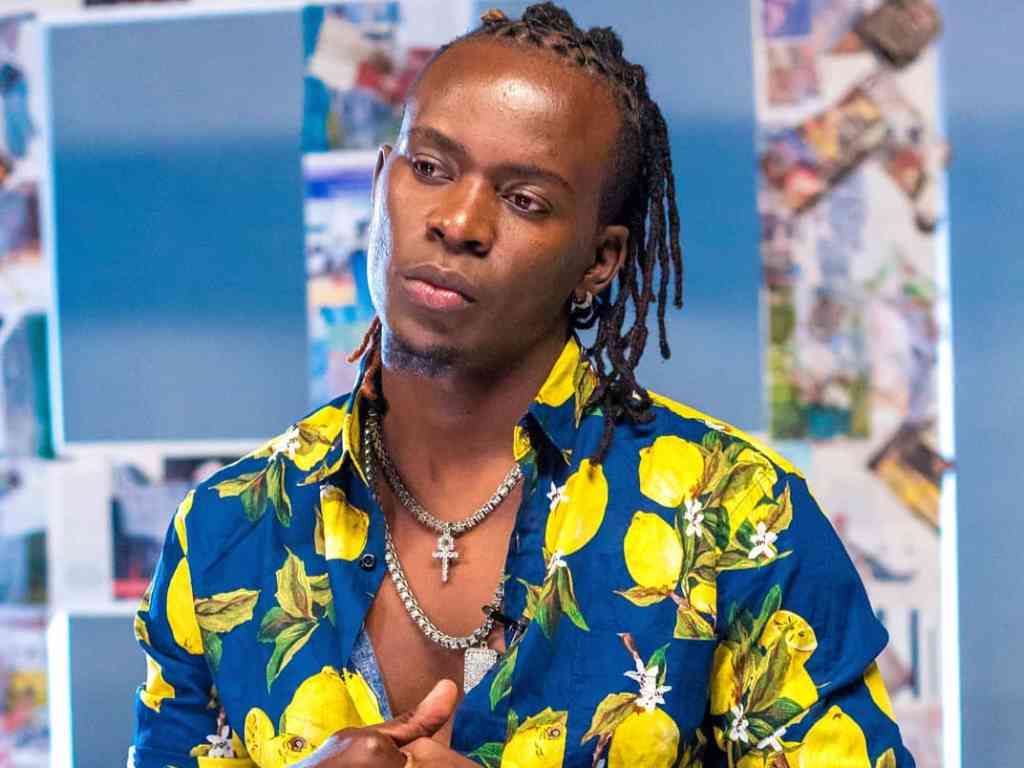 "Some of you ask why I left the gospel of our Lord Jesus Christ. I was a top artist but these evil people could not see that," he said, adding, "I'm not perfect but what I went through as a gospel artist, no servant of God should go through."
The outspoken artiste admitted to having sleepless nights when he couldn't afford the basics to pay up his bills.
"People broke my heart so bad. I was depressed for months and I would cry silently to the point I couldn't take it anymore," his statement read in part.
The Kamati ya roho chafu hitmaker further detailed how the industry, which he claims he was so dedicated to, disowned him, leaving him out in the cold.
"Since I loved music and had bigger hopes with my career I chose the other side which is where I am today, n that's what has kept me alive and stable. I was tired of the hypocrisy in the so-called Gospel industry," he said.