Talented singer, dancer, and Kenyan entertainer Brandy Maina has revealed she is not dating because she has been battling a condition known as Polycystic Ovarian Syndrome (PCOS), which has made it difficult for her to engage in a lot of normal things that she would wish for.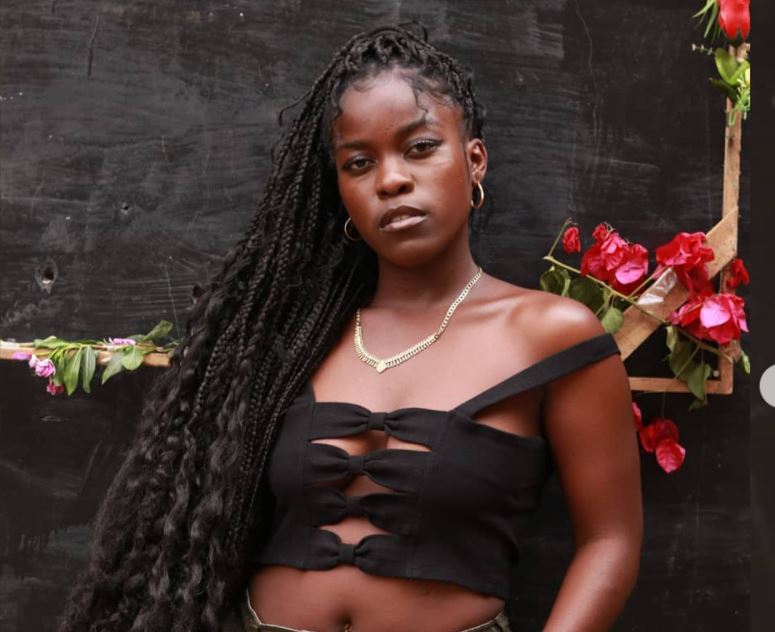 PCOS is "a hormonal disorder common among women of reproductive age" that may cause them to have "infrequent or prolonged menstrual periods or excess male hormone levels."
Brandy, in an interview published on Friday by the Standard newspaper's Pulse pull-out, said she had not even revealed the condition to her parents.
The 'Danger Dinji' hitmaker stated that only two people in her circle, prior to the publication, knew about what she was going through.
"I have hormonal imbalance where I have more testosterone and get excessive hair growth. It affects different women differently. This is something I've kept to myself for the most part, and only two people know – not even my parents," she told the paper.
It's something that has hindered me from a lot of things, even being in a relationship with a man because if I'm going to be with one then he is going to be like 'you have hair' you know?"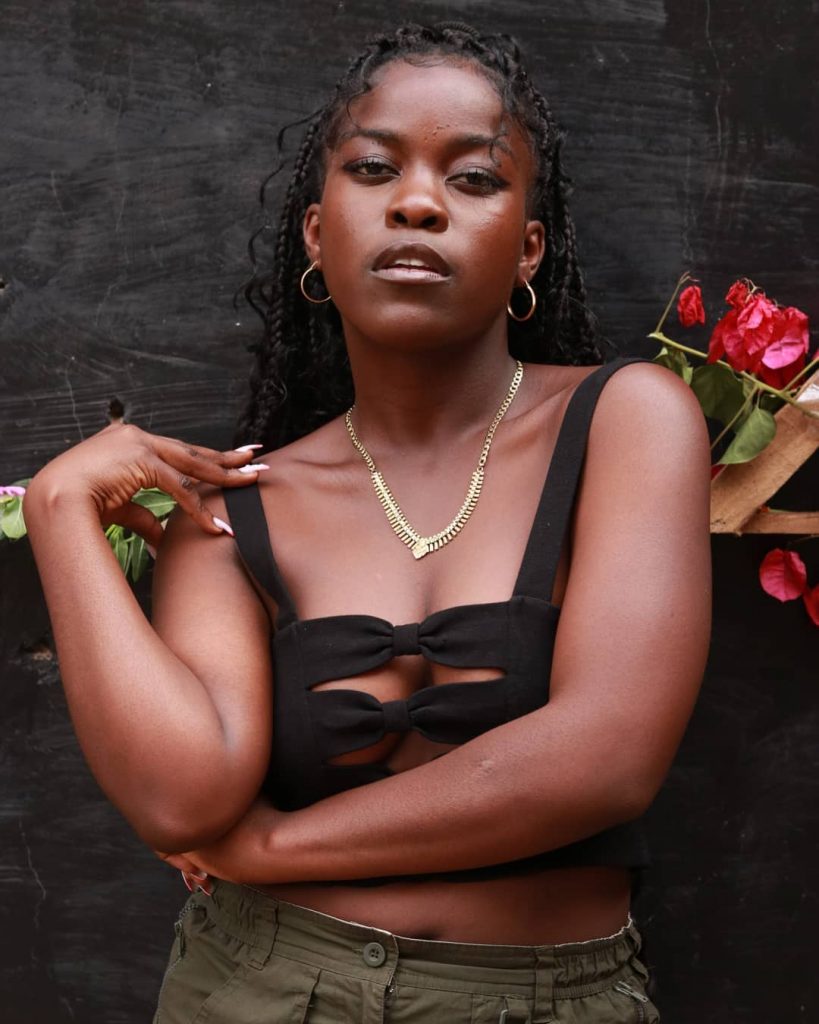 The 'Maryjane' star further revealed that she is hence single and not searching as she is "dating myself" because she loves the woman she is growing into having accepted herself.
"Nairobi guys can't be classified into one box. It's an entity of different kinds of men, but everyone is different depending on who you meet and attract," she said.
"Everyone is just on a journey of finding out who they are, continuously morphing into someone everyday so you just have to accept  it and learn to experience laughter and joy in that moment."