Michelle Kamene Goro famously known as Kamene Goro has officially quit Kiss FM under Radio Africa Group this morning after three years of hosting the station's breakfast show.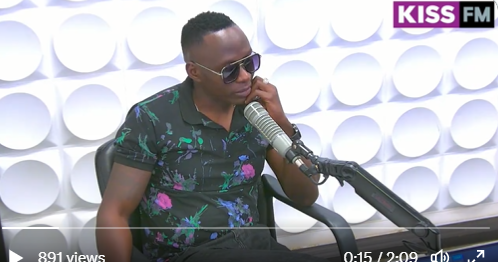 Co-host Oga Obinna got a chance to say kind words as he praised her for being there for him when he was a newcomer.
"Thank you for welcoming me to Kiss and making my transition smooth…thank for always being there when things were not going right with me…you have been a good person to me…but change is inevitable," he said.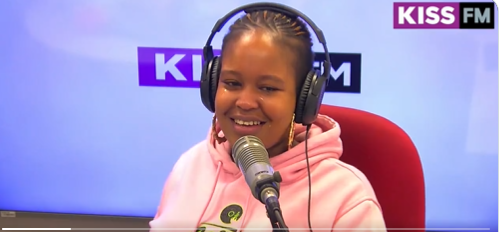 While saying Goodbye to Obinna, Goro said: "You have a been a dope person to me..if there is a person am going to miss the most, is you."
"Guys, asanteni sana…to all of you guys who have supported me being here on the show, to all of our fans nawapenda…to my mum and sister who have supported me, and to all of you, may God bless you,"Goro added.
An emotional goodbye from @KameneGoro as she exits The Morning Kiss. #KameneAndObinna @ogaobinna pic.twitter.com/jlTCc9KLEa

— Kiss 100 Kenya (@Kiss100kenya) January 27, 2023
Why Kamene Goro was fired
The reason for Kamene Goro's departure from KISS FM has been revealed: frequent absenteeism with insubstantial excuses and a persistent fall in the KISS FM Breakfast Show's rating.
According to Radio Africa's management, Kamene, who was apparently earning over 500,000 shillings, was not making any steps to improve her show or halt her frequent absences.
"Kamene made a regular habit of not showing up to work, and she could give all manner of excuses most of the time, saying she was sick, and later she would upload photos and videos on social media of someone in a totally different situation," a source revealed, (as quoted by Nairobi News).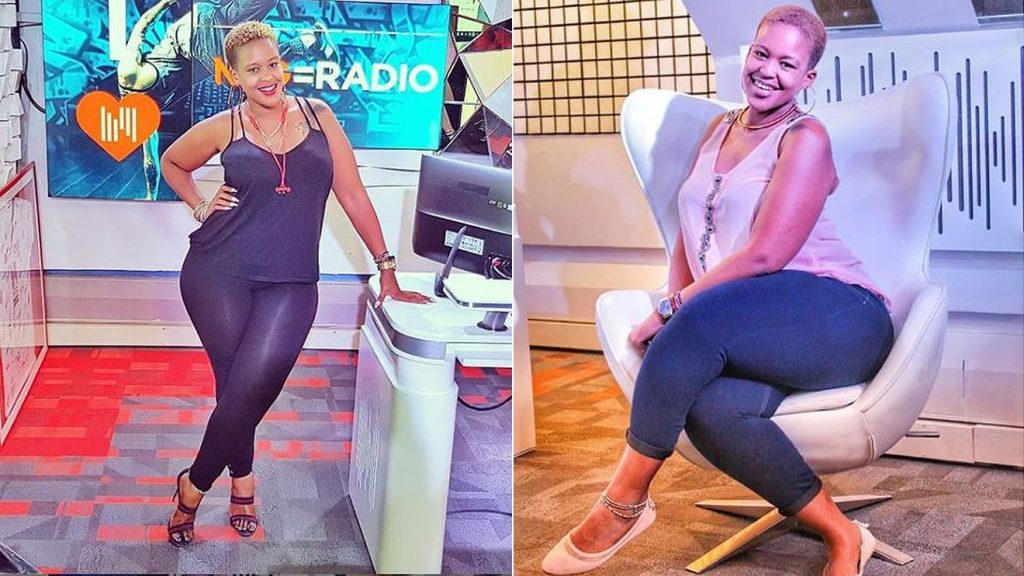 Kamene skipping her shows went on for a while before a disciplinary hearing was set up, revealing finer details.
"Colleagues she closely worked with said she would text them an hour to the start of her show at 5AM, saying she won't make it to work and request someone to step in for her," the source added.
On the show rating, the numbers started declining, leading to it not attracting lucrative adverts from corporates, given the salary Kamene was taking home.
"The ratings had dipped over time compared to when she first joined the station and hence the show wasn't attracting advertisement and based on her huge salary, it was deemed fit to let her contract run out and hire someone else."
She will be presenting her last show at the station tomorrow, 27 Jan, and her spot will be taken by Kwambox who quit Standard Group's Vybze Radio to join Radio Africa.