The word "Greatest of All Time" (G.O.A.T.origin )'s can be traced to a satanic god, according to Pastor Anthony Kahura Mwangi, also known as Mr. T or Pastor T. Mwangi.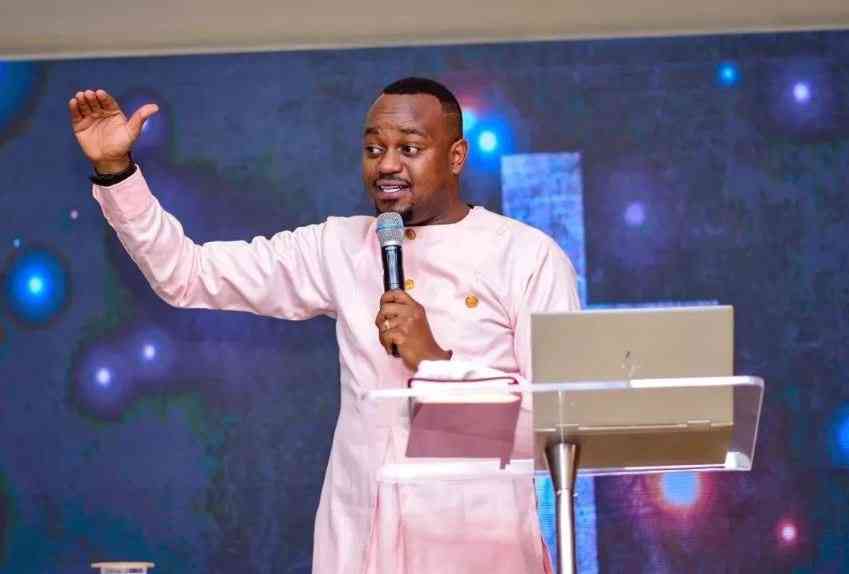 The man of God went on TikTok to defend his assertion that the widely used word was demonic and even used verses from the Bible to support it.
He stated that the Greek commander Alexander the Great I, who he claimed was regarded as "a demigod," was foretold in great detail in the Bible's Book of Daniel.
"When you make it in life people call you the G.A.O.T. Have you ever wondered where the term G.O.AT came from? Why don't people call you the cow, camel or sheep? Pastor T said.
He claims that Daniel 8:5 describes a goat that appeared in the west but didn't touch the earth and had a prominent horn between its eyes.
Additionally, he contended that Alexander was born because the King, Alexander's foster father, observed his mother sleeping with a serpent while she was a witch connected to occultism.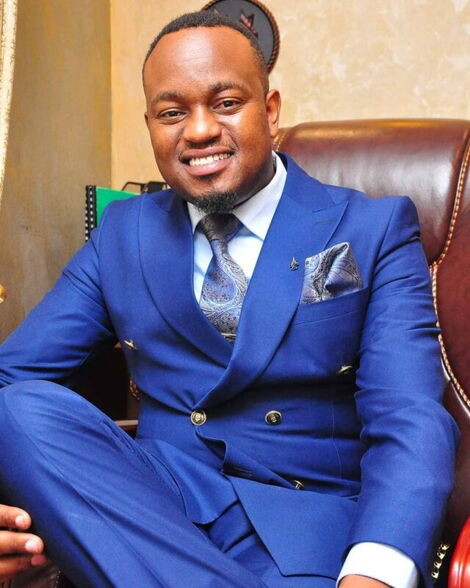 Unanswered was the question of whether Alexander was actually the son of a monarch or whether he was the product of supernatural intervention as a result of gods having relations with humans.
"Alexander was the youngest ruler. He died at the age of 32, possibly of the flu. He had conquered the ruling powers of the world at the age of 32," said Pastor T.
"So by the time they were speaking about the goat, they were speaking about a person who has conquered territories at a very young age, a person that is making headlines and a person that is doing great wonders at a very young age. That is why you find the name the G.O.A.T is prevailing," he added.
The origin of the image of the devil is often depicted as the "pampet," a man with the head of a goat and fingers pointing heavenward, Pastor argued.
According to him, this raises the question of whether there is a connection between success and satanic or demonic influence.
"I'm not here to say that if you succeed while young, you are a devil worshiper or anything because you can be a young ruler and a person of faith with God in you but I felt, why don't we look into this and educate each other?" said Pastor T.
Pastor T also said that the book of Daniel mentions four successive rulers: Babylon, Persia, Greek and Rome.
These four kingdoms played a significant role in shaping the modern world and Alexander the Great conquered them all.
The title G.O.A.T is often applied to individuals who have achieved success in various areas but is particularly associated with sports players who have earned both individual and team awards.
Some notable athletes who have been given this title include Christiano Ronaldo, Lionel Messi, Serena Williams, Usain Bolt and Eliud Kipchoge.