On Friday, December 9, Radio Africa Group informed its staff of impending mass layoffs at the media company.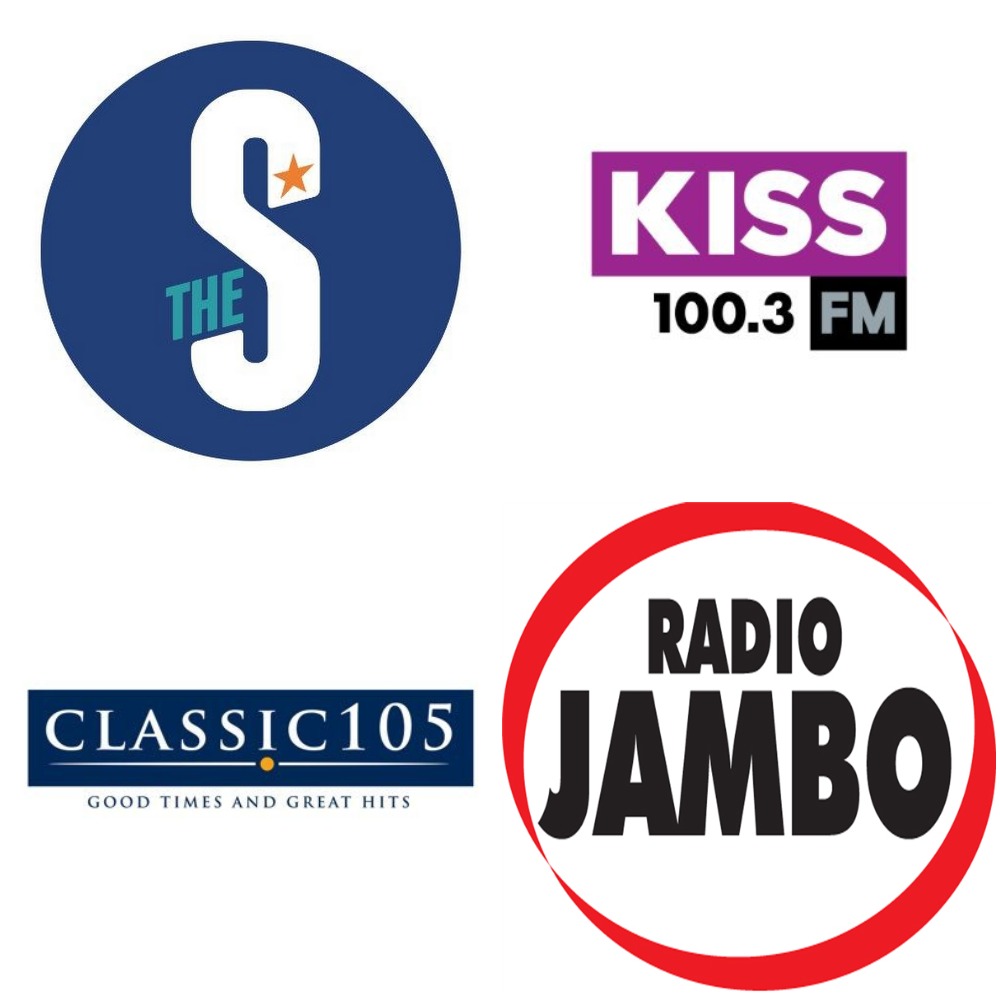 Paul Qaurcoo, the chief executive officer (CEO) of the Group, claimed that the company's management was forced to restructure its operations as a result of financial hardships encountered in their effort to stay competitive in the business.
He attributed the problems to the current conditions in the media industry brought on by modifications to consumption patterns and economic structures.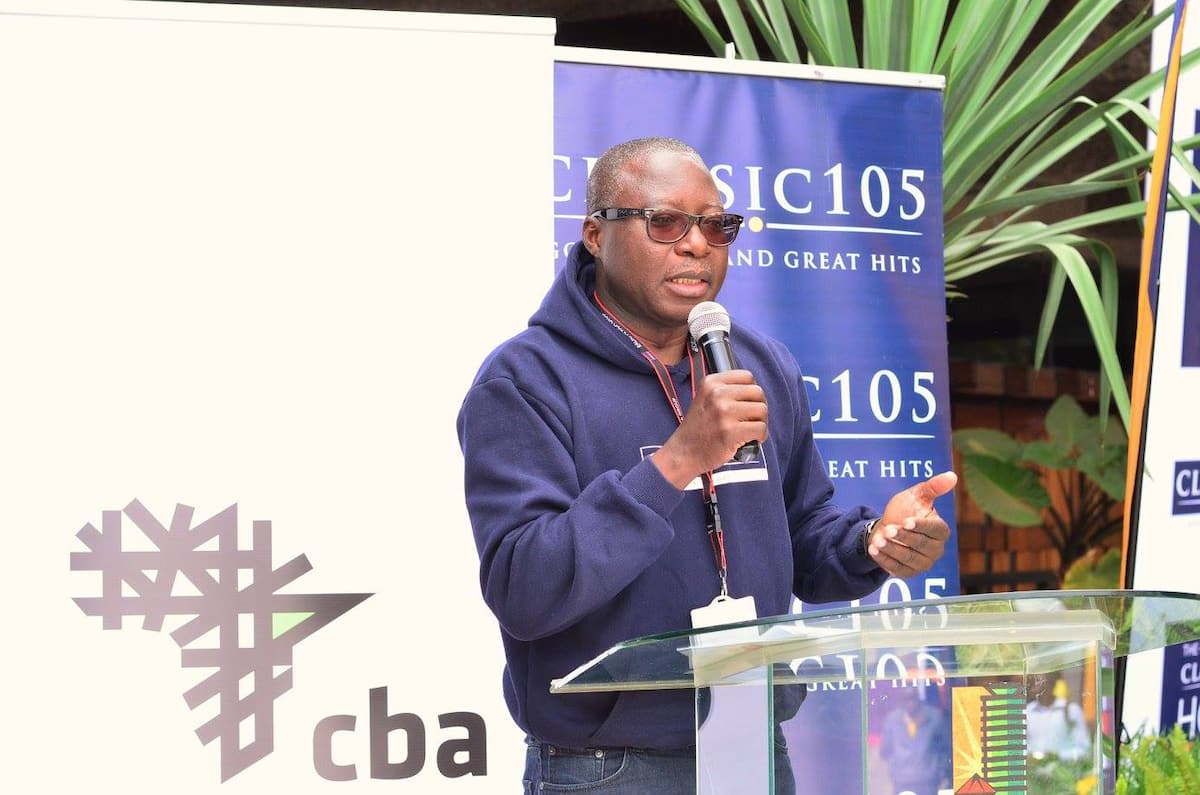 As a result, the CEO noted that in a subsequent statement, some staff would be declared redundant.
"As Management, we have been faced with a situation requiring critical business decisions to ensure business continuity.
"We will therefore be reorganising our internal operations, and in the process, we may declare numerous positions redundant based on the new structure," the letter read in part.
A source intimated that the restructuring was expected to be effected in January 2023. However, details regarding the departments set to be affected remained scanty by the time of this publication.
Radio Africa is the mother company of several media brands in the country, including The Star newspaper, Kiss 100, Classic 105, and Radio Jambo.
If effected, Radio Africa will join the bracket of other media powerhouses that have declared scores of employees redundant in the recent past.
In November, Nationa Media Group's CEO declared redundancies cutting across various stations and publications owned by the media house.
Among the notable names affected by the restructuring at NMG included NTV anchor Mark Maasai and his colleague anchor Dennis Okari.
Global media giant, British Broadcasting Corporation (BBC) also announced a mass retrenchment of dozens of employees in a statement issued in September 2022.
In response to the surge in retrenchments in various media houses, the Kenya Union Journalists called upon the government to bail out media companies struggling to remain afloat in the era of the digital shift.
"When other government corporations struggle financially, the government bails them out. So we appeal to the government since Ruto stated that he is the president of the vulnerable, to intervene to prevent the job losses," BBC's Roncliffe Odit stated in December 2022.