After being let go by the media company, Mark Maasai, the prime-time news anchor for NTV, promised his fans that he would return to the airwaves.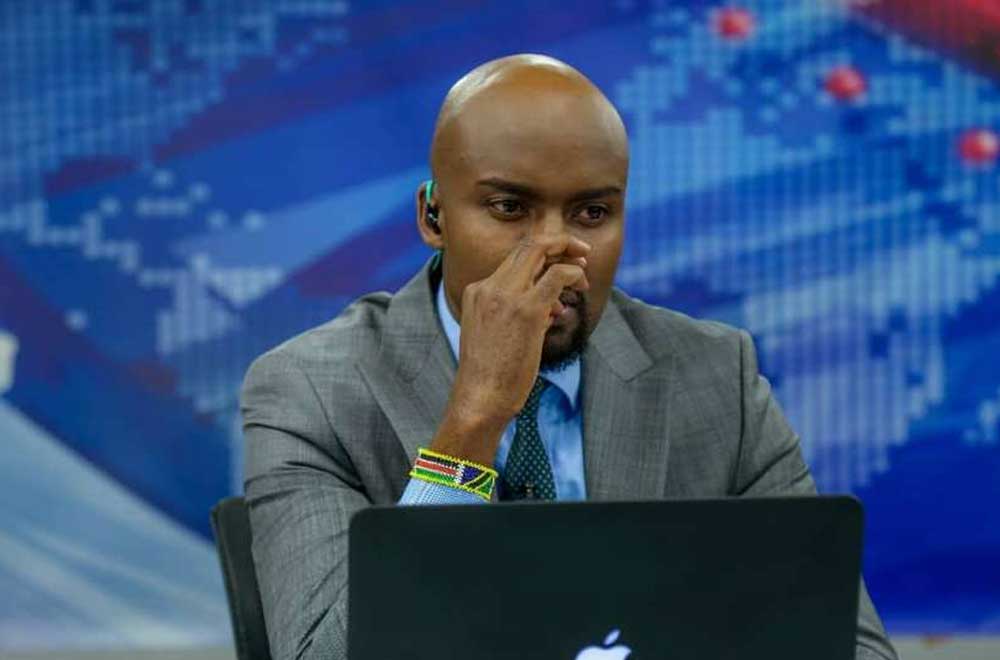 Masai said he was taking a sabbatical and was upbeat about the future in a statement dated Thursday, December 1.
He made no mention of whether he had found a new position or intended to work as a communication consultant.
"NTV is a great team! These are different times. Was a great show. Time for short a commercial break. I'll be back!" he announced.
Nevertheless, he said he had a terrific experience at the station and that it had a lot of talent.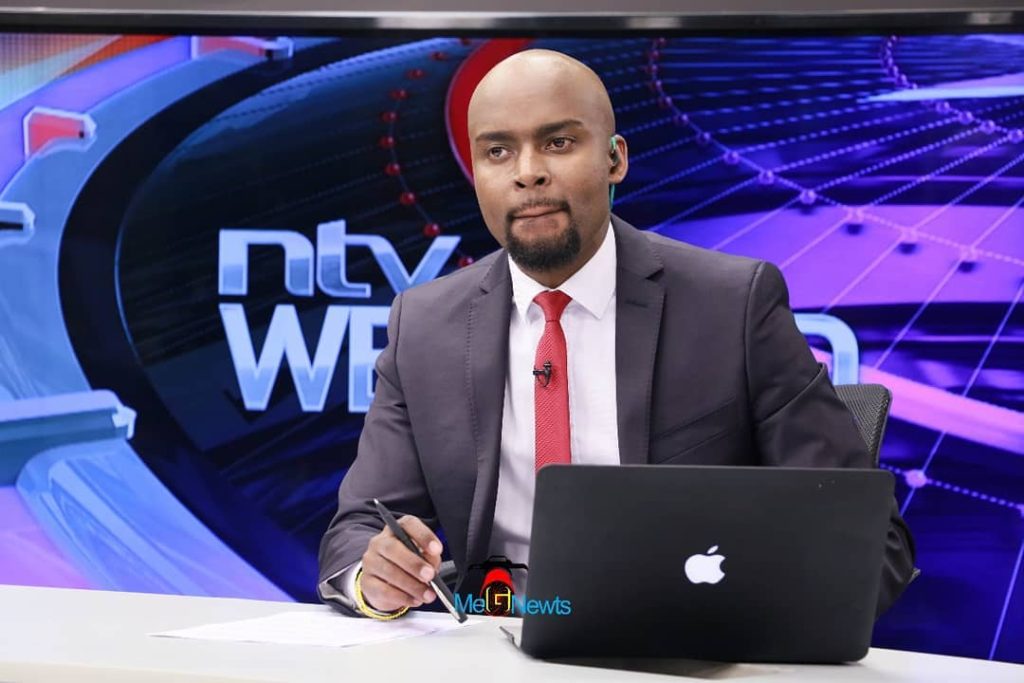 Masai also uploaded a video montage that included images from his early days as a television anchor in 2008.
The seasoned anchor added that while waiting, he will be working on other things.
"This is the reality of the media landscape around the world and unfortunately, I was at the losing end of this one.
"However, this is not the end of my career in the media, I will be back on other platforms. All I have to say is watch this space," he further told Capital FM.
Masai's statement came hours after news emerged that he was among media practitioners sent home in ongoing reshuffles at the station.
Various reports from insiders indicated that more exits would follow in the coming days.
Masai's exit also came days after the station reshuffled its top leadership citing changing media landscape and the harsh economic climate that has affected revenue for media houses globally.
In the changes effected in November, former Citizen TV editorial director Joe Ageyo was appointed as the Group Editorial Director.