Ibrahim Onami, a well-known tiktoker and YouTuber from Kenya, astonished many people when he revealed how he managed to secure a ksh. 8000 per hour mortuary work in the United States.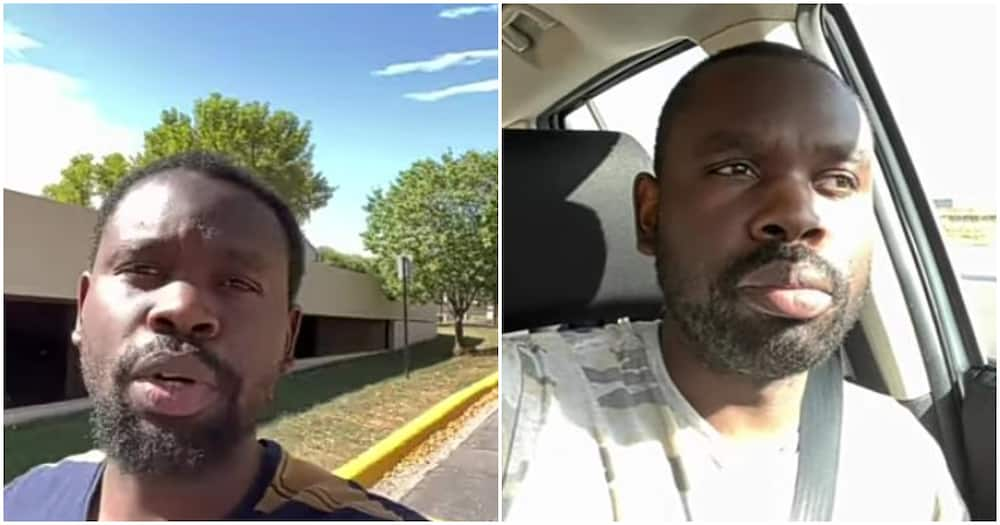 Ibrahim claimed that he made the decision to leave Kenya and move to the United States in order to hunt for work and support his family back home.
He was prepared to take on any task when he arrived in the USA. Luckily, his first position was working in a morgue.
According to Ibrahim, his new job earned him over Ksh8,000 per hour.
The Kenyan was ready to try his hand at every job to make ends meet. He thus embraced working at a morgue, a job majority of job seekers would shy away from.
However, he quit later, claiming that he lacked the grace to face dead bodies daily.
"There are very many jobs here. Whatever type of job you need, you will get. I came here ready to venture into anything that would give me an income, and that's how I landed into a morgue job," Onami stated, adding that he cremates dead bodies.
Onami underwent the interview process, but the nature of the job discouraged him.
His duty was to take corpses from the mortuary fridges, cremate them, and store the remaining ash in pots, either hot or cold.
Onami's new job had its benefits, too, and these incentives motivated him to accept the roles.
The facility offered him accommodation in a house adjacent to the mortuary. He was also offered a vacation twice a year to allow him to rest and refresh his mind.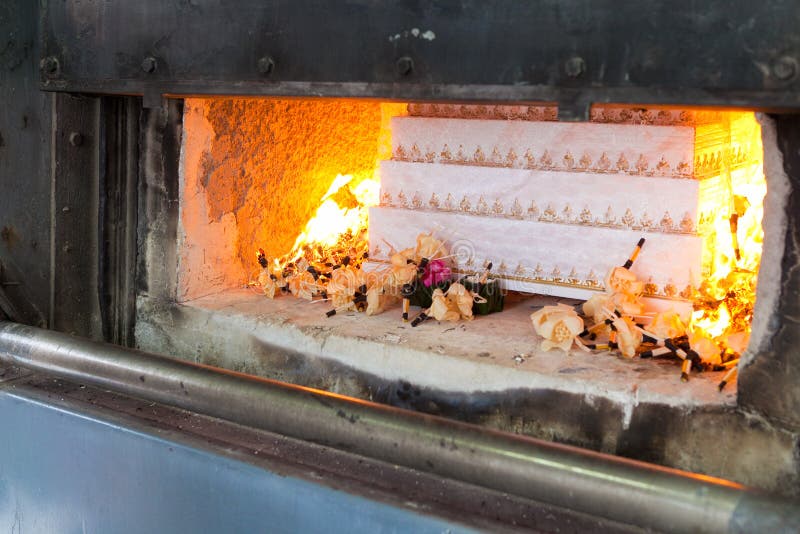 He was also offered medical and life insurance and allowances.
His body would also be cremated at the facility free of charge if he died while still an employee. He also could choose whether he wanted his body to be airlifted back to Kenya.
"Hii kazi benefits ziko mob unapewa medical insurance, vacation twice a year, paid allowances na kama huna nyumba unapewa pia, ukipatikana umekufa unachomwa for free, life insurance so job yangu ilikua kuchoma maiti usiku alafu ukikufa wanakutransport kwenyu Africa for free…but hiyo kazi ilinishinda mimi (This work there are lots of benefits that come with it, you get housed, health insurance, life insurance, and when you die you are taken to Africa for free)" he said.
Dryspell
The TikToker had also made headlines for advising men travelling abroad to carry their spouses with them as the country was a lonely place.
He also noted that dry spell was also an issue there.
He noted that 'dry spell' was inevitable as it was a lonely country, and getting a woman to wife or help one to keep warm was hard.
"Dry spell imejaa huku kama huna bibi utateseka hapa hakuna mahali utapata dame aty unaenda kwa barabara aty utapata dame ama uende sua uone dame uanze kuwhistle atakuitia polisi akushtaki uwekwe ndani. Mkuje na mabibii zenyu mkuje kama mumejipanga dryspell (People suffer from dry spell here a lot and there's nowhere you can go to escape it and do not whistle at a lady because that is termed as harrastment and she could call the cops on you, so come with your wives)"
Ibrahim noted that people get bored easily, and his advice would help many people seeking to get out of Kenya.
While moving his phone around where he lives, the influencer gave netizens a glimpse of the US.
"So hii ndio America unaona, nimewaonyesha America, huku mtaboeka mbaya sana so kitu naeza waambia ni mkuje na mabibi zenyu ama magirlfriend zenyu huku hakuna madem wa kupepeta mkue mumejipanga na dryspell (This is America, you see it? You will get bored easily here, so what I can tell you is that you should come with your wife or girlfriend here and just know that dry spell is inevitable)"