Danson Mungatana, a senator for Tana River, has shared the terrible story of losing his wealth to a get-rich-quick organization that defrauded him of millions of dollars.
The politician testified before the court in a case involving suspected West African witch doctor Abdoulaye Tamba Kouro that he gave him approximately KSh 76 million Kenya shillings with the expectation of getting back twice as much money, but the Chadian simply disappeared.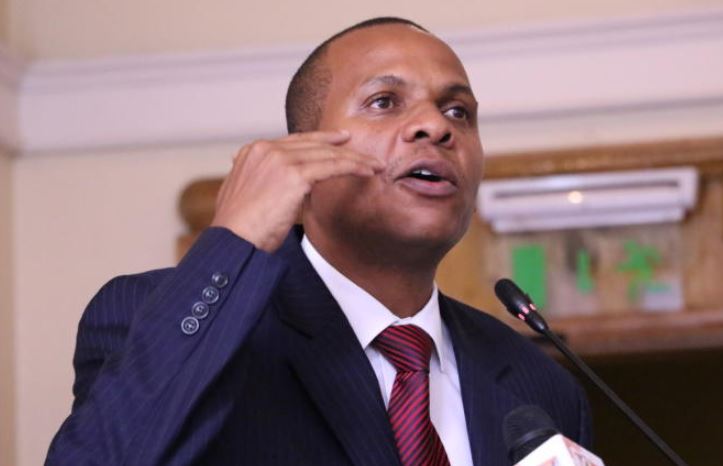 After selling all of his possessions and relocating to a rental home, Mungatana claimed that the developments had reduced him to utter poverty.
The accused allegedly informed the senator there was an investment opportunity that would double profits, the senator testified in court.
"They told me there was yet another opportunity to invest; he said the opportunity was around KSh 5 million shillings this time round," Mungatana told the court.
He continued by saying that after putting only half of it in the syndicate, he had made KSh 10 million over the course of six months.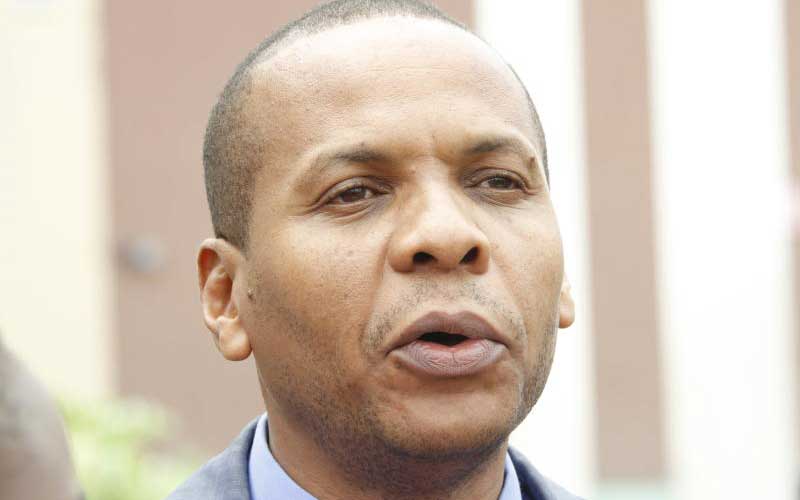 The resentful Mungatana admitted to the court that there was no use in his doubting his business partner because the transactions were open and obvious, and based on his way of living, he was a prosperous individual.
"After a period of six months, I received 10 million. All these transactions were in hash, there is no way I was going to suspect that anything would go wrong because I would go to his place even now, you find big vehicles and his apartment with expensive decor," he narrated.
He further complained that the perpetrator had made him a laughing stock, made a mockery of him, and broke his family because his late wife believed he used the money for other unspecified things.