Flamboyant Kenyan female singer Esther Akoth or Akothee eat life with a huge spoon, from mega-mansions to costly shopping sprees to purchasing pricy automobiles and other fashionable stuff.
She owns a beachfront home on Kenya's North Coast valued at Sh120 million and a house in Nairobi valued at around 80 million Kshs, but her most well-known residence is a mega-mansion in Rongo Migori County for which she supposedly paid Sh100 million.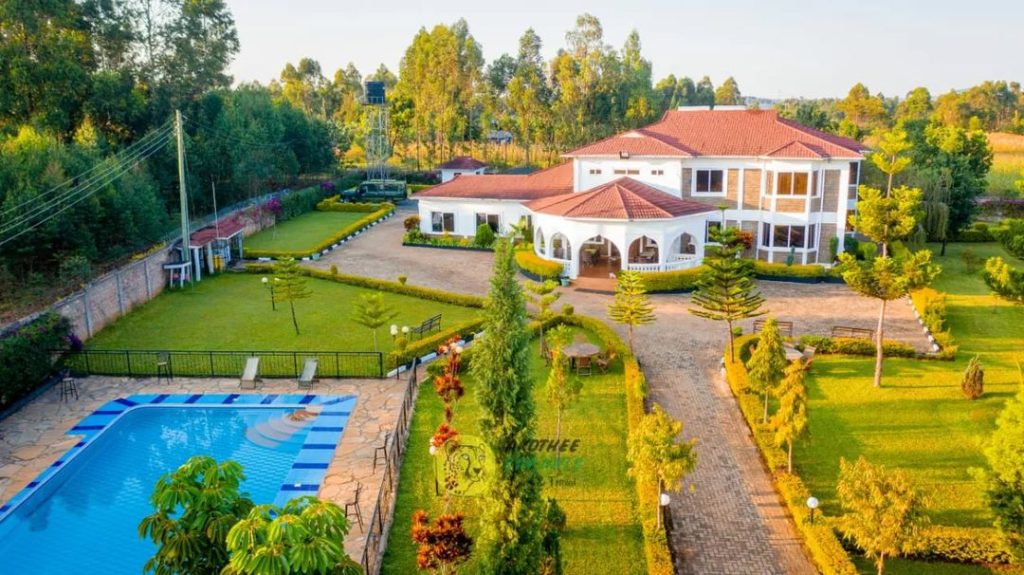 She revealed that she has five properties in three countries.
Her opulent lifestyle revolves around three countries where she owns properties, according to the self-proclaimed President of Single Mothers.
Two of her homes are in Kenya, in Mombasa and Rongo, and the other two are in Lugano, Switzerland, Zurich, Switzerland, and Normandy, France (France).
In an interview with Daily Nation, Akothee claimed, "I have Five Mansions: Rongo, Mombasa, Normandy (France), Lugano (Switzerland), Zurich (Switzerland)."
Yesterday, the singer posted new photos of her magnificent mansion, telling her fans how she has missed the home.

According to the tearful singer, she last visited his house in September 2021.
"I haven't been here since September 
" Akothee wrote.
Here are the Photos of Akothee's Multi-million Mansion in Migori: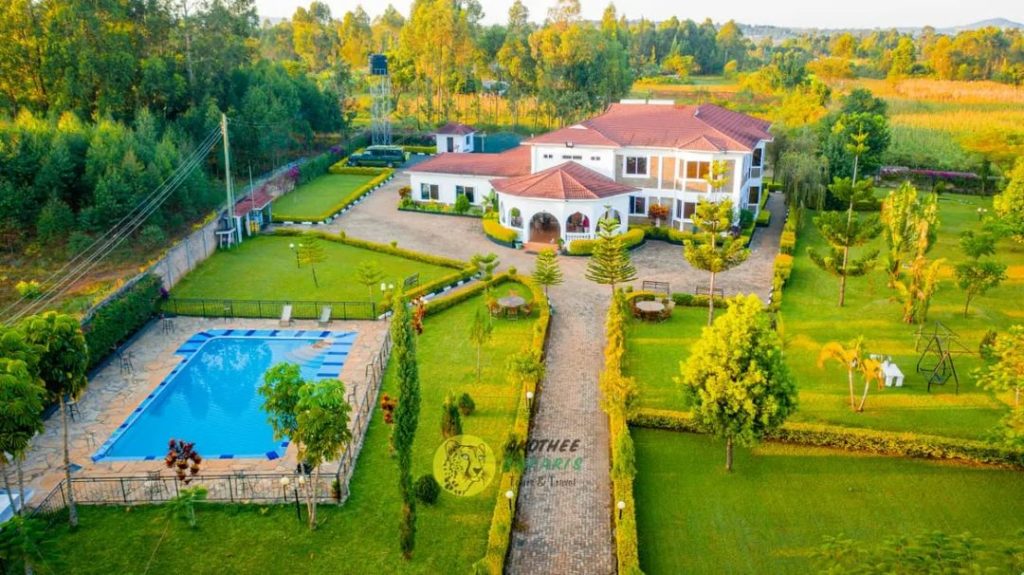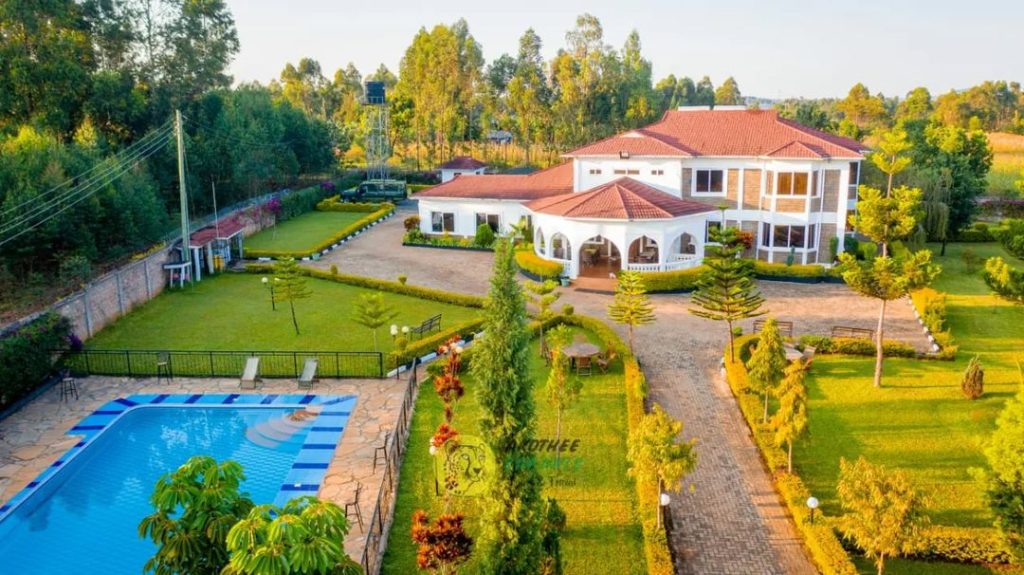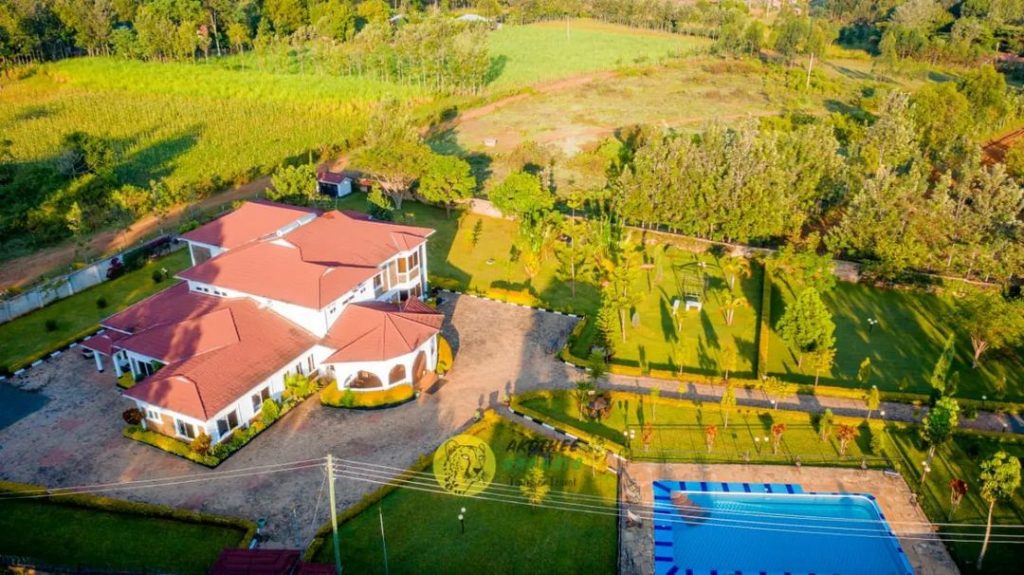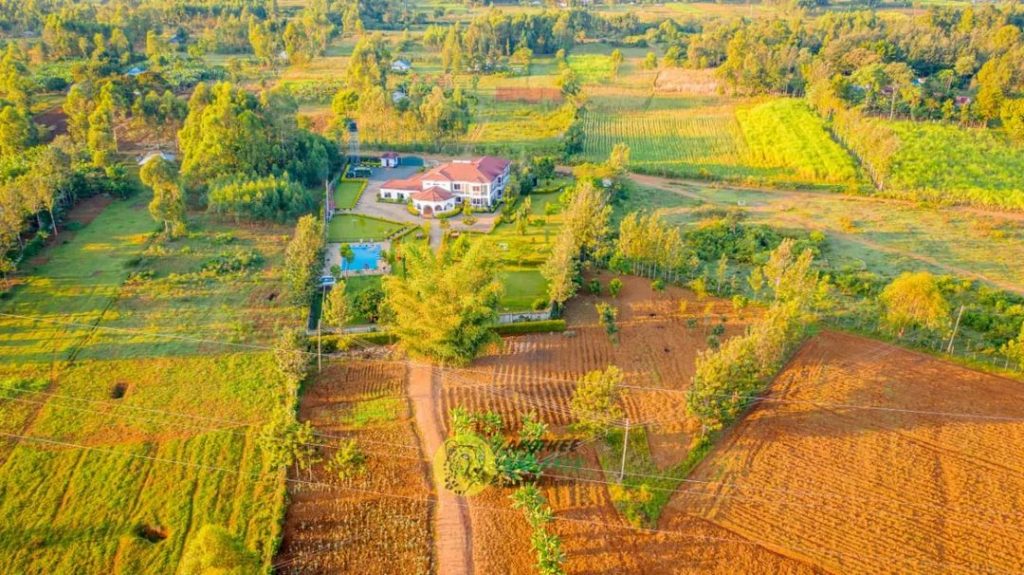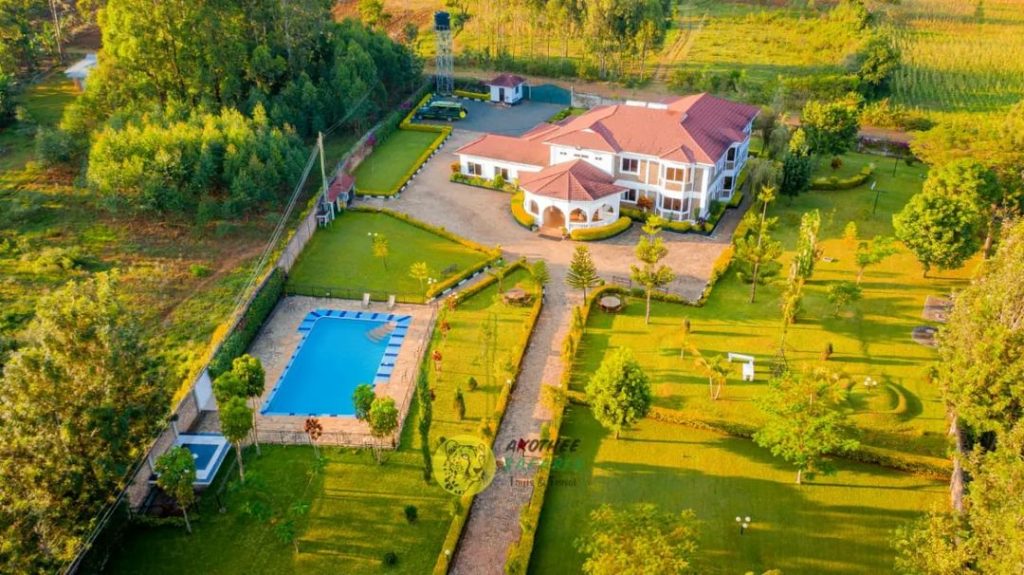 We wish Akothee more happiness and blessings.