Ben Kangangi's legal lawsuit against Anerlisa Muigai, which began in March 2018, has been concluded as Justice S.J Chitembwe delivered the ruling.
Mr Kangangi had sued Anerlisa for (general damages, damages for loss of reputation, exemplary damages, a written apology, and a permanent injunction) for a post she made about him on her Facebook and Instagram sites. Judge Chitembwe decided in his favor.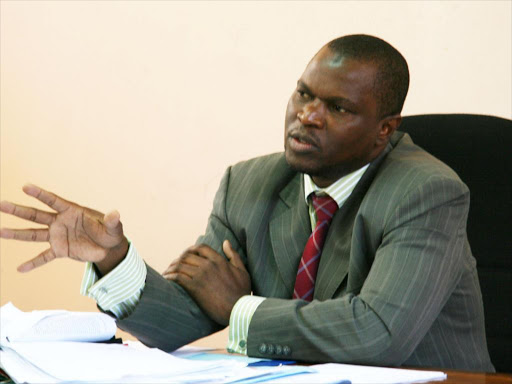 Judge Chitembwe was convinced that the posts were defamatory and noted in his March 31, 2022 ruling
"Given the evidence on record, it is this courts view that it (the post) was indeed defamatory. The post directly referred to the plaintiff(Mr. Kangangi) and indicated that he was an unscrupulous businessman who conducted fraudulent businesses and could not be trusted.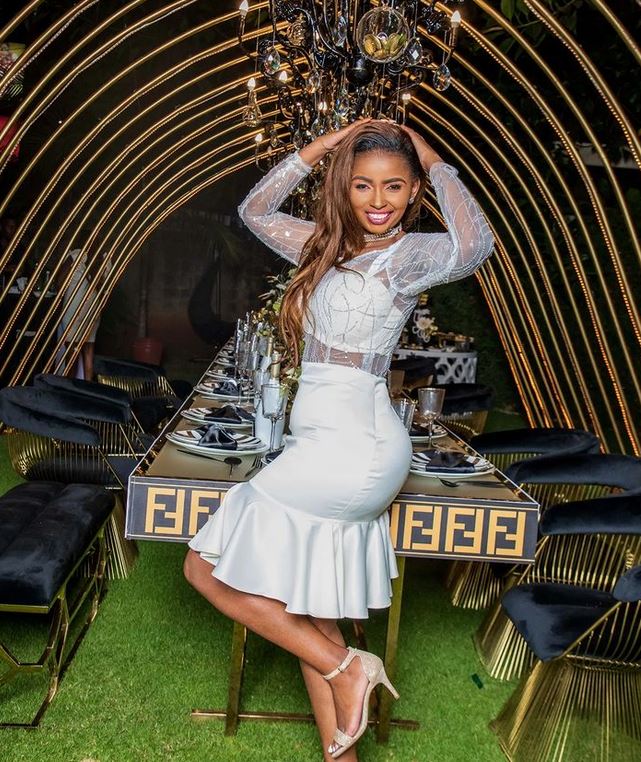 The plaintiff stated that the defendant's (Anerlisa) statements were untrue, and the defendant did not give any evidence to refute the same.
"I am satisfied that in the absence of any contrary evidence, the plaintiff (Mr. Kangangi) was defamed as the evidence on record does prove that the plaintiff's character was negatively affected."
Judge Chitembwe then awarded Mr Kangangi Ksh 2,000,000 in damages for the defamation.
"Given the evidence on record,I do find that a global award of Kshs. 2,000,000 shall be adequate compensation for the plaintiff. The plaintiff is hereby awarded Kshs .2million as general damages plus costs and interest."