Ali Hassan Joho, the Governor of Mombasa, is undeniably wealthy. He is known for his opulent lifestyle, and his nickname "Sultan" reflects his regal status.
While flaunting some of his pricey purchases in public, the governor has set tongues wagging.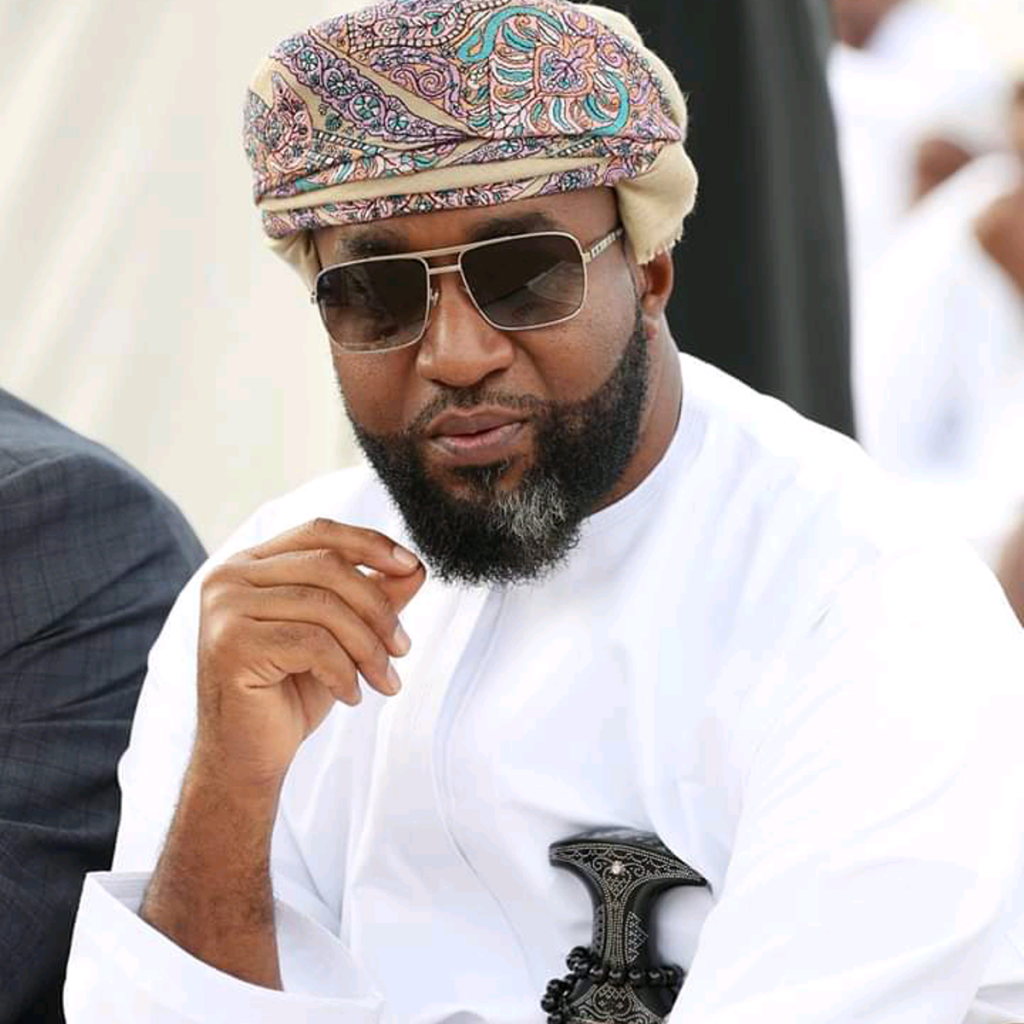 Joho has a diverse investment portfolio that spans several industries, including shipping and logistics, manufacturing, environmental management, and healthcare.
Here are some of the high-priced items on which the governor's second term has splurged.
1. Nyali Mansion
Governor Joho is the proud owner of a lavish mansion in Nyali, Mombasa.
The opulent residence has a long cabro paved driveway and a well-kept lawn.
The mansion, which is near the seashore, is said to have cost Ksh390 million.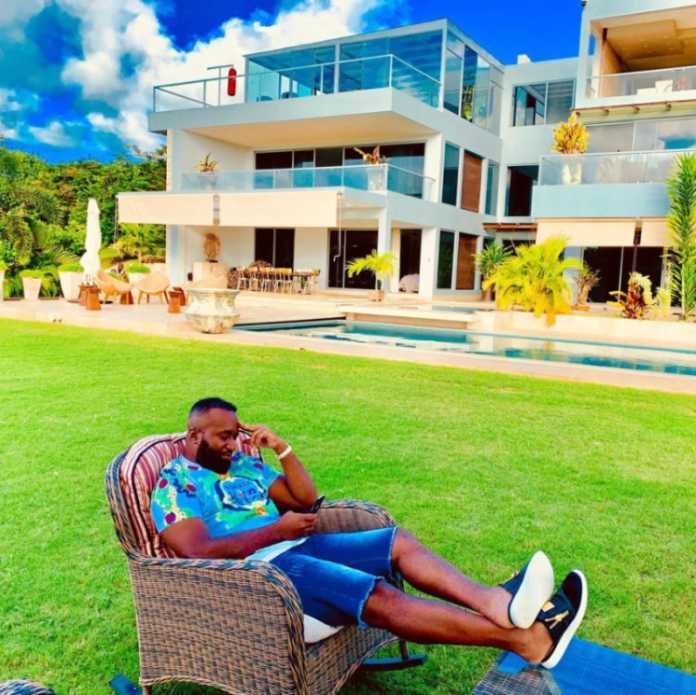 2. Ferrari
The 'Sultan' made headlines in August 2018 when he was sighted driving a red convertible Ferrari.
The Ferrari California, a two-door convertible, is similar to the one Joho possesses. The automobile is expected to cost between Ksh31 million and Ksh32 million.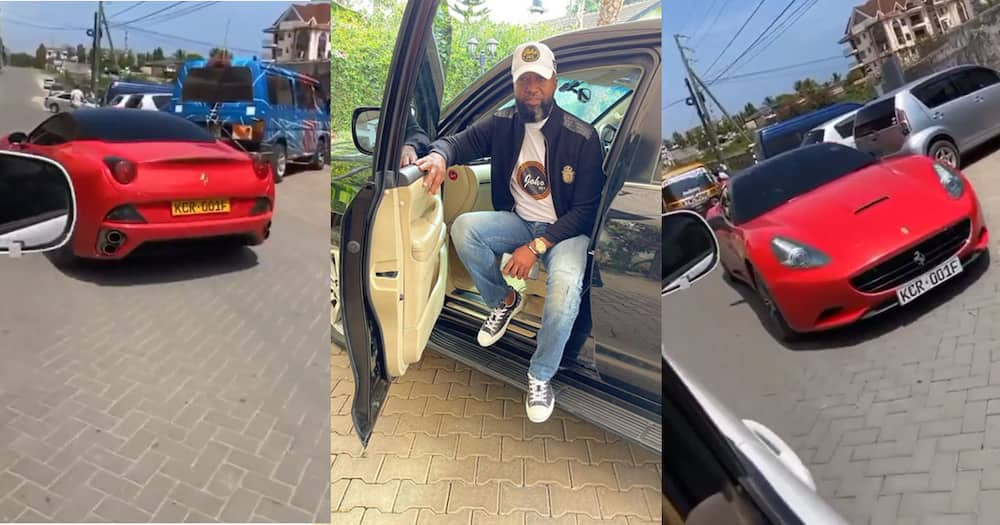 The model was released in 2008 and was considered one of Ferrari's landmark cars, powered by a front-mid mounted naturally aspirated 4.3-litre V8 engine.
3. Bentley Bentyaga
Governor Joho has a Bentley Bentayga Diesel as well. The vehicle is as lavish as they come, ranking among the most opulent in the world.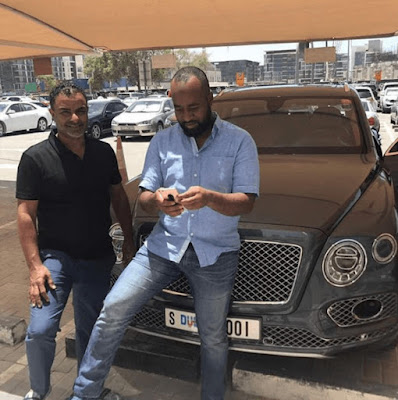 The Bentley costs between Ksh30 million and Ksh51 million, according to the Kenya Revenue Authority (KRA).
4. Richard Mille Felipe Massa Flyback Chronograph
The 'Sultan' made headlines in July 2019 when he was photographed sporting a Richard Mille Felipe Massa Flyback Chronograph.
According to web reports, the high-tech watch costs £179,995 and was created in conjunction between the Richard Mille and Felipe Massa companies (without shipping charges).
5. Hublot Bigbang Rosegold wristwatch
The current worth of the watch is Ksh26,932,387 if you convert this amount to Kenyan shillings using the currency rate of 1£=Ksh149.63.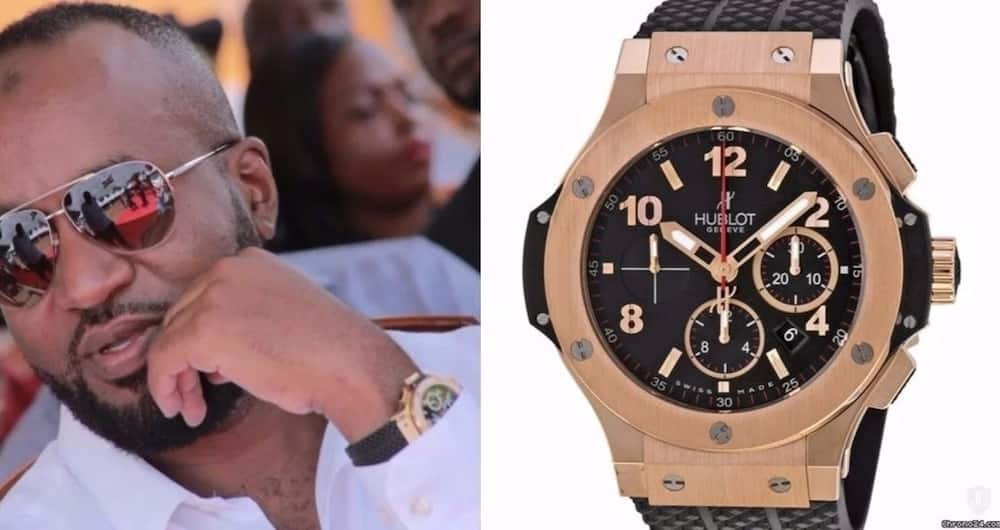 Joho has been photographed wearing the pricey wristwatch on several occasions.
The wristwatch is manufactured partly by hand and features diamonds and gold. The watch is said to cost Ksh2.1 million, according to online sources.
6. Eurocopter
The Governor of Mombasa bought a Eurocopter to help him travel around the country.
He is said to have spent more than Ksh300 million on the helicopter.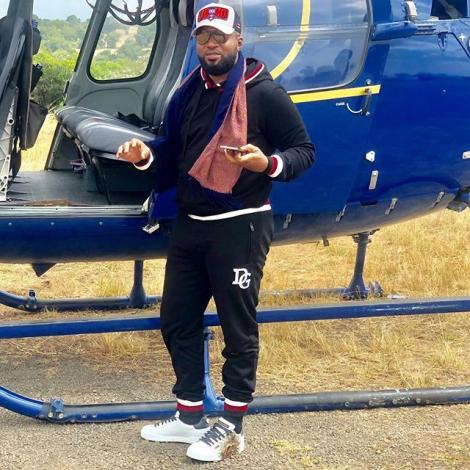 The governor is known for living a wealthy lifestyle and has been photographed wearing extremely expensive clothing. Louis Vuitton sneakers costing Ksh92,000, Gucci sneakers worth Ksh60,000, and Lo-Top sneakers worth Ksh33,000 are among the items on the list.
The governor is also claimed to own a Rolls Royce and a Porsche Cayenne, among other luxury vehicles.