Beautician and entrepreneur Phoina has denied the allegations that she snatched content creator Brendah Jons' girlfriend.
Speaking with Radio Jambo's Massawe Japanni, Phoina rubbished Brendah's accusations, claiming that Brenda was too drunk when she took the video in which she revealed that her girlfriend was cheating on her with Phoina. She advised people to disregard accusations made by drunk people (Brendah).
"Mambo ya pombe usiyaongelee sana because huyo dada alienda live akiwa mlevi sana," said Phoina.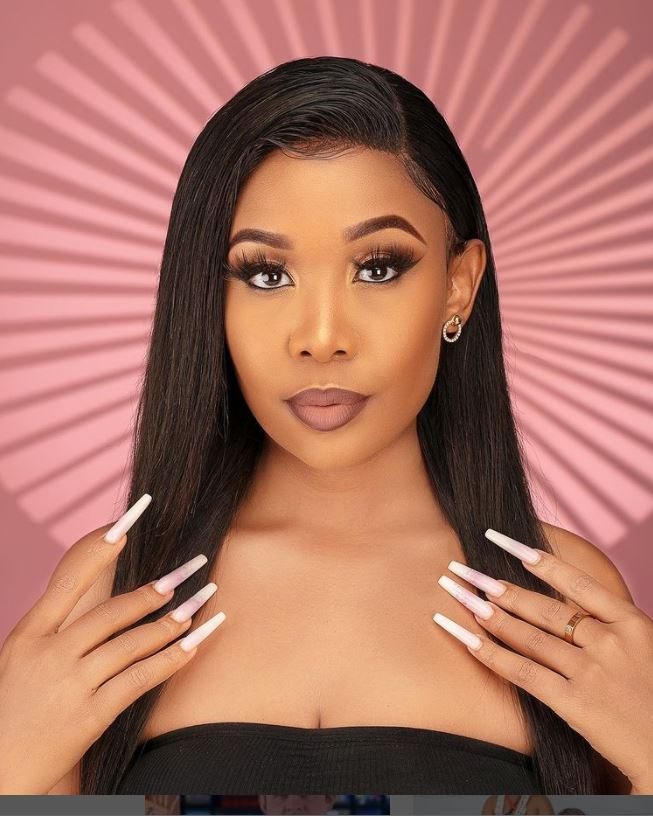 Phoina proceeded to say that she was never friends with Brendah, contrary to what Brendah had alluded to. She claimed that they were not close, but they used to chat from time to time.
"She has never been my friend. She was never my friend. Simkani mbele ya watu but she used to chat me," Phoina commented on her relationship with Brendah.
September last year, a drunk Brendah went online to decry heartbreak, accusing Phoina of
snatching her girlfriend, whom she identified as Phy Lamar. Phoina had refrained from commenting on the issue, so she opened up for the first time to Massawe.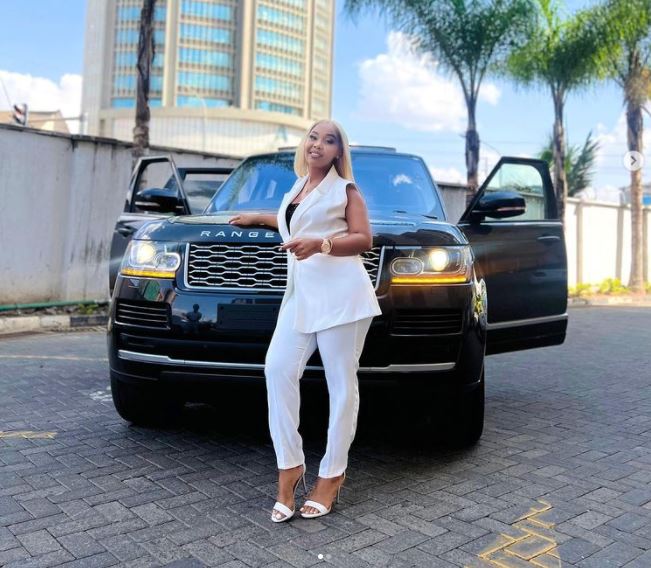 Phoina insisted that Brendah should have handled the issue more appropriately. She told Massawe that Brenda was supposed to talk to her in private instead of causing much drama online.
"Let her talk to me directly if she has a problem with me," She said.
Despite the intensity of Brendah's accusation, Phoina seems to have healed. She claimed that it was best to refrain from talking about the past. She even revealed that she had forgiven Brendah, and she has no ill towards her.
"Yaliyopita si ndwele," she said. "Sina ubaya na yeye kabisa,"
On being asked if she was dating, Phoina claimed she single and fully committed to her businesses.
"I am dating Phoina Beauty," she joked. She claimed that dating requires commitment and she could only afford to commit to her businesses.
However, the beautiful entrepreneur is hopeful about love. She opened up to Massawe that she is not looking for money in a man as she already has hers. She maintained that she must stabilize her businesses before settling since she does not want to worry about income when taking care of her family.
https://www.youtube.com/watch?v=QFhujpTqZ5E