Kenya Power announced new cost-cutting measures, but some customers would be pinching their shillings as the business raised security deposits.
Some postpaid consumers, according to a Nation article, have already received the notice on their phones.
Existing clients have been requested to top up their deposits when they pay their next payment, as the prices have been raised by up to Sh2,500.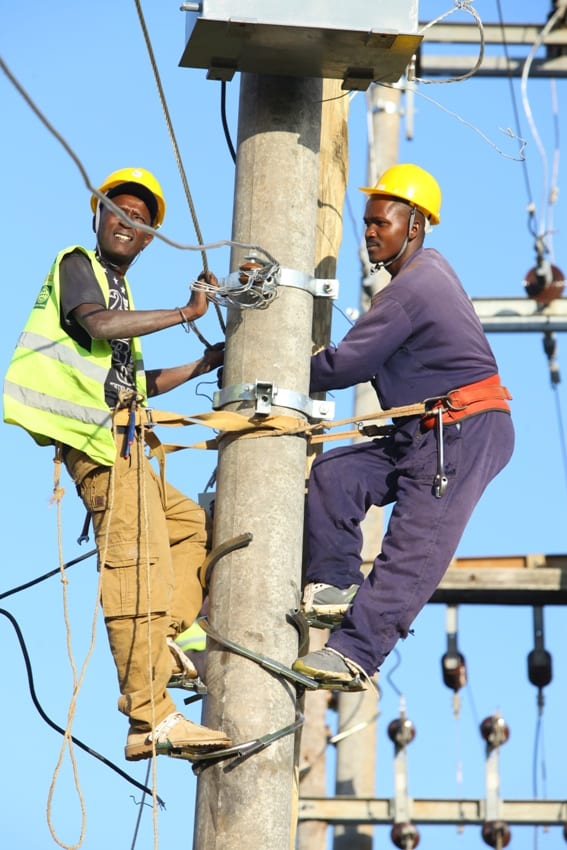 "…your current deposit is insufficient to support your contract. Kindly pay the same together with your bill," reads part of the communication from Kenya Power.
Kenya Power alleges that the Sh2,500 security deposit paid by postpaid customers is insufficient to cover future power bill defaults.
The higher fees will raise the cost of connecting to the power grid and shifting to a new home.
Kenya Power has been grappling with an increasing backlog of unpaid bills from retail and industrial customers, and it now wants to raise security deposits to reduce the impact of defaults.
The company owing Sh29.66 billion in the year to June 2021, up Sh2.26 billion from the previous year's Sh27.39 billion.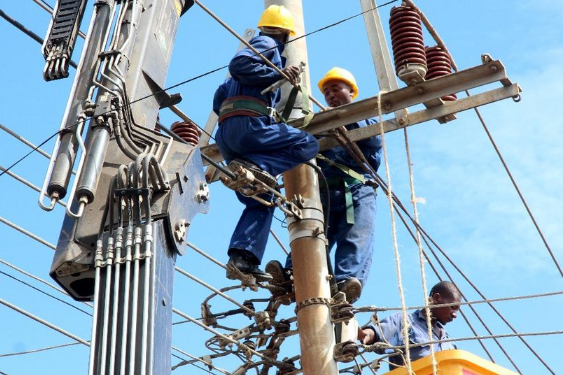 Meanwhile, many Kenyans would benefit from another 15% reduction in electricity costs after the Ministry of Energy announced it was in talks with independent power producers.
Kenya Power announced a 15% price drop in January after minimizing system and power outages, and pledged another pricing review.
Thanks to a 15% cut announced in January, the cost of purchasing 200 units of electricity fell from Sh5,185 in December to Sh4,373 in February.