Kenyan youngest reverend, 11- year-old Victor Githu, is trending yet again after becoming a subject of online bullying over his alleged poor KCPE performance.
On Tuesday morning, netizens woke up to a trending story that the energetic reverend had scored 227 marks in KCPE, whose national results were announced on Monday by the ministry of education.
Kenyans reacted to this news by ridiculing the young reverend known for his unapologetic preaching. The ridicule increased when it was revealed that Victor had performed well only in CRE, scoring 96 points.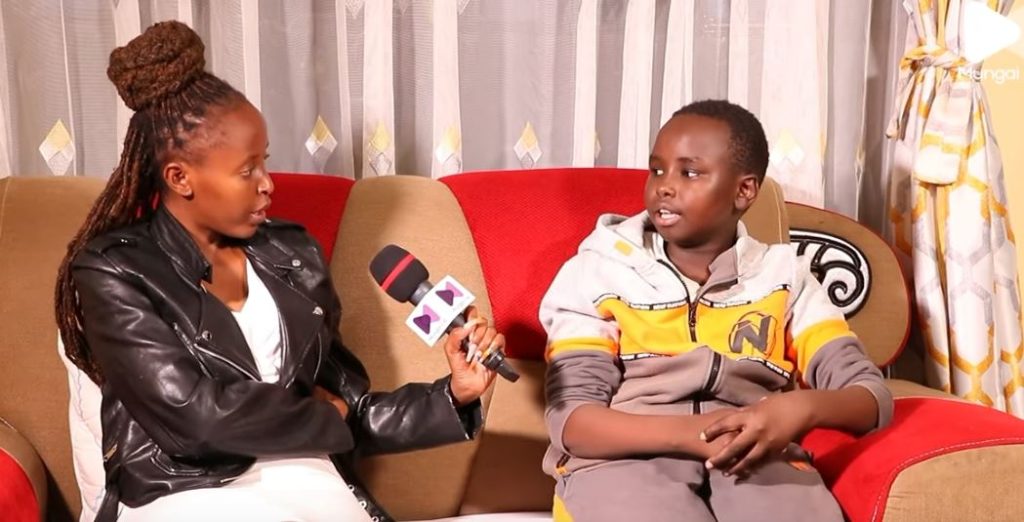 However, Victor is unbothered by the online ridicule and bullying against him. In a sit-down with Mungai Eve, he rubbished off his bullies by telling them that he is unconcerned by their remarks.
He claimed that he was only concerned with what God thought of him. He explained that he was used to the bullying as he has been receiving a backlash ever since he joined social media for his ministry purposes.
He responded to the bullying, "Mimi sijali. I was like, God I do not care what people say." He proceeded to say, "be more concerned with what God thinks about ,youbut not what people think of you. So I am not concerned.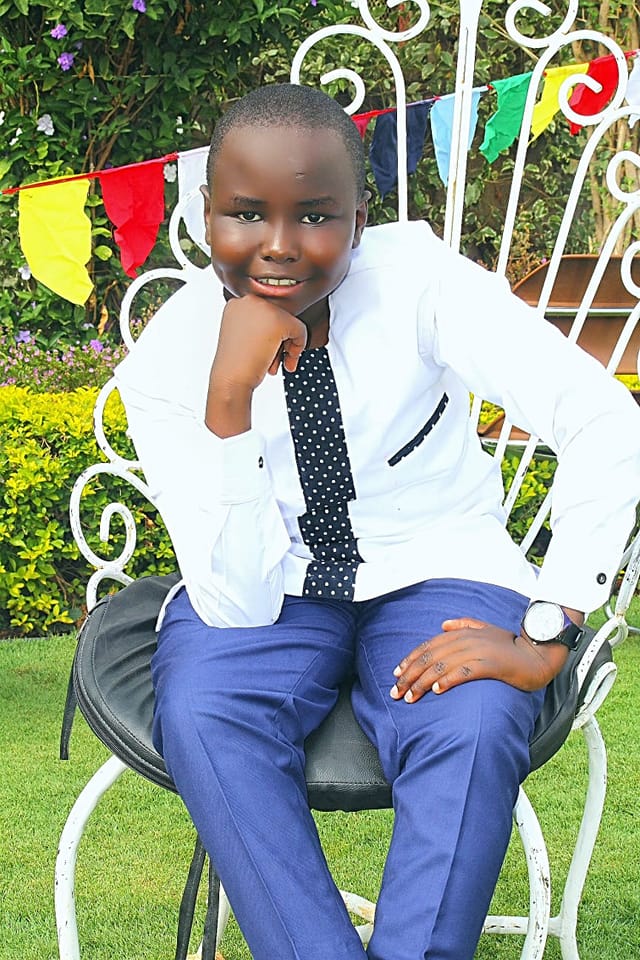 On being asked whether he had indeed scored 227 in KCPE, Victor claimed that the allegations were false.
"I am receiving congrats, I am like ala! When did I even become a candidate?" asked Victor sarcastically.
He revealed that he was a class six pupil and he was yet to sit for his KCPE.
"I do not even know how KCPE looks likes," he joked.
According to Victor, people are spreading false information about him because they are yet to accept a young reverend like him. He claimed that the online attacks were happening because he is blessed.
Ukiona unabusiwa, just know you are a good fruit," he said.
The young reverend also denied rumors that he had committed suicide after performing poorly. The rumors dominated Facebook, with many users expressing their condolence messages to Victor's family.
On his part, Victor rebuked the rumormongers for spreading fake news about him. He, however, maintained that the fake stories and online mocking would not deter him from performing his God-ordained calling.
He stated, "No matter how much you mock me, I will continue shining."
Victor first came to the limelight in 2020 when his preaching videos went viral. The self-proclaimed reverend has always been revealing that he received his calling when he was only five years old, and he has been a subject of bullying since then.