Celebrated radio presenter Maina Kageni has for the first time revealed why he is still single at his age.
According to Maina Kageni, he discloses he lacks the patience to be patient and maintain a relationship.
"Through my Morning show, I have learned not to judge. I have also learned that relationships thrive due to perseverance. If you cannot persevere don't get into a relationship. I do not have perseverance.
"I have also learned that you can never have enough freedom in a relationship, so if you love your freedom and you can't persevere, stay single."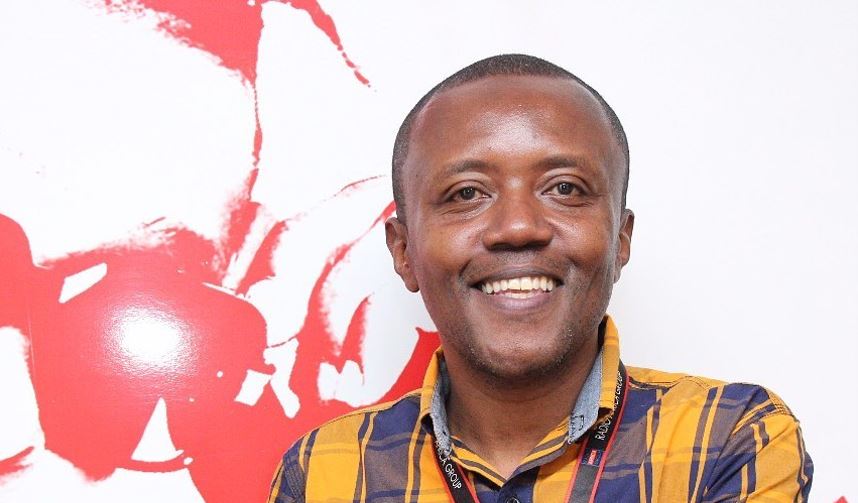 Maina says he hates the point of asking someone for permission in everything he has to do. So he wants to enjoy his freedom.
"You know currently I can just wake up and decide to travel to Dar es Salaam on a Friday morning and I do not have to ask anyone for permission. It's the best feeling ever."
In addition, "You know, right now I can just wake up on a Friday morning and decide to go to Dar es Salaam without having to get anyone's permission. It's the most wonderful sensation imaginable."
When asked if he is single, Maina replied:
"It all depends on how you define single. When you're single, you're not in a relationship. You can be on the verge of being taken, yet you aren't.
Every woman has a guy she calls for booty calls. Lakini hiyo ya Kanisa na mambo ya akina Nadia na Arrow Bwoy hapana, never."