Celebrated Radio presenter Maina Kageni has claimed that he spends Sh.10,000 every day.
He was reacting to a report in which two young women in their twenties were detained and charged with failing to pay a 147K debt they incurred in a popular restaurant in Nairobi.
According to Maina Kageni, it was unfortunate to charge the two women yet they did not drink alone, adding that they had a company of men with them.
"I am an expert in fine dining they did not drink that money alone. It is the men who ran away. Women, are these the kind of men you are going to marry? If you take a woman out, man up. There is a place I go and the price of 3 samosas is 2K. I budget for 10K a day," Maina stated.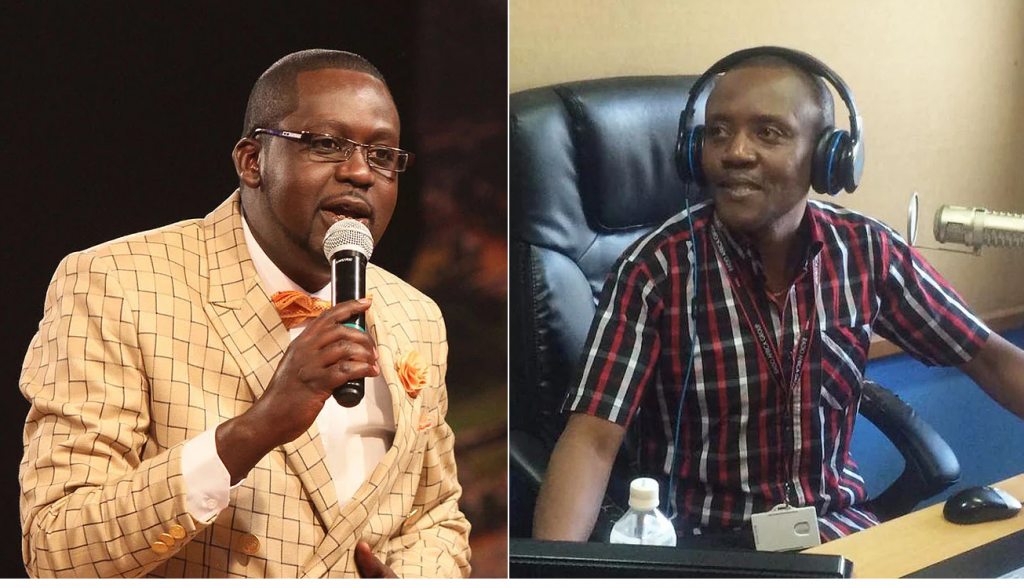 On the other hand, Mwalimu King'angi stated that the guys could have been foreigners, but Maina denied the claims, saying that the individuals were not foreigners but stingy Kikuyus on a date.
"Those might be Kikuyu men, they are usually so stingy. Mimi if I call you for lunch/dinner I am paying. You cannot call me for lunch and start dictating what I will eat or drink."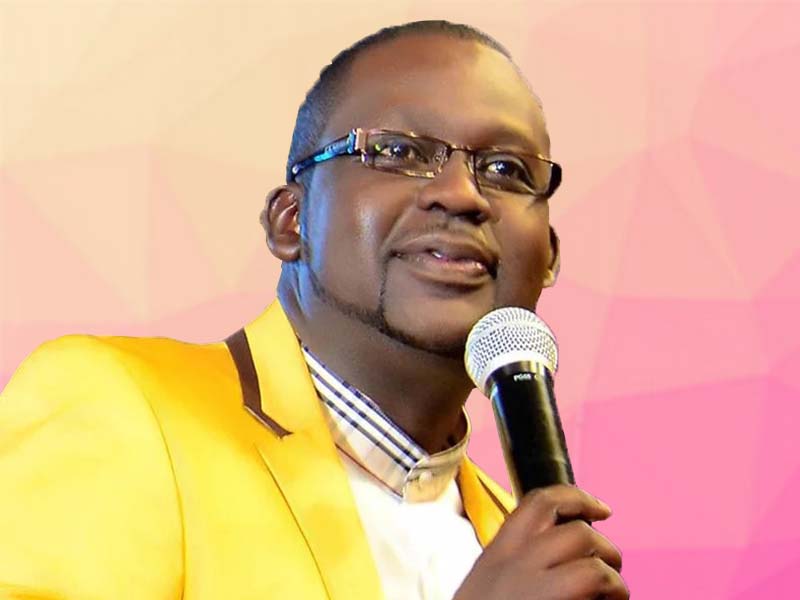 Churchil further explained:
"It depends on what they ordered. It looks like a habit they have this was just their 40th day. Even if you are invited for a date why should you drink like you are buying a shamba."