Keroche Breweries has agreed to settle uncontested tax arrears to Kenya Revenue Authority within the next 24 months under a new agreement.
KRA said in a statement on Wednesday that the brewer will pay Sh957 million over two years, beginning in January 2022.
After a week of negotiations, the payment plan contained in an addendum agreement to the two (2) Alternative Dispute Resolution Agreements signed between the two (2) parties in 2021 was reached and signed on March 14, 2022.
The deal paves the way for the brewery in Naivasha to restart for production.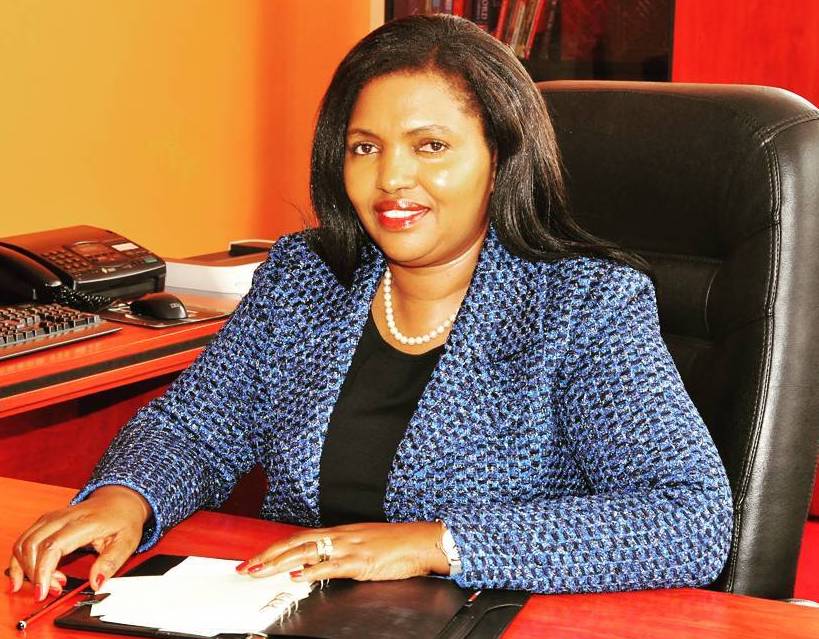 According to KRA, the authority seeks to encourage dialogue and amicable resolution of tax disputes.
Last week, Keroche Breweries requested Kenya Revenue Authority to give them an 18-month grace period to pay all its tax arrears.
Keroche chief executive officer Tabitha Karanja said the requested period of uninterrupted operation is enough to clear the outstanding Sh832 million tax arrears.