Before he came to the limelight through the 2013 politics where he funded UhutRuto's campaigns, Jimmy wanjigi has had a silent and mysterious existence with Kenyans questioning the source of his billions.
Some even speculated that he was a member of the Illuminati or a cult. But, truth is, Wanjigi is a businessman.
Biography
In 1962, Jimmy Wanjigi (Jimi Richard Wanjigi) was born. He is a businessman as well as a political figure. He was one of the National Super Alliance's financiers during the 2017 general election (Nasa).
Source of his billions

In 2021, Jimmy Wanjigi, Safina Party's presidential candidate, addressed the media refuting allegations that he amassed his vast fortune unlawfully.
Wanjigi, who is thought to be worth billions of shillings, said he began establishing his empire while still in college with a rubbish collecting service.
During the late president Moi's administration, the businessman-turned-politician claimed to have been the country's first private garbage collector.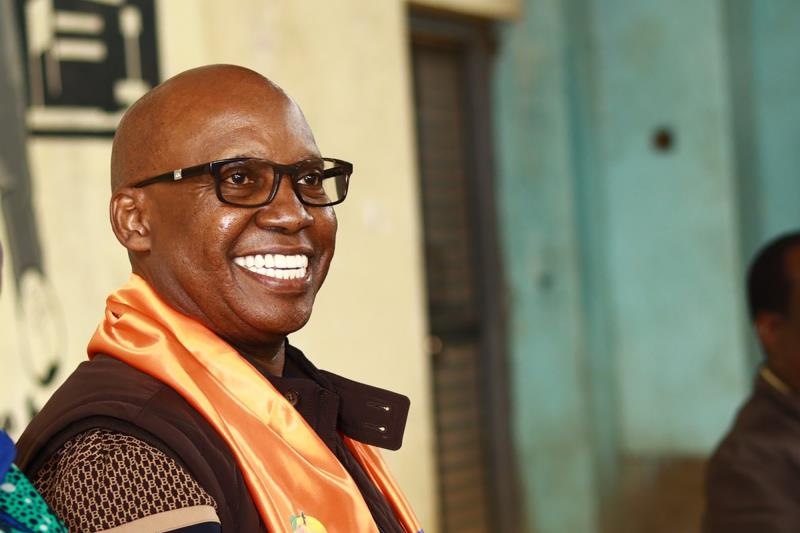 During an interview with Citizen TV, Wanjigi said he began his garbage business without a penny.

"My first business was garbage collection. I pioneered private garbage collection in this country. There was a time during the Moi administration that garbage in this city when we had a city commission headed by Fred Gumo, was a nightmare. Everywhere you went, garbage was not being collected."
"And the by-laws said that garbage must be collected by the city once it's put in the receptacle. I got permission, after a lot of lobbying to assist…a complimentary service…that I would provide plastic bags which I would not put in the receptacle. I needed permission to dump the garbage on the Dandora site. I began that business without a penny."
He claimed that he asked a 'Mzungu' friend from his high school days for financial assistance in purchasing a pick-up truck for his garbage collection business.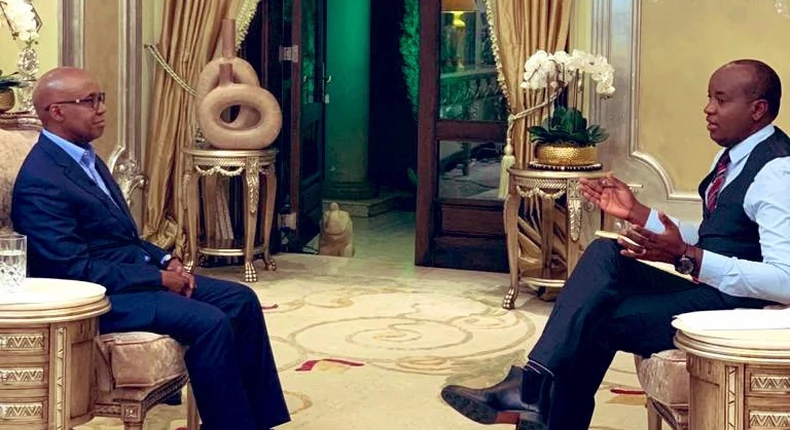 By the end of the first year, the two had managed to purchase two more trucks for the company, which he eventually sold and invested in other businesses that helped him amass his billions. He admitted to securing lucrative government contracts both in Kenya and elsewhere.
"Government projects inside and outside Kenya. I'm an agent of various companies, and development projects are the biggest projects in Africa, even in Kenya. The government today is 70% of the economy of this country, who would not want to do business or have an inclination to touching business with the government? If you're a businessman, you would."