Celebrated media personality Janet Mbugua has responded to Moses Kuria's post regarding her disinterest in being his running mate for the Kiambu gubernatorial seat.
In her Instagram post, Janet thanked Kuria for considering her capable of being his running mate. She explained that she is uninterested in active politics at the moment.
She, however, insisted she is still available to the people of Kiambu and all of Kenya. She said that will continue being in service for vulnerable women and girls.
"Thanks @HonMoses_Kuria for considering me capable to serve Kiambu County as Dep Gov. Indeed, active engagement in politics isn't for me at the moment. I remain available in support of quality service to the good people of Kiambu & all Kenya, more so vulnerable women & children," read her post.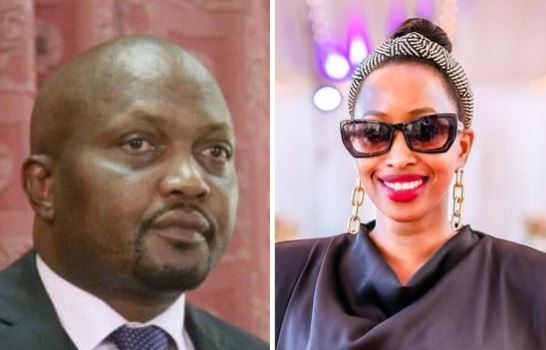 Today, the nation woke up to a heartbroken Kuria's online statement about Janet's refusal to his political proposal. His statement read, "I am shattered. After scoring the highest marks in the talent search for Kiambu Deputy Governor, Janet Mbugua will not be taking up the job due to unforeseen personal emergencies that she has to attend to in the immediate term." 
Despite his heartbreak, Kuria is not giving up on his talent search for a suitable running mate. 
Janet's response to Kuria has sparked a positive reaction, with many of her followers congratulating her for being true to herself. They urged her to continue serving vulnerable women and girls.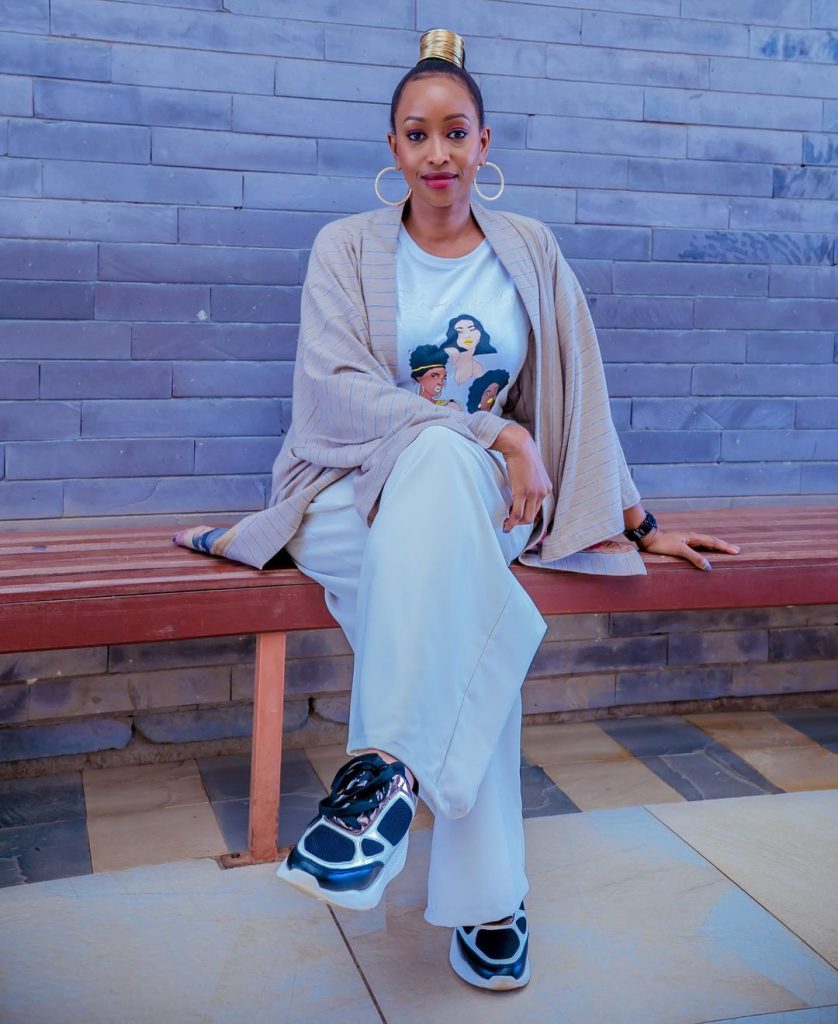 Janet quit her job at Citizen TV in April 2017 after working for ten years in various media stations, locally and internationally. She has been committed to addressing gender-based issues, focusing mainly on women and girls.