Akorino make-up artist and content creator Carey Priscilla has fired back at Andrew Kibe four days after he released a video, in which he trolled Carey for getting a tattoo of her husband's name.
In an Instagram post, an angry Carey referred to Kibe as "the old grandpa," asking him to leave her alone. She claimed that Kibe's attacks could be a result of andropause and aging.
Her post read, "And please someone tell The Old Grandpa to leave me alone. I'm trying to be the bigger person here but it seems he does not get the memo. Anyway let's blame andropause (male menopause) that seem to be stressing him. Y'all know sometimes aging is not a piece of cake."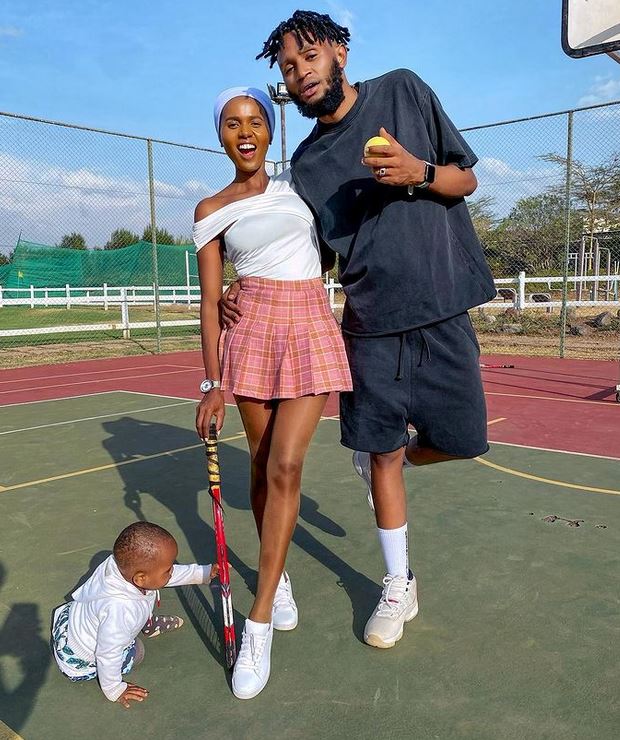 On March 19, 2022, Kibe took to his YouTube channel to criticize Carey's dressing code and her decision to be tattooed.
According to Kibe, Carey's behavior was a blasphemy to her religion, Akorino, known for having women wear extremely loose and long dresses with splits.
Kibe accused Carey of indecency and advised her to remove her head turban (a significant cloth in Akorino) if she wanted to be "a member of the world."
"stop forcing. Toa hiyo kitambaa. Toka huko," advised Kibe aggresively.
Carey and her husband, Benito Muiru, had seemingly decided to ignore Kibe's harsh critics until netizens started trolling her. In a video she posted today, she stated that she was tired of the trolls because they were affecting her immediate family.
She claimed that she would have withstood the backlash if she was the only one who was being affected.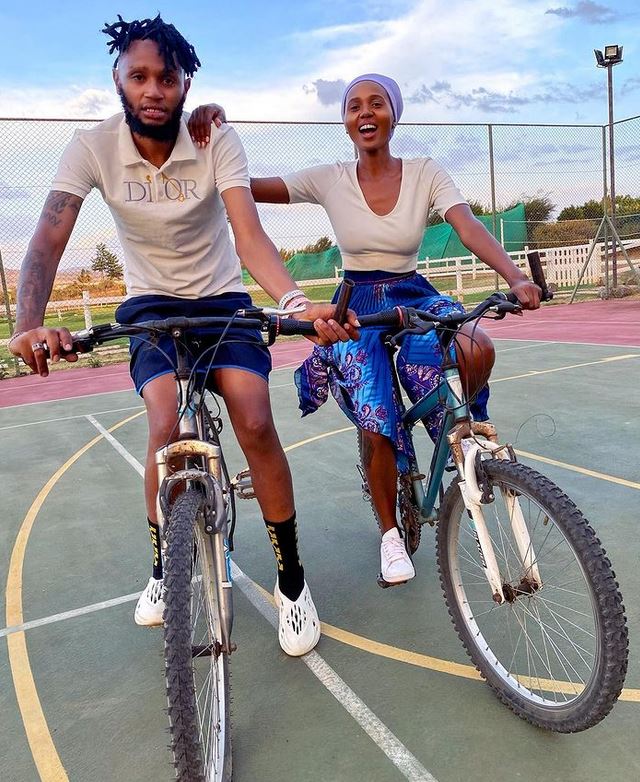 In an Instagram post addressing the issue, she wrote, "You can troll me all you want but involving my immediate family members who are not in the social media is where you draw the line coz i'll protect the with everything I have & everything I am.
Carey has been on the receiving end in social media for a long time because her lifestyle defies the expectations of an Akorino Woman.
She is always free to dress in revealing clothes and expose her public display of affection with her husband on social media.