President Uhuru Kenyatta has directed a swift crackdown on boda boda industry to curb the rising cases of criminal in the sector.
This follows an incident last Friday in which a female motorist was harassed and sexually assaulted by boda boda riders after being involved in a collision on Nairobi's Wangari Maathai Road.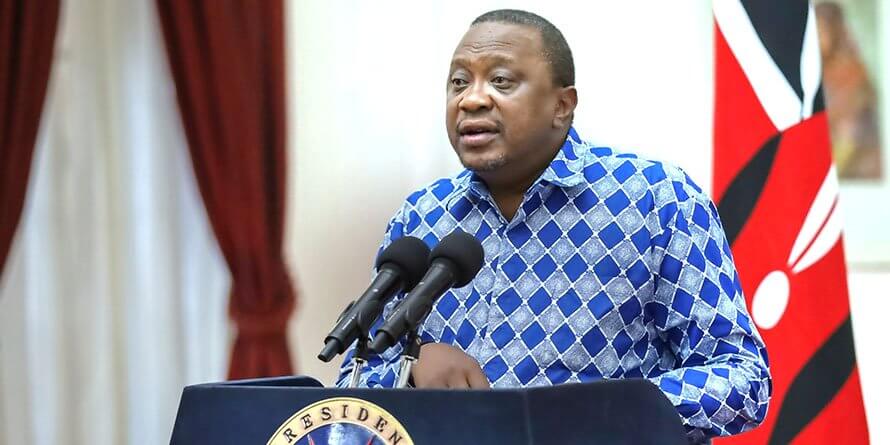 President Kenyatta stated that the operation, which will begin in Nairobi today, is important to restore normalcy to the notorious sector.
President Kenyatta was addressing at the Kenya School of Government in Lower Kabete, Nairobi City County, where he is serving as the Chief Guest for this year's International Women's Day national commemoration.