Ann Catherine Njuhi, a 23-year-old student at the Buruburu Institute of Fine Arts (BIFA), was named the winner of the 'KBL Still Got Skillz?' logo design competition.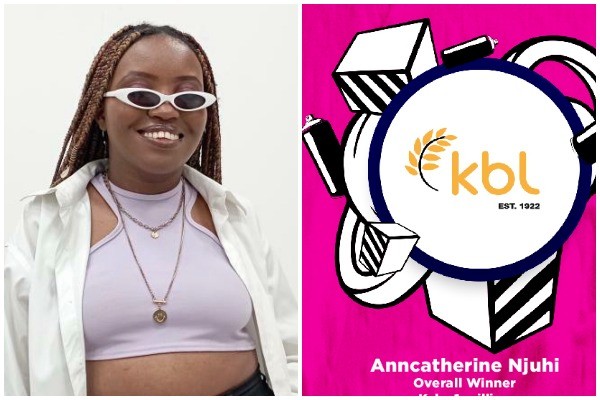 Kenya Breweries Limited (KBL) announced the news on their official Twitter page on January 14, 2022. Ann was overjoyed after receiving a Ksh 1 million cash reward and a three-month internship with an award-winning advertising agency.
Design Competitions at East African Breweries Limited (EABL)
EABL, founded on November 8, 1922, is East Africa's leading branded alcohol beverage company, with a diverse portfolio of brands in spirits, beers, and adult non-alcoholic beverages. The corporation has subsidiaries in Kenya, Uganda, and Tanzania: Kenya Breweries Limited, Uganda Breweries Limited, and Serengeti Breweries Limited.
In 2019, the company held a design competition from which it got its current logo. Elvis Otieno emerged as the winner of the competition, delivering the current company's logo, which has become well-known throughout the region. His career as a graphic designer was launched at Scanad, a multi-award-winning advertising agency, in addition to earning a financial prize. Mr. Otieno is now the company's Junior Art Director.
The competition began on November 26th, 2021, when the company declared that it was looking for someone with any artistic skill to interpret a logo that reflects the best of Kenya, including its cultures, colors, and people, as the country celebrates its 100th anniversary.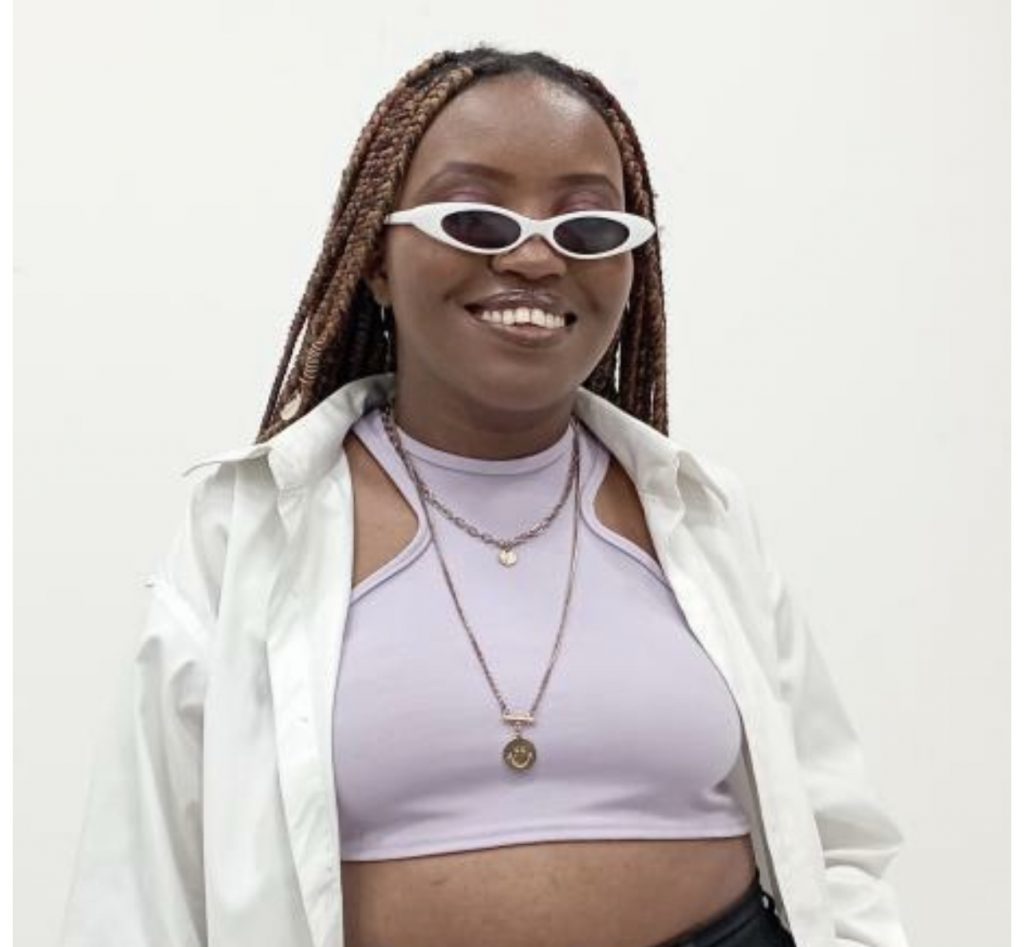 Eric Kiniti, EABL Corporate Relations Director, commented on the competition.
"The competition and the subsequent logo unveil are part of the kick-off activities to the EABL's centenary birthday this year and we look forward to celebrating with Kenyans, who have been at the core of our success since the company was established in 1922."
Painters, sculptors, fashion designers, graffiti artists, woodcarvers, and sculptors were among those who took part. KBL declared that, as it has been active in assisting youngsters in music, art, and sports throughout the years, this would be another venue to cultivate talents. Applicants had to be between the ages of 21 and 25 from Kenya, non-employees, and submit their applications after registering online on November 29th, 2021.
After a period of screening and selection, a judging panel was entrusted with determining the winner on December 14th, 2021. On December 23rd, the top 20 contestants took part in a virtual hackathon led by professional designers who provided feedback and guidance on how to proceed and improve their work as they neared the competition.
Submissions and Winner Announcement
The competition's chief judge was Scanad's Executive Director Rakesh Jha, who commented on the quality of the entries, saying, "It's really a refreshing experience to interact with young minds in Kenya…over the years the talent pool continues getting better and better." What most impresses us as judges is the conviction and clarity with which these designers handled the challenge, which is a positive indicator for Kenya's design sector."
Ann Catherine Njuhi was contacted on January 14, 2022, to inform her that she had won the competition.
She said in response, "I'm very excited for this opportunity. Words cannot explain how I feel. It's been challenging but definitely worth it."
Ann Catherine described her creative process of arriving at the final logo – an icon in the shape of a barley leaf with nine grains and the letters KBL in orange in lowercase and 1922 – saying, "The logo is designed to represent Kenya Breweries Limited as a company. It represents the culture of its consumers. I chose a rounded font family to give the logo a warm feel and the color orange because it commands attention and is considered more pleasant and striking, which can relate to KBL's customers."
EABL is a customer-driven company and therefore a logo in line with this intrinsic quality took home the cup.
Bragin Maina, a 25-year-old from Mombasa, came in second place with Ksh 500,000, while Austin Kamande, a 24-year-old from Nairobi, came in third place with Ksh 250,000.
Prizes
The victor received a financial prize and is about to begin her internship at Scanad, an advertising firm that tries to convey brand stories, headquartered on the 5th Floor, The Chancery Building Valley Road, Nairobi Kenya. It has grown to recognized standards in the advertising sector under the leadership of the company's Chief Executive Officer Sandeep Madan and Managing Director Sally Sawe.
It has collaborated with Safaricom on several campaigns, including Eliud 159, Fuliza, Funtastic 4G, Never Miss a Moment, and the Mpesa App Campaign. Kenya Tourism Board with the Come Live the Magic campaign, KCB Bank on Lion's Den, Weka Weka, and Usitense under KCB Mpesa, Switch TV on SwitchForGood, Elton John AIDS Foundation on Chukua Selfie, Kenya Cane on Shangilia Hustle, Uber on Trust, Isuzu on Twende Home, and EABL on Tusker Lager are other partners.
Ann Catherine Njuhi, whose artistic interests include product design and sculpting, will undoubtedly be working with some of Scanad's brightest brains.