Former Nairobi governor Mike Sonko's daughter Saumu Sonko is today celebrating the one-year anniversaries of her two kids who were born on the same day.
Speaking to Mkenyaleo.co.ke, Saumu praised the kids as her happiness.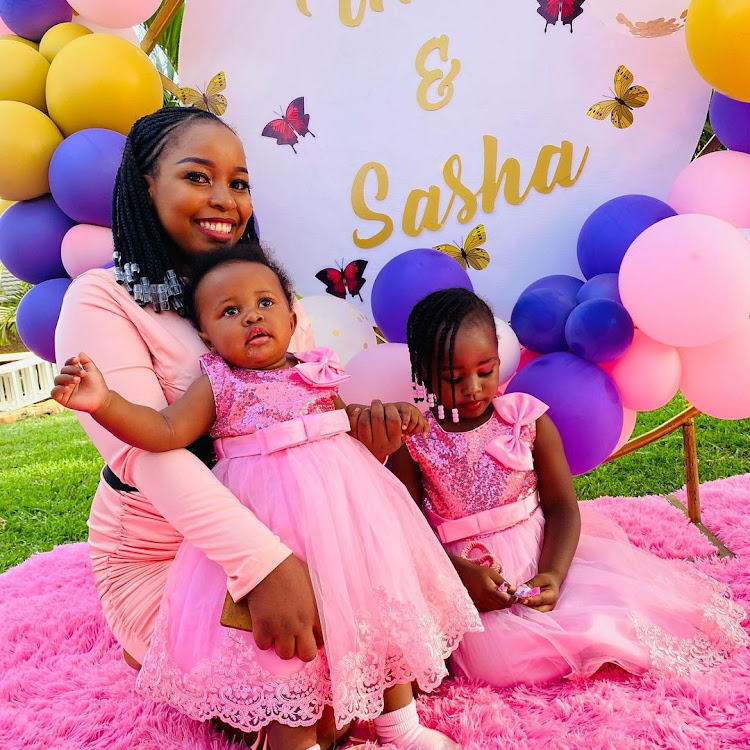 "Motherhood has been great so far. At least I have responsible children that are great. They listen to me and that has made it easy for me to handle life as a single mum. Cooperative children. All I wish for them is to be responsible even as they grow up to live up to their dream."
Saumu's first child was fathered by entrepreneur Ben Gatu, but the couple divorced after he allegedly abused her.
Lamu Senator Anwar Loitiptip fathered her second kid. They also split up due to claimed physical and emotional abuse.
"I don't regret anything at all as long as I have my children that is all that matters. They are my happiness. My family is my support system. They have been there for me, my children all the time. At least my kids get to see what a stable family looks like," she noted.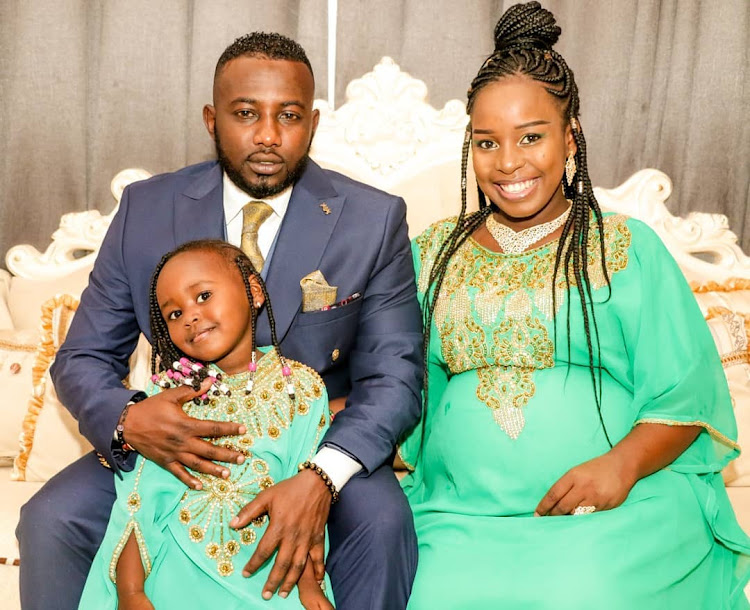 Saumu also stated that she is close to her first child's father.
"We talk and we are co-parenting well with my first baby daddy."
She stated that she spends the most of her time with her children, unless she is abroad on business.
She stated that she is honoring her mother on International Women's Day because she has assisted her in raising her two children.
"She is a special woman and she has been helping me in doing so much for my children. My dad is also a very special person in my life. He is the strongest pillar in my life. I would chose him any day."
Saumu stated that she is taking her time before entering into a new relationship.
"I am giving myself more time before I get into another relationship. I am getting to know myself better. I want to go for as many vacations as possible. Things are different and I don't want to rush," she said.
She has previously stated that she finds it difficult to remain unmarried and that she is usually rushing into a love straight after a laugh.
"Problem yangu, I have always been scared of being single na nilikuwa Na haraka ya kuingia kwa relationship at a time I did not heal from the previous relationship," Saumu said on Radio Jambo.