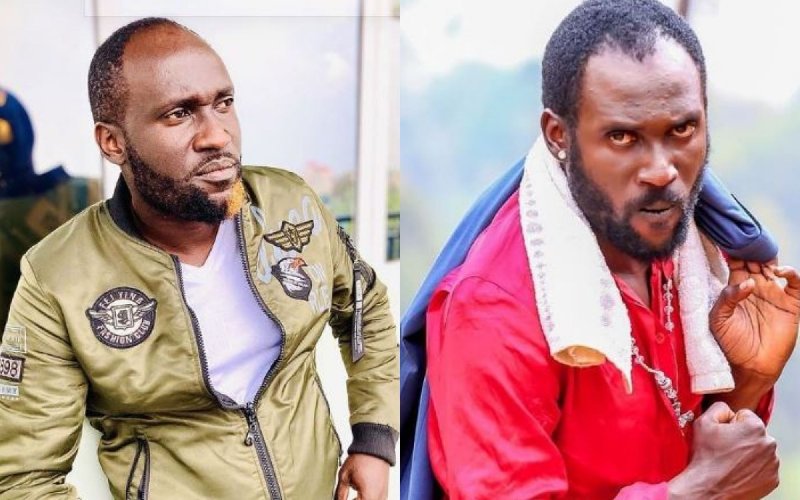 Comedian DJ Shiti has reacted to accusations that he is a deadbeat dad and abusive man who use to beat his baby mama before they separated.
The baby mama only identified as Fash Hussein responded to curious fans who asked about her relationship with DJ Shiti, stating that "Muslims also make mistakes. I said I wasn't married. We did an introduction. No Nikah. My mistake! I wish I could go back but ndio ishakua."
On why the separated with Shiti:
She explained that they parted ways due to cheating: "Too much cheating…[he] brought others to our home."
"We don't live together. The dude has no interest in the daughter. Where he is from, sons are a pride."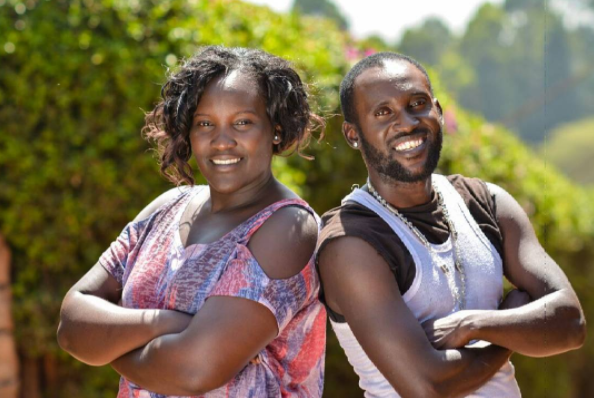 DJ Shiti has defended himself.
"It is only Almighty GOD who can put me down. He uplifted me from the days I was napping in the cold streets of Nairobi… Homeless I only had hope… My sister of the night Akishe, Mumbii, Nasibo, Fatma Najua mutaona hii… Rip #kendi you offered me a place at Tasia," he wrote in a statement on his social media.