Bahati MP Kimani Ngunjiri has hit out at President Uhuru Kenyatta after accusing Deputy President William Ruto of stealing from his government.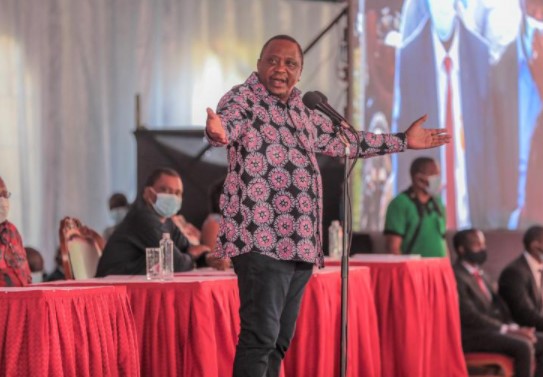 Speaking at the Sagana State Lodge on Wednesday, February 23, the Head of State accused DP Ruto of donating proceeds of corruption to churches.
MP Ngunjiri has since counterattacked Uhuru, defending DP Ruto against the allegations, and asking what the president has done to prove that his agent is corrupt.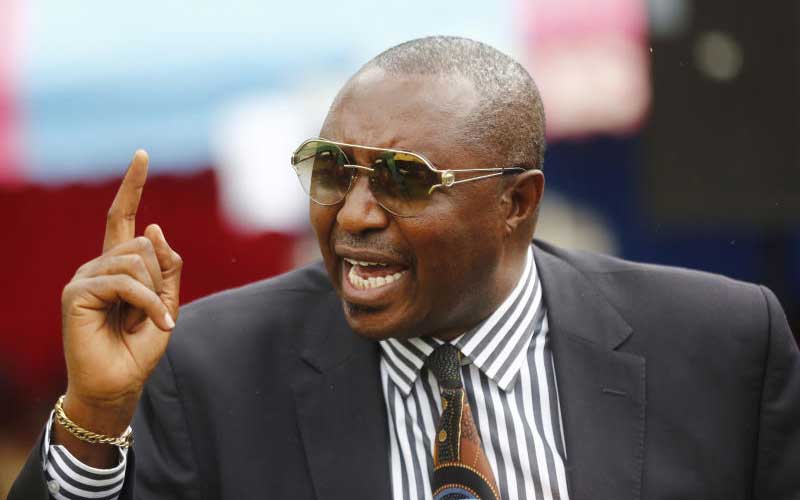 "Kama amesema imeibiwa bilioni tatu, where was he? Is Ruto in the court? Ameenda kwa DCI? Yeye ni President na ana uwezo wote, ni nini amefanya?
"He was just playing politics na siasa ambayo alikua anacheza alizungumza lugha ya Kikuyu. He is inciting Kikuyu`s against someone," Ngunjiri said while appearing on NTV.