ANC leader Musalia Mudavadi has called for the arrest of COTU secretary general Francis Atwoli.
In a letter to DCI, he accused the COTU chief of threatening his life. Nick Bickett, a lawyer for the ANC leader, referred to many statements allegedly made by Atwoli and urged DCI to hold him accountable.
"On diverse dates and series of events, Atwoli uttered the following statement: "Sisi kama Waluhya huwezi simamia matanga ya mama yangu uyafanye yawe State funeral na nirudi nikukane. Watu wa kanisa muombee Musalia Mudavadi kama sio hivo atapotea. Uhuru will see him going down but because he would have gone down, na mama yake ndio ataita yeye huko kwa kaburi (it is his mother who will call him to the grave).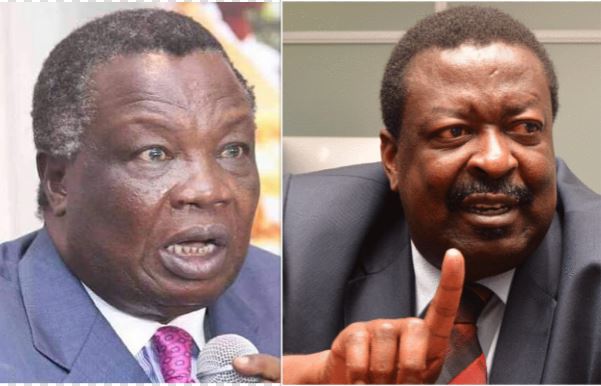 "Lakini ile kitu nataka kumwambia anaenda kuitwa; kama hawachi hiyo mtindo hivi karibuni utafungua TV yako unaona breaking news, mama yake amemuita; mnasikia hiyo maneno?" Mudavadi's letter to the DCI reads.
Mudavadi argued that a statement allegedly made by Atwoli indicates that he may have information on attempts at his life.
"In essence, and without any colour of doubt, style and pomp upon which one Francis Atwoli puts the aforementioned statements, dictates that himself and a clique of individuals are privy to information that puts the life of our client at risk," the letter added.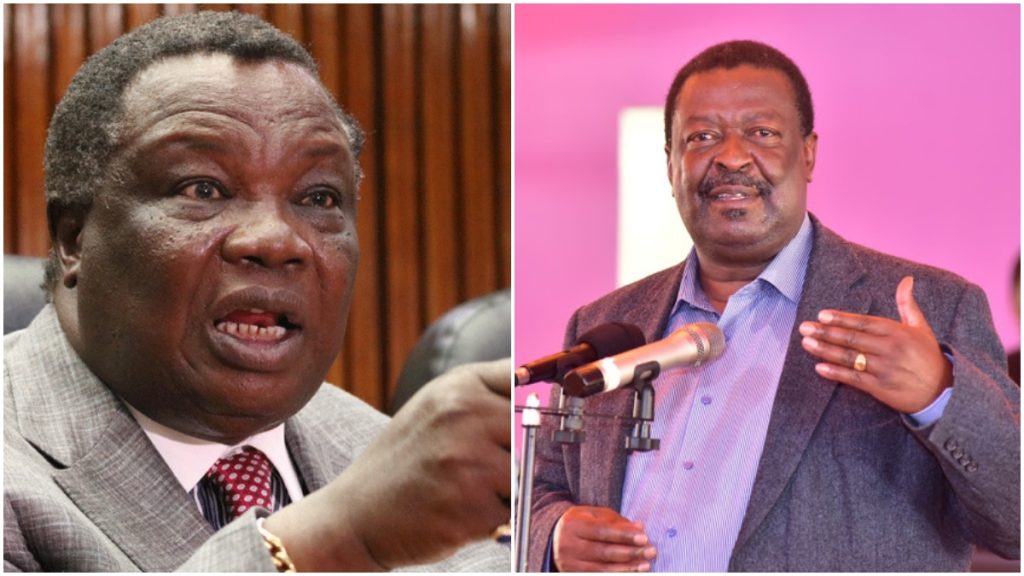 The ANC chief has asked the DCI to arrest and charge Atwoli for threatening his life.