Lawyer Donald Kipkorir exposes a Nairobi newspaper vendor who has refused to return back his Ksh 140 change after giving him a KSh 200 to buy a newspaper.

Kipkorir now claims all Kenyans are corrupt, insisting that he won't stop asking for his change back.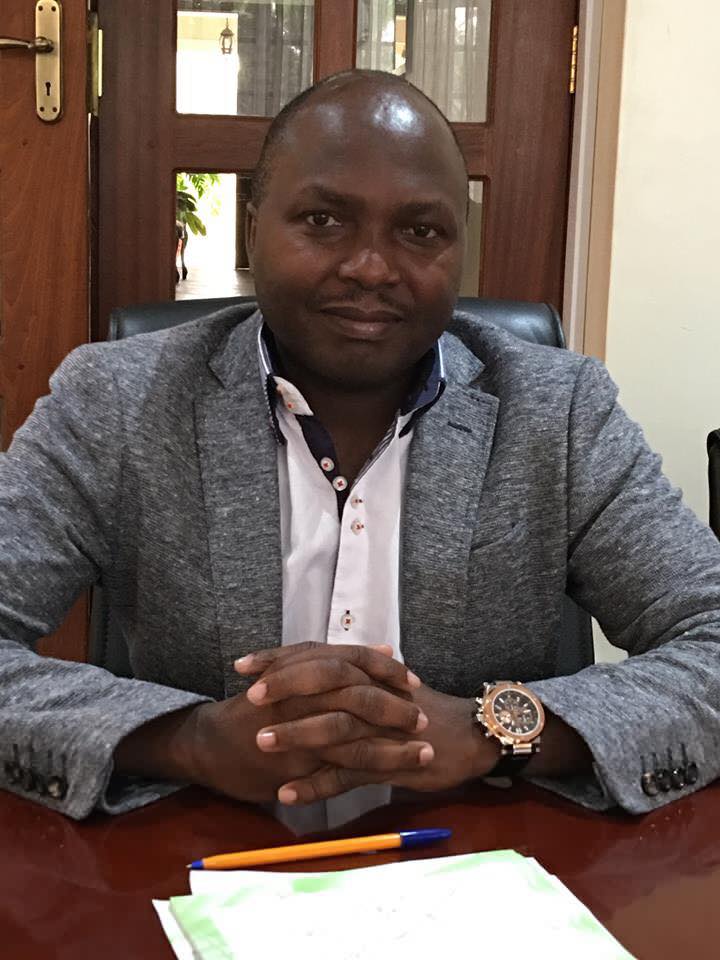 "For last 15+ years, I have been getting my daily newspapers from same vendor but a day last week, he didn't have Business Daily. I got it from a Vendor I didn't know whom I gave 200/= & he told me he didn't have change.
Asked him to give me the change next day when he sees me. Since then, whenever I drive past him, he looks away. I won't stop to ask him to return my change of Kshs. 140/= but it just shows that Kenyans of all levels are corrupt and thieves. It is the opportunity that lacks."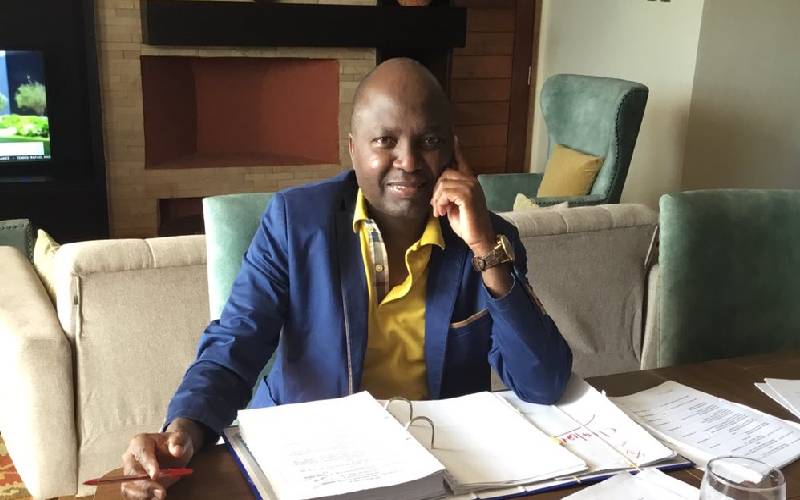 Lawyer Donald Kipkorir losing Sh8.3 million
In 2021, Lawyer Donald Kipkorir lost Sh 8.3 million after failing in his bid to convince the Court of Appeal to uphold the fee awarded to him for defending an Italian athletics agent Rosa & Associati, which had been suspended five years ago over doping claims.
The agent, which manages more than 30 world-class athletes in the country, was suspended by Athletics Kenya (AK) in April 2015 but the ban was lifted six months later.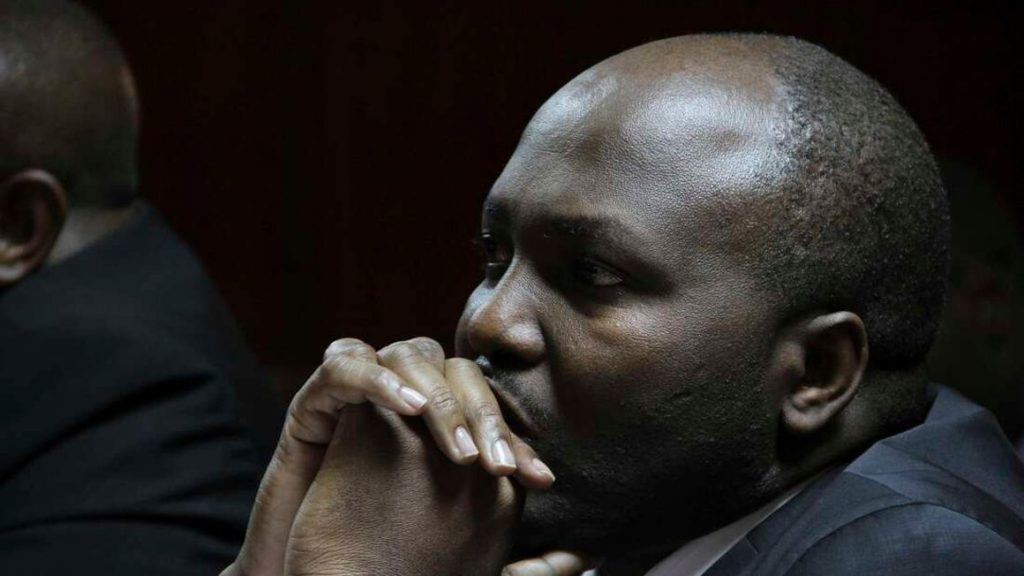 Following the suspension, the agency instructed the flamboyant lawyer to defend it against AK.  Mr Kipkorir then wrote a series of letters to AK, questioning the suspension.
The suspension was eventually lifted and whereas Mr Kipkorir it was because of his efforts, the agency said it was due to the intervention of the International Athletics Association Federation (IAAF).
For his work, of receiving instructions and doing research on applicable doping laws, plus multiple meetings with the client, AK and eventual lifting of the suspension, Mr Kipkorir asked for Sh203 million.