Popular Gospel singer and songwriter Rose Muhando has dismissed claims that she has ever been intimate with blogger Abraham Mutai. In a phone interview with one of the local radio stations, the 46-year-old said she does not know who Abraham Mutai is.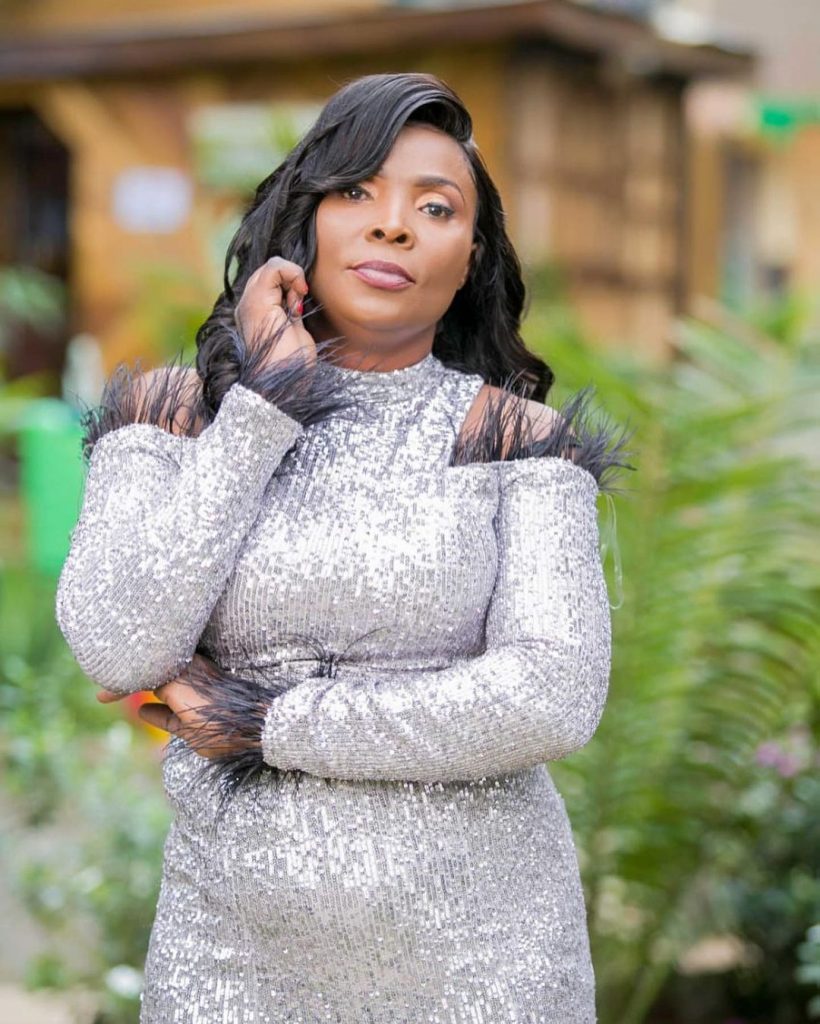 Muhando said the accusations are baseless and do not hold water.
"I don't always respond to stupid claims because that is a very nonsensical allegation. I don't even know Abraham Mutai and I have never been intimate with him," she said in part.
Speaking further about the claims, Rose fired back at the person who initiated the accusations saying she is at liberty to visit guesthouses since she uses them for accommodation whenever she is in the country.
"Maybe the person behind the claims is admiring me. If somebody saw me at a guesthouse there is no problem because when I come to Kenya, I have to spend my night in a lodge since I don't have a home in Kenya," she added.
The artist said she serves a living God who will always come to her defense and put her critics to shame.
"They can go ahead and speak all they want. I don't care because I serve a living God and my Lord can bear me a witness," she said.