Wahu and Nameless, arguably Kenya's most beloved celebrity couple, have been together for 17 years since tying the knot.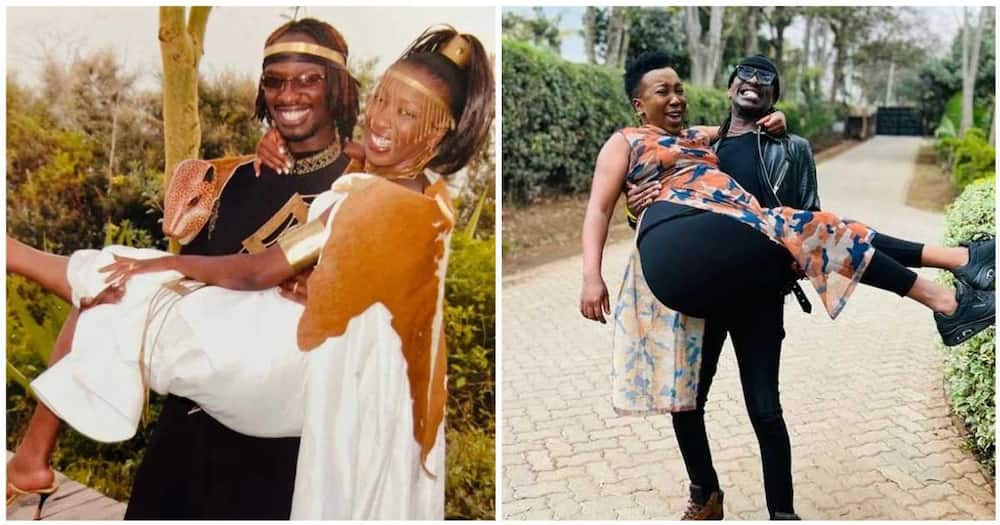 The power couple started their love story back in college and 22 years later, they are still strong.
"September 10th 2005 I got married to my boyfriend of 8 years. A popular newspaper said we wouldn't last more than 2 years.
Well, 17 years later, bado tuko (we are still here)! Happy anniversary Nameless, mimi ndio niko (I'm the only one you got). Blessed to walk this life with you," Wahu stated.
In a previous interview, Nameless acknowledged that they face challenges just like any other couple but over time they have understood each other, anchoring their marriage success on friendship.
Having started dating during their early 20s, the couple walked through their respective musical journeys together and have mastered patience.
"We are best friends. We have been through a lot together because we met in our early 20s. Having walked this journey together, we have a deeper understanding of each other," said Nameless.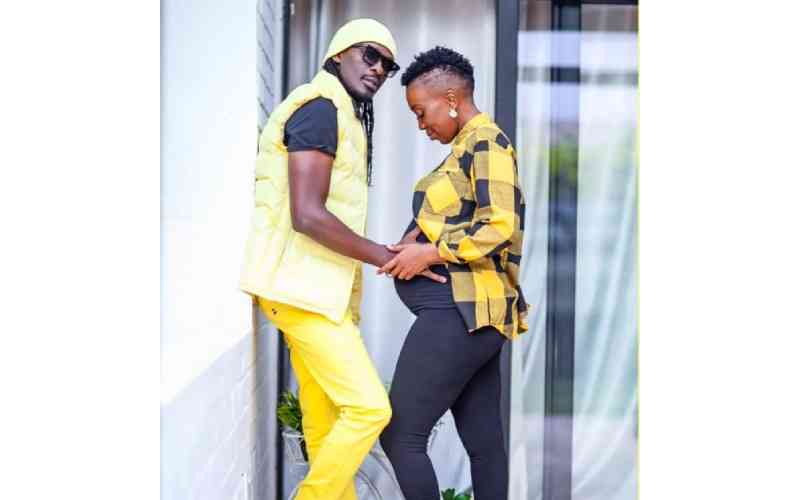 Interestingly, they still recall their first date, 25 years later, and the simplicity that made it more special.
"The date was actually interesting. There were no mobile phones then and you had to plan to meet and hope you don't get bounced. There was no other way of reaching each other unless you met at the exact spot you had agreed to. I remember how Wahu came one hour late.
"I had to patiently wait not knowing if she had changed her mind or if she had gotten into trouble. I didn't have much besides the cash I had for our chips (snacks) and I was forced to drink a lot of tap water to keep busy as I waited," said the Letigo crooner.
Though admired by many in the industry and beyond, they have also been targets of cyberbullies.
"Marriage life has been an interesting experience. The first five years were confusing. A visit to counsellors helped us realise our problems were not unique and that helped us understand why we had many differences. But it was still hard. After around ten years, we also had challenges. We were in our 30s with different personalities and world views," Nameless says, while complimenting Wahu for being patient with him over the years.
Wahu shares how she has juggled marriage and her music career:
"A book that has helped us navigate this union is "Seven Habits of Highly Effective People" by Steve Corvey.
"We try to follow those principles in all that we do. I call that book the emotion intelligence Bible. In marriage, you need to raise your emotional intelligence if you want to improve the quality of the union. There are no shortcuts to that," Wahu says.