Central Organization of Trade Unions Secretary General Francis Atwoli on Monday continued with his verbal attacks on Deputy President William Ruto.
Speaking during the national rollout of the Universal Health Coverage (UHC) event in Mombasa, Atwoli said that there is no way he could seek any help from the DP noting that he (Ruto) is way younger than him.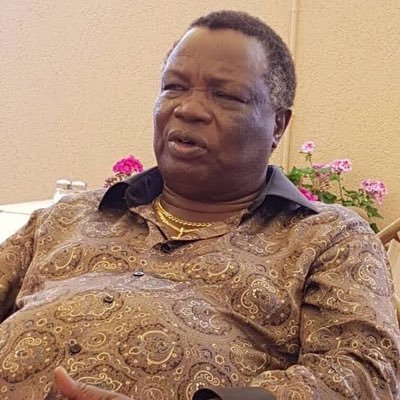 He said that, unlike other leaders who had been streaming to Ruto's office, he would never do such a thing. According to him, it is embarrassing for an older person like him to seek help from DP Ruto, a person he considers his junior.
The trade unionist noted that the age difference between him and Ruto is so huge. That he (Atwoli) is old enough to be his father.
"I remember most leaders used to go to Ruto's office every morning, but I can't do that," Atwoli said.
Adding: "This young man who is lying to you was born in December 1966 at a time I was finishing my Form Four… I was later employed when he was only six months old. If I would have met the mother, I would have been the father. That is why I can't go to his office to seek help."
Atwoli further claimed that he is the third most powerful person in the country after President Uhuru Kenyatta and ODM leader Raila Odinga.