Singer Akothee for the first time revealed that she was legally married to her first husband, the father of her three daughters in 2020.
The mother of five said she and Jared Okwello formalised their union in an SDA Church many years ago although they are no longer together.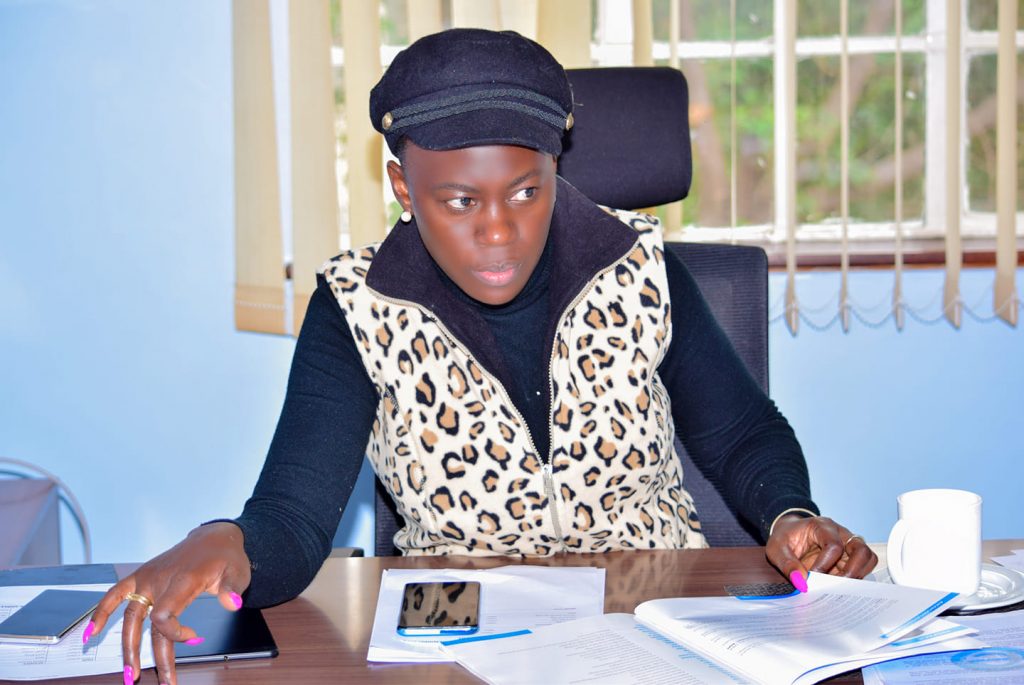 In a recent post, the single mother of five said she held a wedding since her then-husband required a marriage certificate to travel abroad.
RECOMMENDED ARTICLES:
She added that she was eagerly looking forward to going to America and so she had no option.
"I was broken before I was built! On my big wedding day! We had to do this wedding because my husband was to travel to the Bahamas! He wanted to go with our marriage certificate so it will be easy for him to invite us I was looking forward to stepping into AMERICA like this," she said.
Akothee added that her wedding was a low-budget affair.
"My wedding cost 2000 ksh, we borrowed just one car from a friend and we were very much in marriage, we brought up our kids on a very strong church background.
Before adding,
"The only thing I don't understand about this photo ( Why was I sad? On my big day. YOU ARE NOT UGLY! YOU ARE NOT HUMBLE! YOU ARE BROKE, but NOT Broken."