Socialite Vera Sidika has called out fans asking her to stop posting her daughter on social media. In a recent post, the mother of one warned her fans against telling her how she should raise her daughter.
One fan wrote;
"Let the baby breathe. Too much social media is not good for her at this age."No mosquito will tell me how to raise my kid. You all didn't help me carry her for the 9 months to have opinions on how she should be raised. Zaa wako ufiche!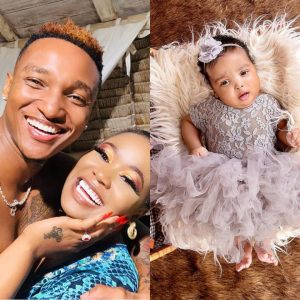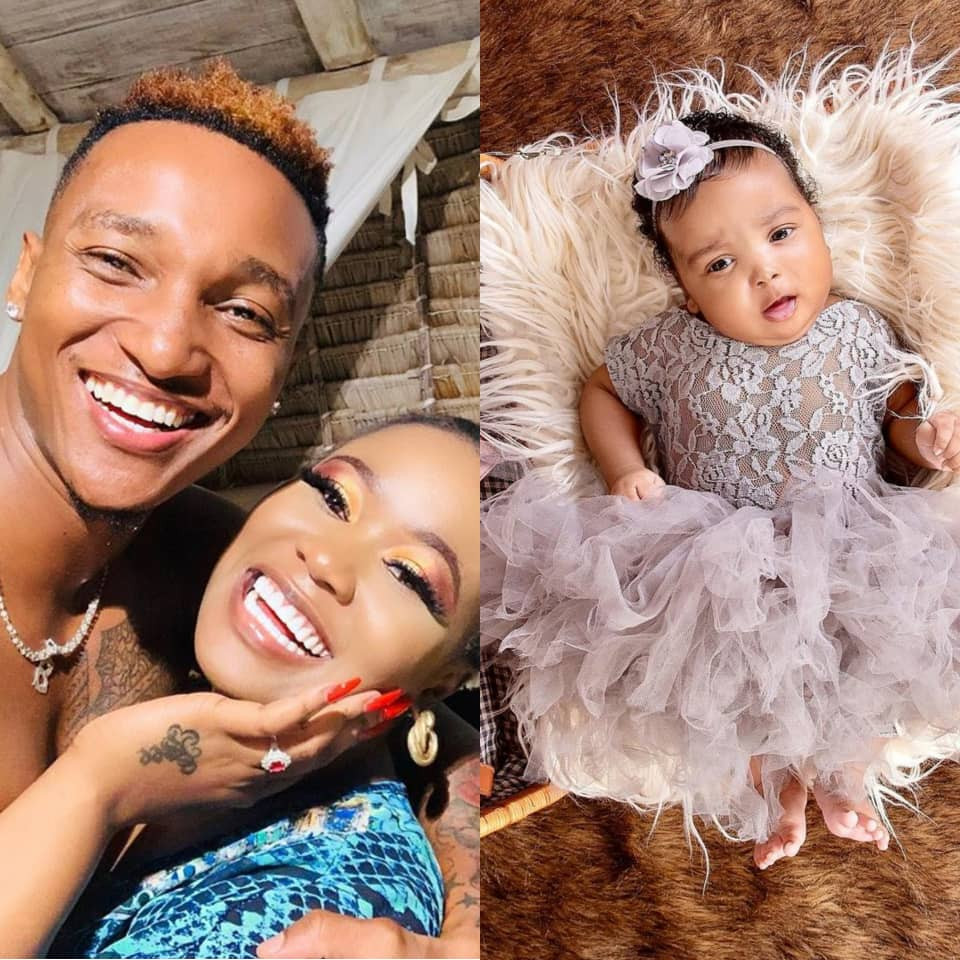 Another fan posted;
"You better shave that birth hair. The more you keep it the more you ruin the texture. Later on when you will have but to do away with them, you won't be happy with the result. That's my motherly advice because I am speaking from experience."
Vera said she was going to block her and any other person trying to advise her about raising her daughter.
"I'm blocking everyone writing this hair nonsense to me or Asia's page. This comment was on her page. Please give birth to yours and apply the advice to them. You didn't carry her on my behalf," Vera wrote.