Exiled lawyer Miguna Miguna has told President Uhuru Kenyatta and Orange Democratic Movement (ODM) leader Raila Odinga that he will not help them fight Deputy President William Ruto.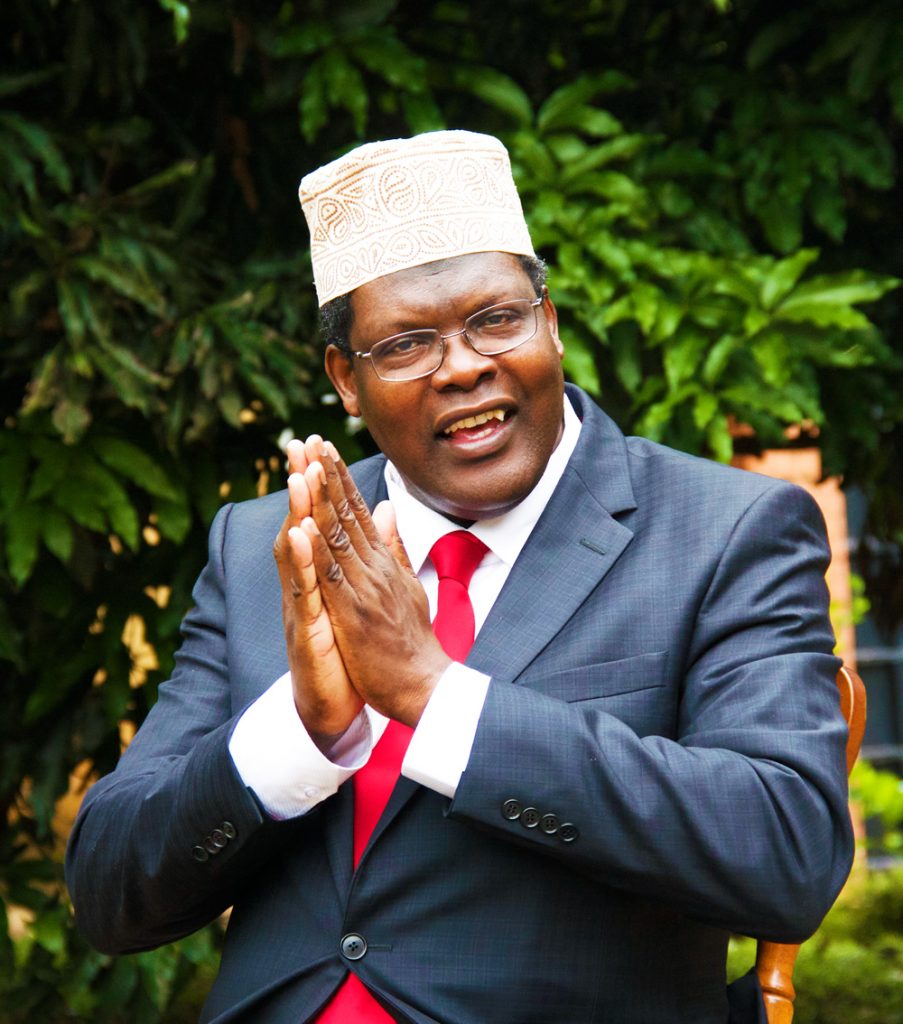 In a tweet, Miguna said they can tarnish his name a much as they want, but he will not join their fights.
"To conman @RailaOdinga, Despot Uhuru Kenyatta and your surrogates: I will not help you fight @WilliamsRuto. You can slander me a billion times but I'll never help you in your parochial wars," he said.
The exiled lawyer went on to say that he is a revolutionary and their rules of engagement do not allow him to or any other revolutionary to help an oppressor.
"In our rules of engagement, a revolutionary never, ever, helps an oppressor."
This is another of Miguna Miguna's continued attacks on President Kenyatta and his handshake partner Mr Odinga.
[Raila Odinga]
A few months ago, in another attack on Odinga, Miguna has said that the ODM leader will never be president of Kenya.
He said Mr Odinga once wanted to become president, but he did not fight for his victory and went on to accuse the former Prime Minister of being bribed by President Uhuru Kenyatta to let go and his people whom he described as 'cows' are happy.
"Once upon a time, Conman @RailaOdinga wanted to become president of Kenya. But instead of fighting for his victory and the rights of Kenyans, Despot Uhuru Kenyatta bribed him with Kshs 50 Billion, red carpets and named Mbagathi Road after him. And the cows are happy forever," Miguna claimed.
"Conman @RailaOdinga will NEVER become the President of Kenya. Never. On March 9, 2018, I told Kenyans that the #HandChieth and #BBIFraud were going to fail terribly. I've been vindicated again and again. The cows should save this Tweet. Viva! Fisted hand."