In the wake of record banking earnings that have produced outsized shareholder dividends, Jomo Kenyatta's family, former Central Bank of Kenya Governor Philip Ndegwa, and Equity Group chief executive James Mwangi will pocket Sh1.62 billion.
The Kenyattas take the lead with a Sh652.5 million distribution from their 13.2 percent interest in NCBA Group, which increased its dividend per share to Sh3 for the year ending December 2021 on Wednesday.
For the period, the Ndegwa family, which controls 11.7 percent of the bank, will get Sh580.8 million in dividends.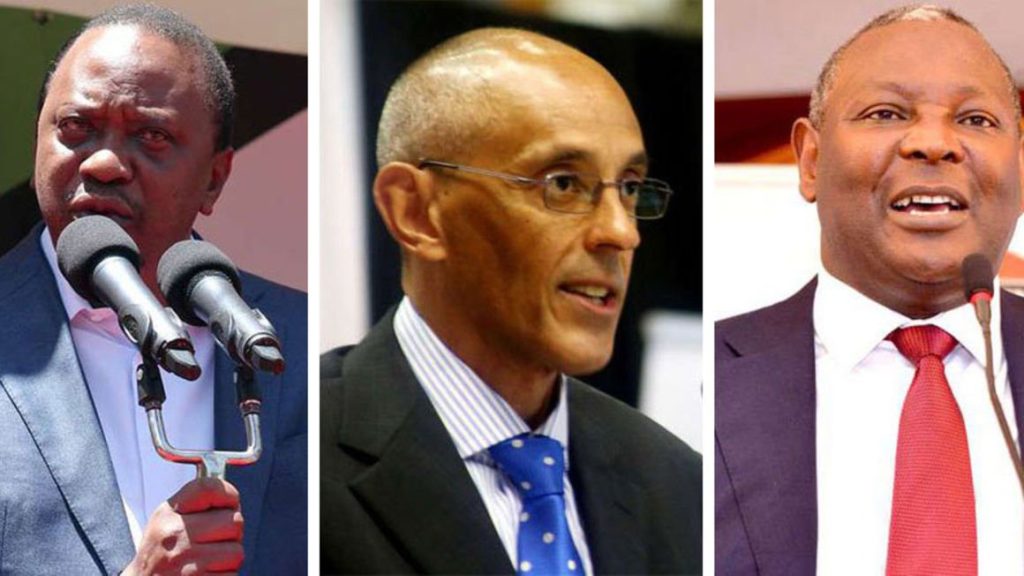 NCBA, which was formed in 2019 when the listed NIC Bank and the private CBA Group combined, announced on Wednesday that its profits for the year ended December had more than doubled to Sh10.22 million.
As costs for loan defaults decline and lenders resume lending, this success is duplicated across the industry, with most banks that have reported full-year results indicating triple-digit profit growth in addition to having created excess capital.
Seven of the nine tier-one banks that have already released their financial results for 2021 have nearly doubled their net profits, with Sh128.1 billion compared to Sh69.9 billion in 2020.