Legendary Ugandan musician Joseph Mayanja aka Jose Chameleone has given clear instructions on how he wants to buried when he dies.
The singer seems to be satisfied with his life and is already preparing for his exit from this world.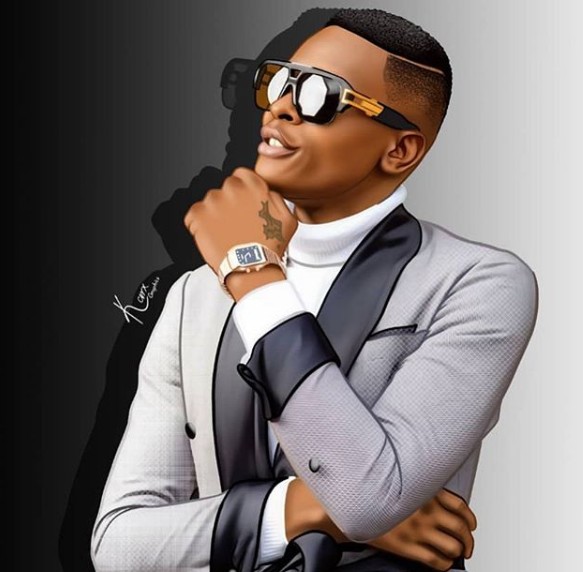 During the After 5 show on NBS television on Friday, the "Mateeka" hitmaker was not afraid to reveal the Dos and Don'ts at his funeral.
RECOMMENDED ARTICLES:
Chameleone said that he doesn't want people who have not given him his flowers while he's still alive, to pretend to care after his death.
"There are some fools who are waiting for me to die and start playing my music all the day just the way they did with Radio," He said.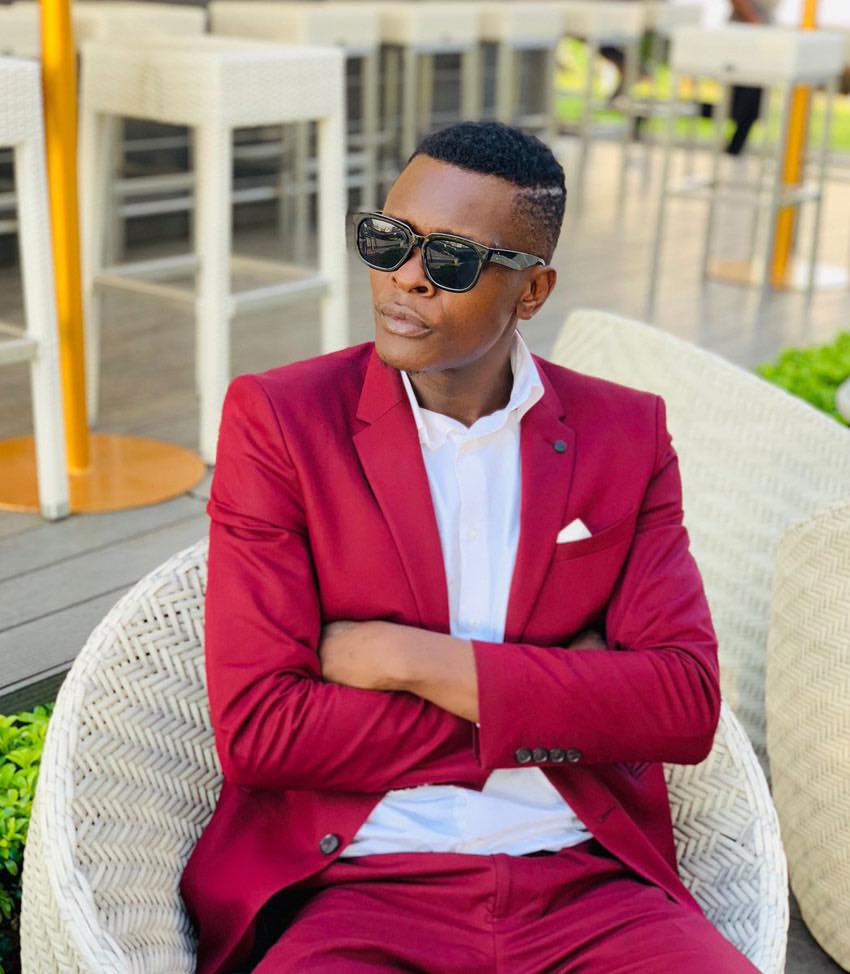 Additionally, Chameleone said that he is contemplating making his funeral a show where people will pay to enter since it will bring many people from all over the world.
"I can give it to people like Balaam and they handle it. It's up to them to decide on where to stage it, whether on a boat cruise or Cricket oval," He disclosed.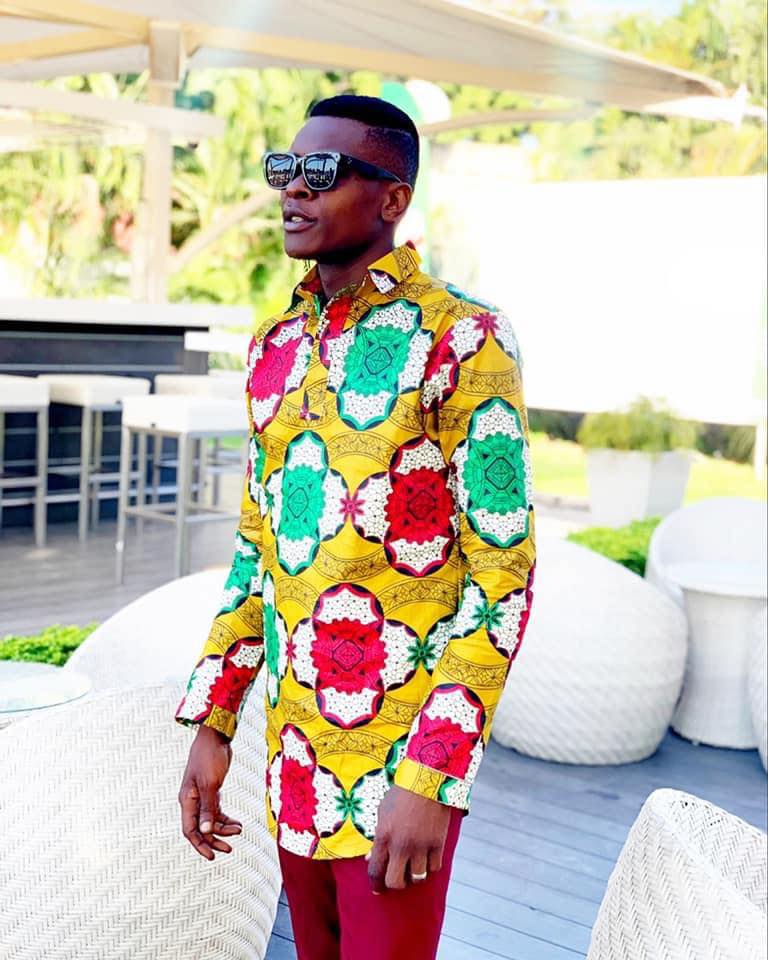 The "Forever" singer went on and disclosed that he desires to be buried in an extra ordinary casket.
"I want to have a glass casket where everyone, even though at the back can be able to view my body because there will be many people from Malawi, Angola etc, I know they will come. I also want people to dance to my music at my funeral, I don't want them to cry," He said.
The singer as well stressed that he already told his friend Kim Swagga that he wants his body to be buried while dressed in a white suit.