Controversial Pastor James Maina Ng'ang'a is back again with new advice for men who are seeking to marry.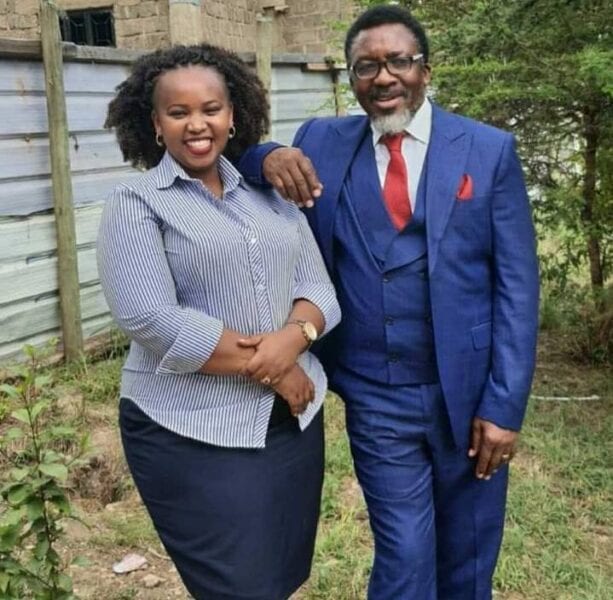 Ng'ang'a has told men to avoid marrying the most beautiful women as the marriage will be in trouble.
According to the man of the cloth, marrying a beautiful woman exposes one to conflict with other men who will be awed by her beauty.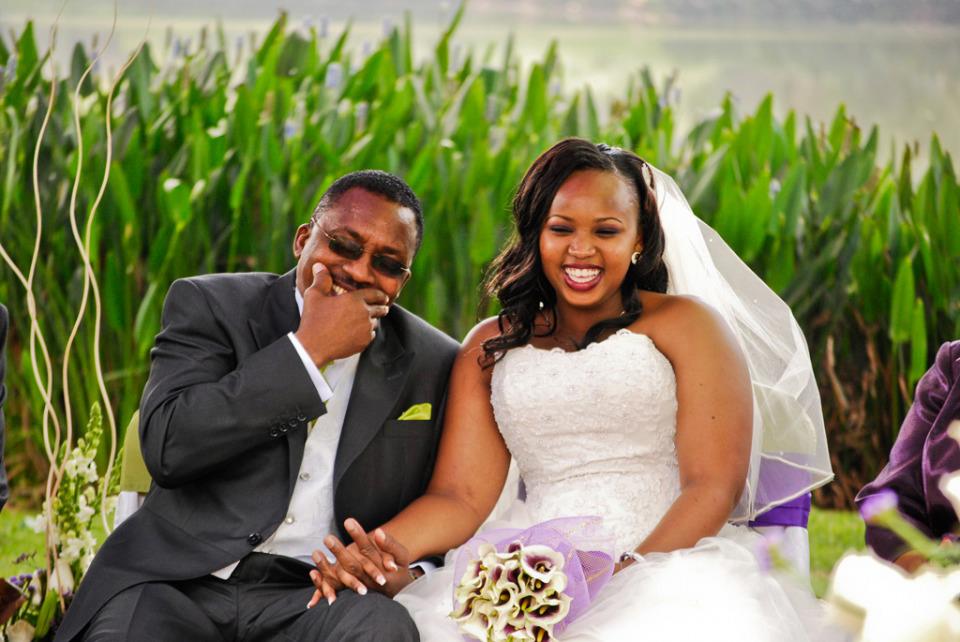 "Tafuta ng'ombe kama wewe ile unaona inakula nyasi, don't marry these young women…Also, don't go for the most beautiful women. Otherwise, you will always be conflicting with other men. Look for someone whose beauty ranges between 10-15 percent," he said.
A section of netizens have agreed with Ng'ang'a's statement while others dismissed him on the grounds that marriages are different for everyone.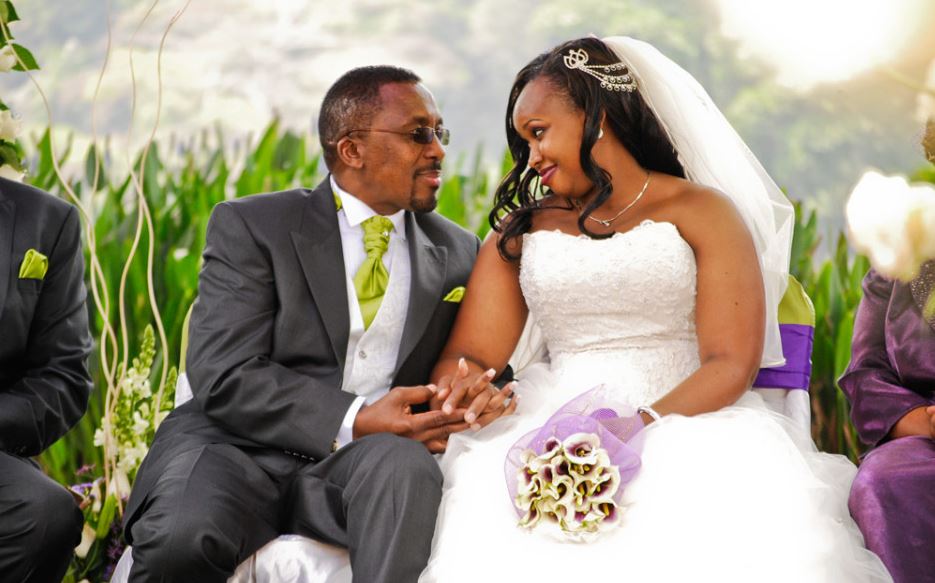 For instance, the clergyman is married to a very beautiful woman who is way younger than him. He is ideally on record describing her as young, beautiful and smart.