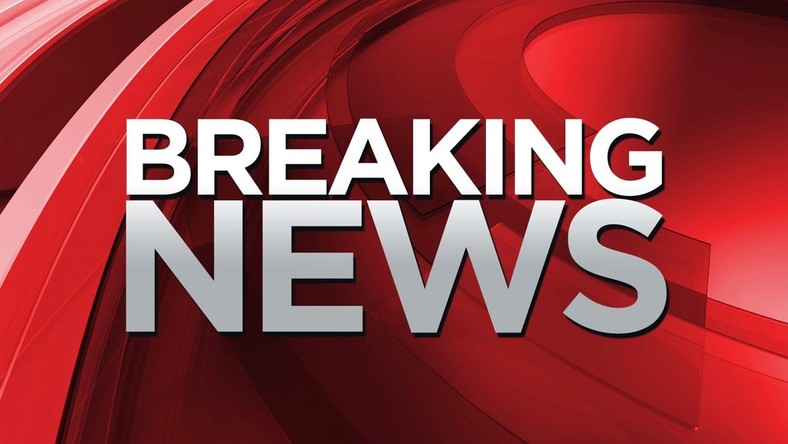 A Kenya Navy officer has shot dead a boda boda rider, identified as Leonard Komora, at the Mtongwe Navy Barracks.
19-year old Komora was said to have gone to pick a passenger at the military compound when a soldier mistook him for a trespasser.
Solddiers at the Mtongwe Barracks are usually on high alerts after several incidents of attempted terrorist activities in the area.
In June this year, two suspected terrorists accidentally blew themselves up on Sunday night while making a bomb at a house in Likoni, which is close to the Mtongwe Navy Barracks.
More to follow