Traffic Officers open fire at EACC detectives
Just in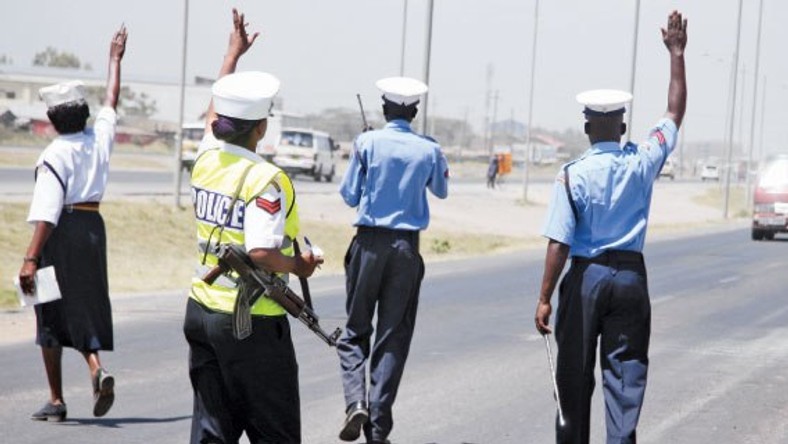 Drama ensued in Kisumu after Traffic Officers shot at detectives from the Ethics and Anti-Corruption Commission (EACC).
The EACC detectives were out on an operation on the roadblock set, by the traffic Officers.
Confirming the incident, an officer from the Anti-Graft body's Communications Department stated that the incident happened on Wednesday morning.
Four officers have been arrested.
Photos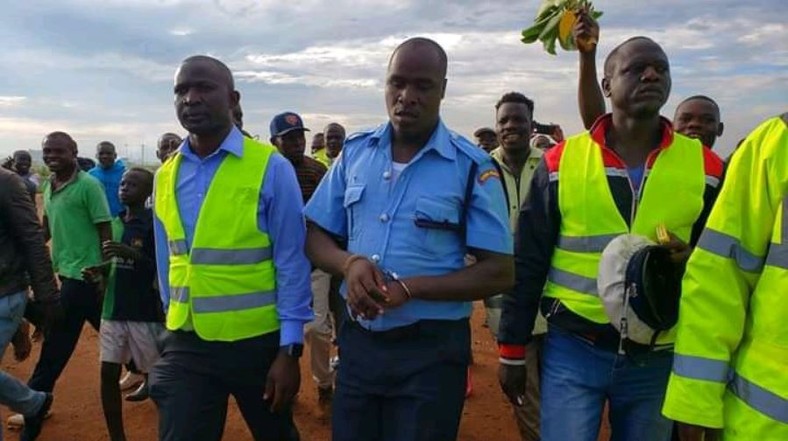 Traffic Officers open fire at EACC detectives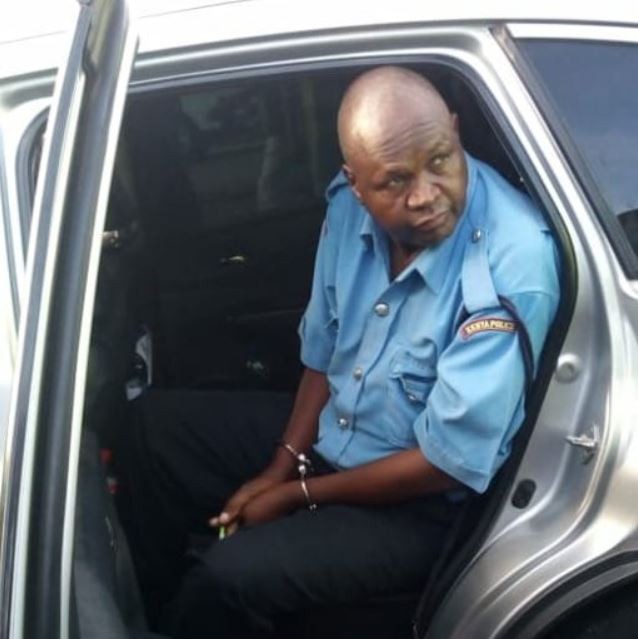 Traffic Officers open fire at EACC detectives