I was scared – witness Lee Omondi tells court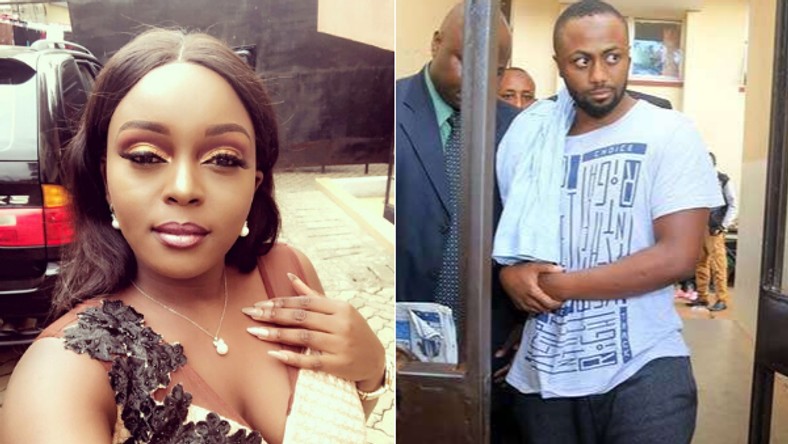 A witness who was inside Monica Kimani's apartment on the night she is believed to have been murdered has given details of his interactions with Jowie Irungu who is on trial for the murder.
The witness, Lee Omondi, narrated that he felt scared after they discussed insecurity issues and he conveyed that he would like to own a gun.
"Joe is the one I left at Monica 's place the night she was killed. He described himself as a security person working with Interpol and at the Office of the President. He offered to get me a firearm," Omondi narrated.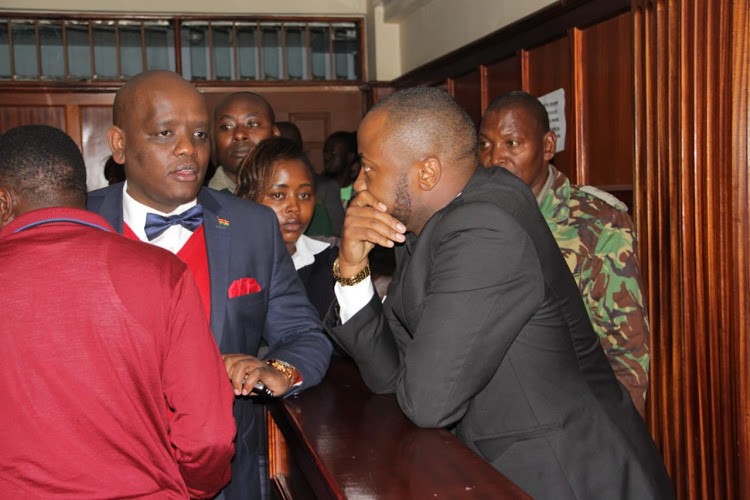 Chilling conversation Jowie Irungu had on the night Monica Kimani was murdered – witness Lee Omondi narrates
He stated that he had gone to Monica's Lamuria Apartments house to collect a log book she had helped him get processed and that he had found Jowie and another man introduced as Walid already at the apartment.
Omondi expounded that Monica had noticed Jowie in a kanzu and remarked that he did not normally wear one.
"Jowie said they had an operation in Lamu and had brought an undocumented person from lamu to Nairobi. He even said he had taken a house in Eastleigh for the operation," Omondi narrated to Justice James Wakiaga.
Jowie seemed to know the house – Lee Omondi testifies in court
Mr Omondi narrated that he left Monica's apartment at some minutes to 11pm and he had left Jowie inside the house with Monica.
"As I was leaving, Monicah told me that Jowie was to leave immediately but the accused interjected saying 'I can even sleep here, the house is big enough,'" the witness stated.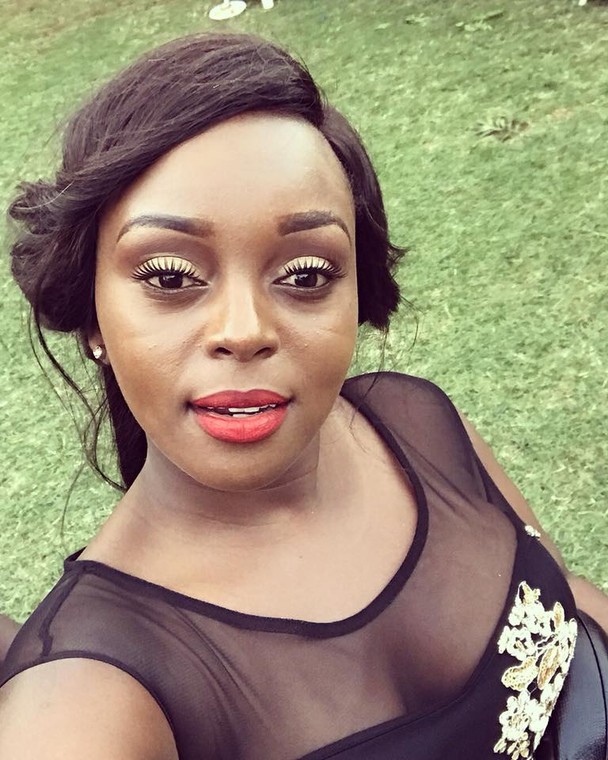 Chilling conversation Jowie Irungu had on the night Monica Kimani was murdered – witness Lee Omondi narrates