When Njuguna Ngung'u came before the National Assembly Committee on Appointments, he disclosed his net worth as Sh950 million for the Treasury CS position.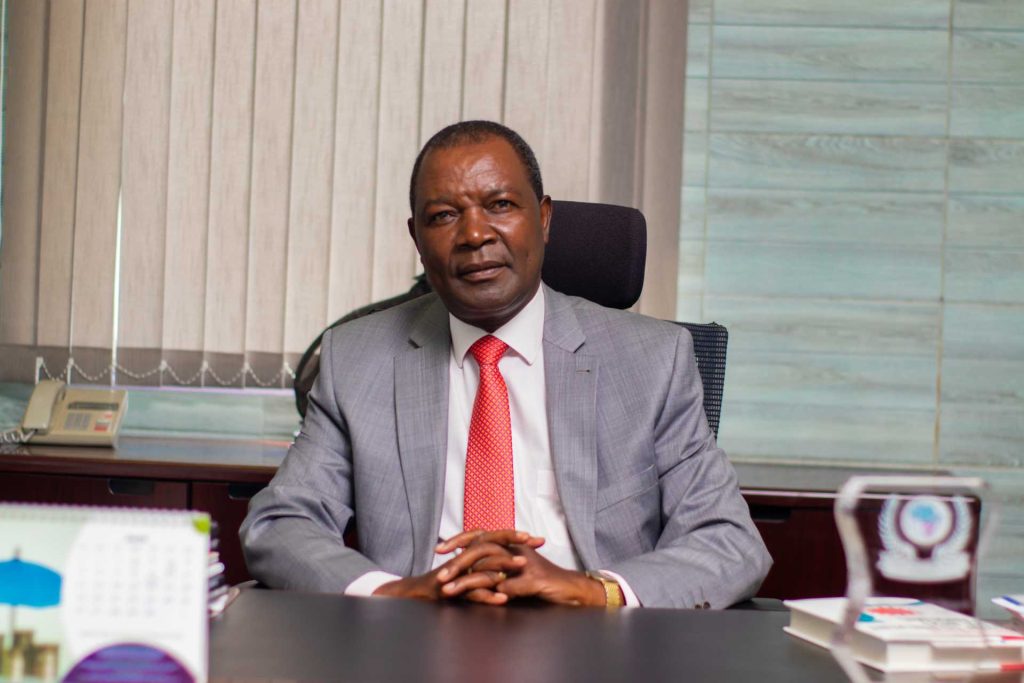 Ndung'u claimed that although his current earnings were in dollars, they had been changed to local money.
"Currently, I am salaried under the African Economic Research Consortium but my anticipated earnings would be graduating…then it means I'll have to leave my job," he said.
Njuguna claimed that in addition to his pay, he has financial stakes in several different sectors.
Ndung'u held the position of Governor of the Central Bank of Kenya from March 2007 to March 2015. He is an associate professor of economics at the University of Nairobi. He completed two four-year terms, making him the first CBK governor to do so.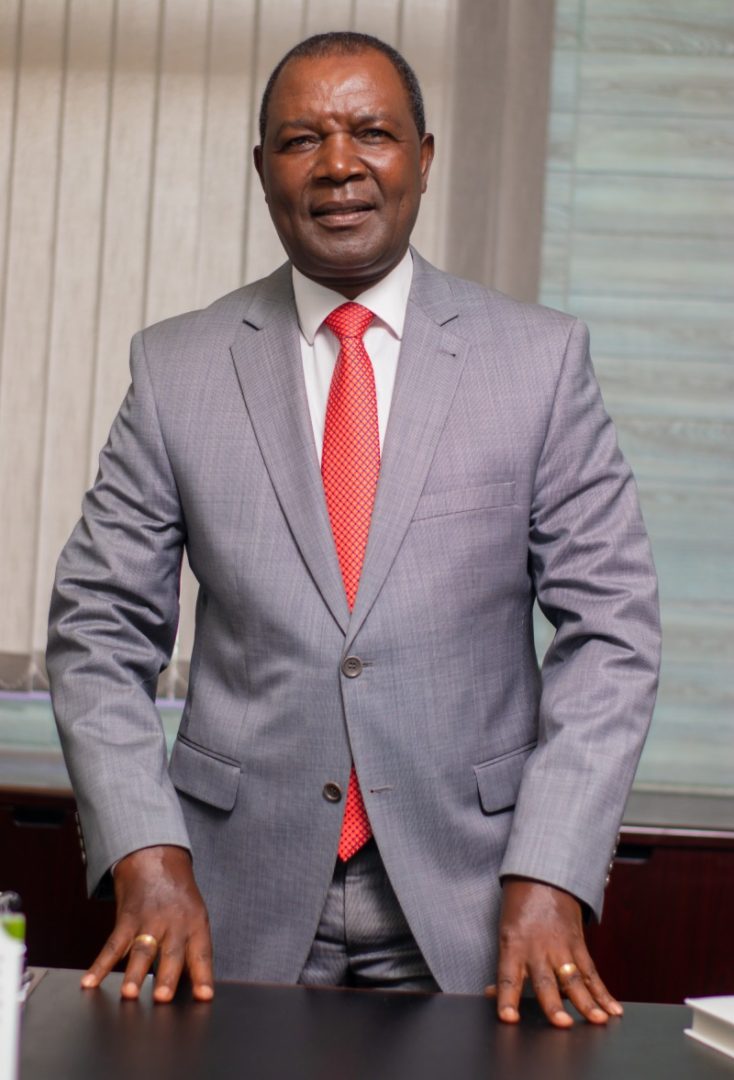 Professor Ndung'u was the Director of Training at the African Economic Research Consortium prior to being appointed CBK Governor (AERC).
Macroeconomics, microeconomics, econometrics, and poverty alleviation are just a few of the areas of economics where Ndung'u has done a significant amount of study and teaching.
He participated on the advisory board for the UNDP's annual Human Development Report in 2019, which was co-chaired by Thomas Piketty and Tharman Shanmugaratnam.