Kenyan socialite Vera Sidika was serious about wanting to go abroad to deliver her daughter, Asia Brown. Unfortunately, her wish did not happen because of the pandemic that restricted inter-country movement, and she had no other choice than to give birth here.
Nonetheless, Vera is adamant about her daughter having a taste of "abroad." She revealed that she had imported a bed worth 300k for her daughter from the UK. She told her fans that she would reveal the whole nursery when Asia becomes six months old.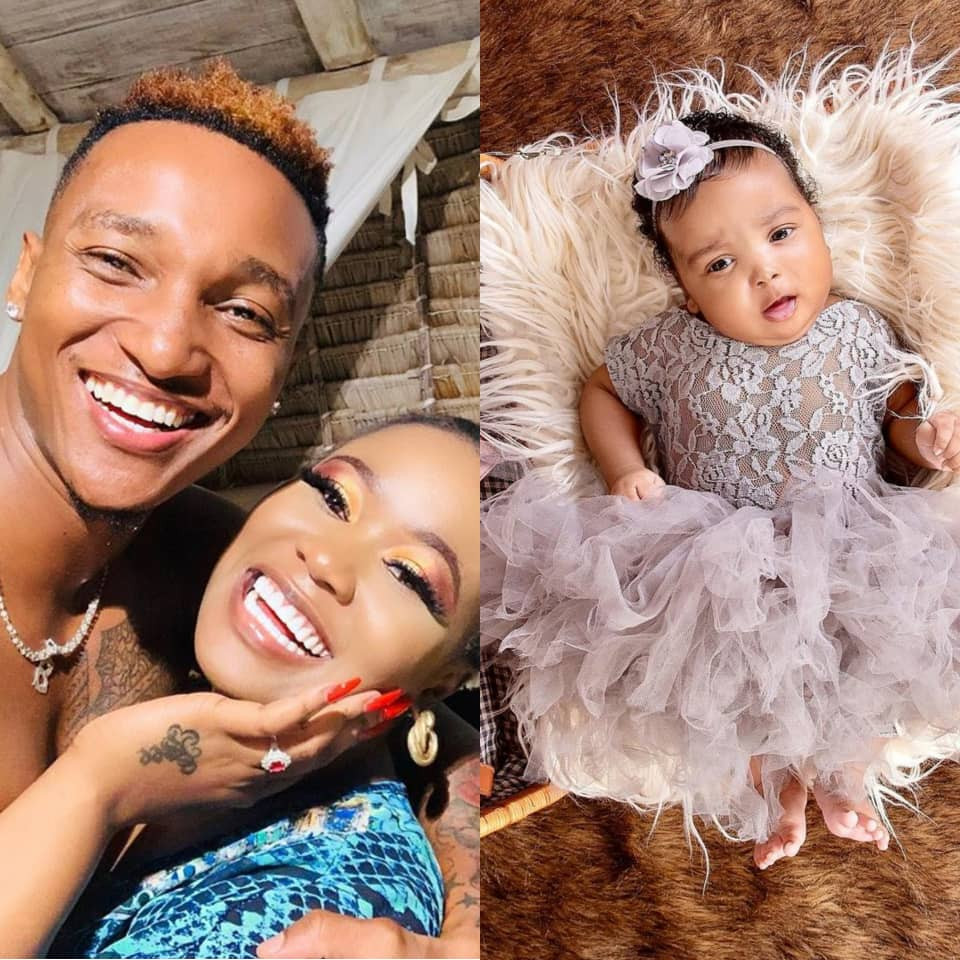 Her post read, "Can't wait to unveil Asia's nursery. At six months. So magical. Damn. Girl be sleeping on a bed worth Ksh 300,000 from the UK.
Vera explained that she wanted to give her daughter a life she never had when growing up.
"How I wish I had this lifeas a newborn. Kweli its true, we work hard to give our kids what we never hard. Aki God bless all mothers doing the best for their babies."
In previous posts before she had the baby, Vera had claimed that her baby was lucky because she was planning to import all her clothes and crib from the UK.
"What a lucky baby," she stated, "I didn't grow up lucky and in such luxury, but the amount of glam and luxe this baby is about to experience….."
However, Vera has been on the receiving end for spoiling her baby with expensive things. In her defense, she claimed that giving children the best does not necessarily mean giving them expensive things. She advised her fellow parents not to stress themselves if they cannot buy their children expensive things. She stated that parents should give their best to their children based on their capabilities.
"Everyone has their maximum stretch and being rich doesn't mean that you are giving the children the best. Every parent out here gives their kids the best to their capabilities, and that is what matters," she responded to criticisms.