Over 250 employees are expected to lose their jobs at Keroche Breweries as a result of the Kenya Revenue Authority's decision to liquidate the company due to a Sh332 million tax backlog.
The closure comes despite the fact that the Naivasha-based brewer had requested a grace period to clear the tax due, claiming that the Covid-19 outbreak had negatively impacted its income flows.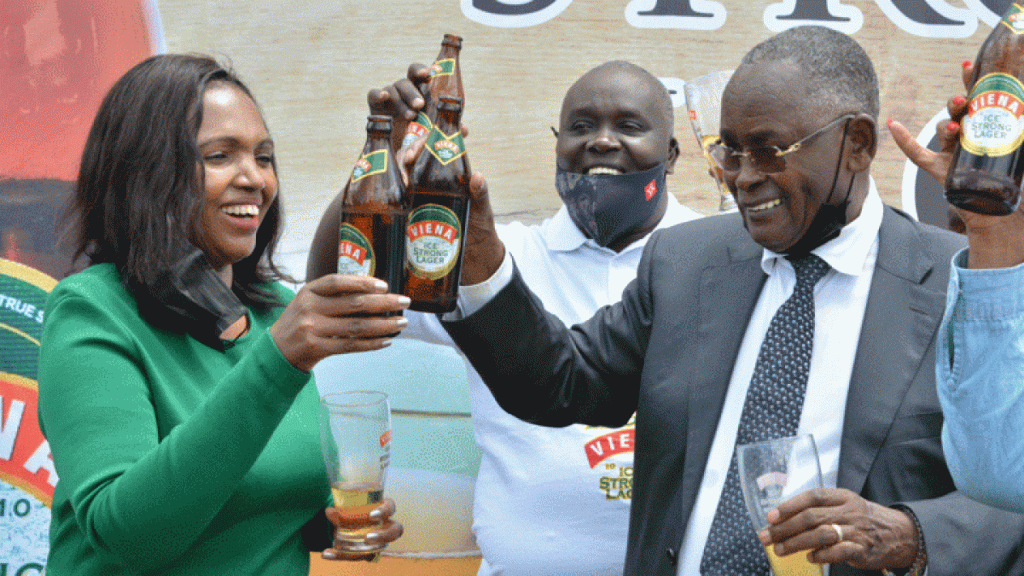 Chief Executive Officer Tabitha Karanja has petitioned President Uhuru Kenyatta to intercede, claiming that efforts to meet with the KRA Commissioner General have been thwarted.
"We are sure that this issue can be sorted amicably as we are ready to pay the required taxes if KRA opens up our brewery," Karanja said.
The brewery has been embroiled in a protracted tax battle, with KRA forcing it to close on many times.
Karanja, who spoke to the press on Friday surrounded by workers, vowed to persevere, saying that at its peak, the company was remitting more than Sh200 million to the exchequer every month.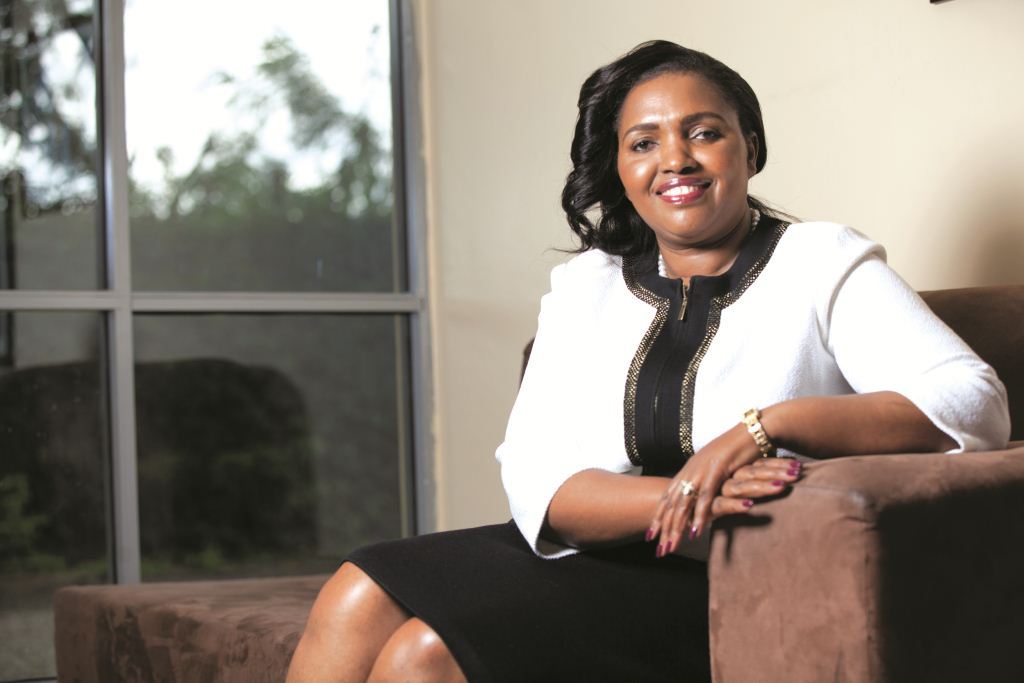 She stated that Sh332 million in tax arrears, the source of the current dilemma, had accrued since February 2021, when the firm reached an agreement with the KRA on how to resolve it.
"However in December 2021, KRA closed the factory and further issued agency notices to 36 banks and we could not produce or access any finances to assist in settling the arrears," Karanja said.
"Efforts to renegotiate a deal with the KRA Commissioner-Domestic Taxes Department and get revenue stamps had been unsuccessful."
"This has drained all our resources and unfortunately if nothing is done in the next seven days, we will be forced to drain all the beer and lay off over 250 direct employees," she said.