Cleophas Shimanyula is a rag to riches story laced with political wheeler-dealing.
He is also the owner of the bus that crashed in Kericho, killing at least 58 passengers in 2018.
Shimanyula went from humble beginnings to become a politically well-connected businessman who carved himself a niche in the public transportation industry. He rose from a matatu tout to an owner of a fleet of public and private transport vehicles.
By investing in transportation, real estate, football, construction, and farming, he has proved his business savvy.
Mr Shimanyula and his three brothers grew up with a passion for cars and would spend hours helping their father at his shop in Kakamega Town.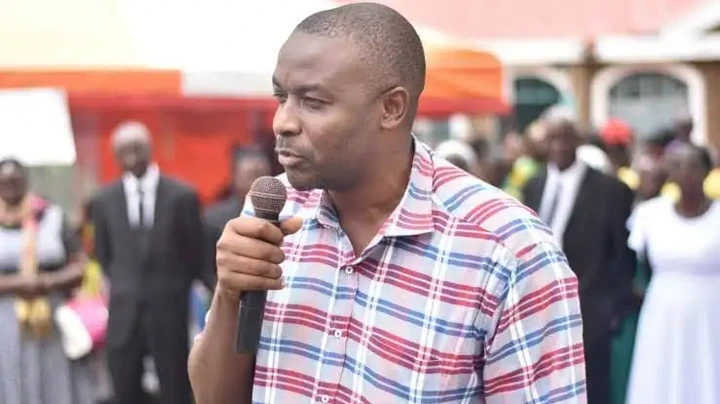 He used to run a cab service out of the Somken petrol station in Kakamega Town before moving on to western matatus, particularly on the Kakamega-Kisumu route.
He started doing long-distance trips with 'Home Boyz' vehicles about a decade ago.
In his hometown, he is simply known as 'Toto,' and is the founder and chairman of the Kakamega Home Boyz Football Club.
He has just entered the construction industry, and one of his companies, Western Cross, is responsible for rubbish collection in Kakamega Town. Some attribute this to his close links to Governor Wycliffe Oparanya of Kakamega County.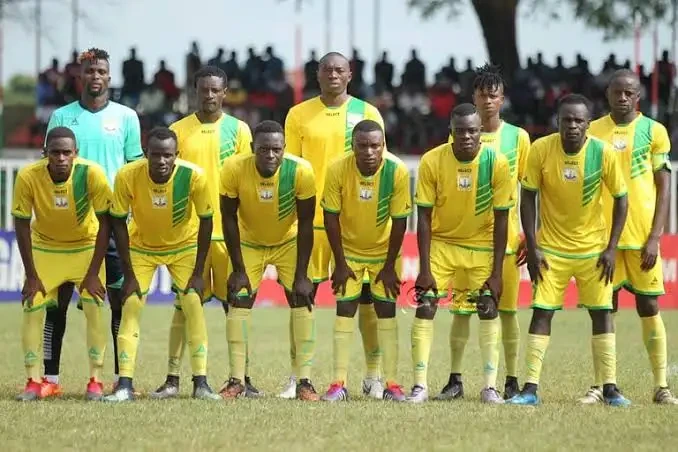 Mr Shimanyula is astute, but he likes to avoid the spotlight. Despite his wealth, he avoids going to social gatherings.
The businessman projects the image of a straightforward but mysterious individual, and he is frequently spotted driving his 2015 Lexus LX 570.
The guy is credited with reviving the town's taxi industry by bringing larger, more powerful vehicles, such as Toyota Prados.
County executives, lawmakers, and other significant figures are among them.
Mr Shimanyula now has a yard near to Bukhungu Stadium where he keeps his lorries and construction equipment.
Mr Shimanyula began to make his influence felt in the political sphere as his enterprises flourished, connecting with major politicians in the region and assisting them in mobilizing followers for their campaigns.
Former Cabinet Minister Cyrus Jirongo, for example, used Mr Shimanyula's vehicles for campaign purposes. The businessman assisted him in assembling a crowd for his rallies.
In 2013, ANC Party leader Musalia Mudavadi hired Mr Shimanyula's cars to use them campaign for the presidency.
Governor Oparanya and a slew of other western politicians are alleged to be close friends of the billionaire.
Mr Shimanyula's football club was possibly his most important.
Mr Shimanyula's most significant move was joining a football team. For the past eight years, he has guided the organization's activities and provided financial support on his own before the county stepped in with sponsorship.
Youths in Kakamega and other parts of Western Kenya have benefited from the team's efforts. Allan Wanga and Noah Wafula are among them.