Kenyan Journalist Lynn Ngugi has won the Best Digital Content Creator Women in Film Awards 2022.
Lynn who couldn't hide her joy thanked God for guidance and her fans for their continuous support.
We won this year's Best Digital Content creator- Women in Film Awards. Thank you all for voting for me
I want to dedicate this special award to all the people that have shared their stories with me. We have cried together, laughed together and impacted so many lives together.
I don't take the many times you sit across me and decide to share your deepest stories with me for granted.
Thank you Lord for your love and protection
Here is to creating more life changing content together.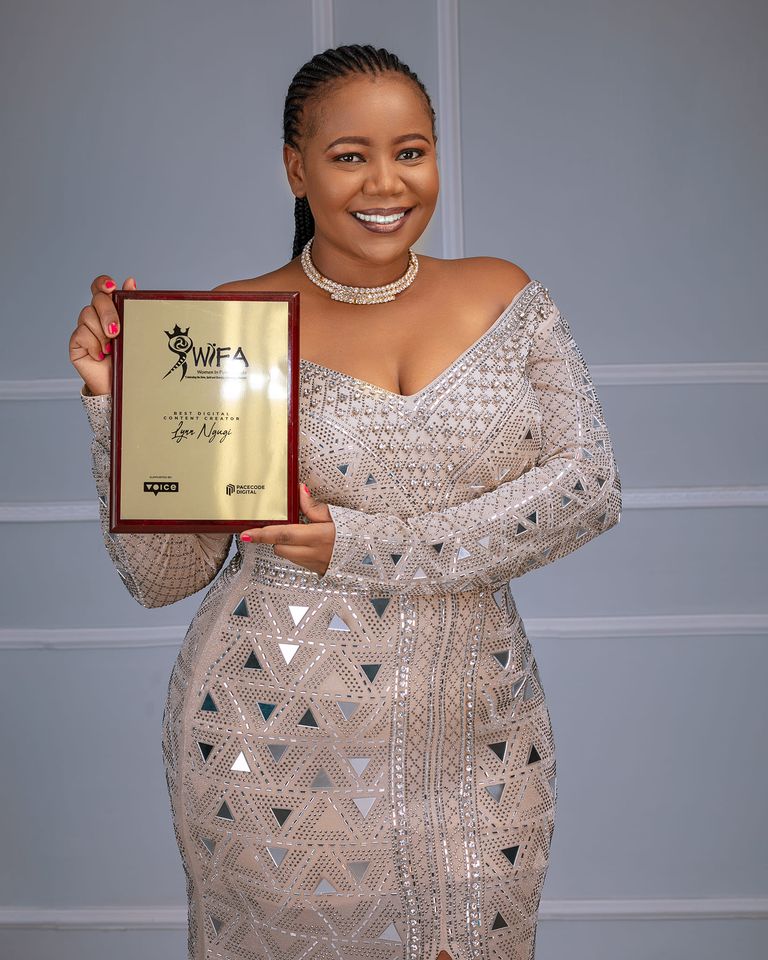 Last December, the British Broadcasting Corporation (BBC) also recognized Lynn Ngugi among the top 100 most inspiring and influential women in the world for the year 2021.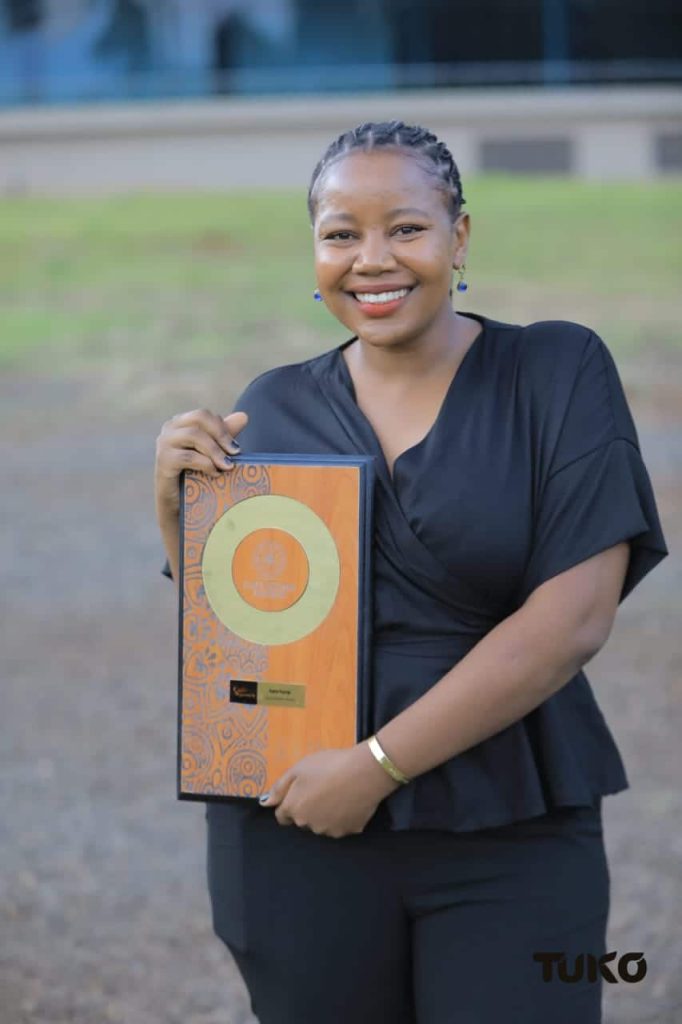 Lynn is well-known for her contributions to the Tuko digital news platform, where she covers a wide range of inspiring human-interest issues.
She began her career in media in 2011 with Kiwo films and later with the Qatar Foundation, after volunteering to care for cancer patients.
Ngugi is considered as a social media influencer and a well-known media figure who is most-loved by kenyans online for she connects with her interviewees.
In 2020, she was named the Cafe Ngoma humanitarian journalist of the year, and this year, she was named an iChange Nations community ambassador.
Well deserved Lynn!