Should Deputy President William Ruto be elected President in August, he has committed to increase the Higher Education Loans Board (HELB) funds for the University students.
On Tuesday, March 29, Dr. Ruto spoke in Kwale County, saying that he sympathized with university students over the improper distribution of Helb loans and that his government will work to streamline the fund.
According to Ruto, his government would eliminate interest rates imposed to students while repaying credit. The interests, he said, are punishing and burdensome to young people trying to make a name for themselves.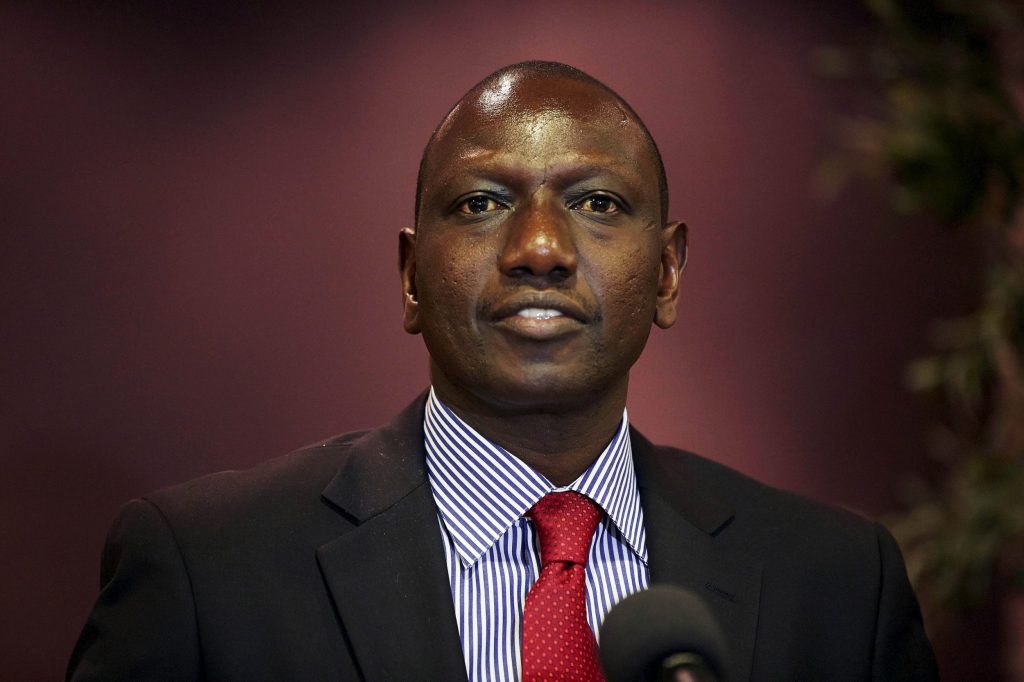 The DP will also guarantee that the monies are disbursed on time to minimize situations in which students demonstrate or abscond from university or college to seek upkeep money.
"We want to revise Helb and the funds that are given. We want to first remove the interest and because that money is very little it should be increased so that comrades can have enough to pay for their needs," Dr Ruto stated.
"I know the money comes very late and people are struggling at that time. We will hasten the process and make sure no one is listed in CRB because of Helb. In future we will make the fund to be a grant, especially to the needy children," he added.
He added that listing pupils in the Credit Reference Bureau (CRB) demoralized them even more, and he pledged that if he becomes president, the listing would be removed.
According to the presidential candidate of the United Democratic Alliance (UDA), identifying students is unnecessary because most of them want approval to secure their first jobs.
Ruto also declared that Helb will be changed from a debt to a stipend, allowing young people to pursue higher education while avoiding oppression.