Celebrated Kikuyu gospel singer Grace Mwai has spoken out for the first time about leaving her fiancee a few days before their wedding.
During an interview with Hiram Maina, Grace revealed that God rejected their union.
"Despite being a gospel artist I am a lady who also wants to be loved. Some of the relationships I was in did not end well. The first relationship I ever had when I came into the limelight did not work. We dated for some time but there was a trust issue."
"He was not the person I thought he was. I discovered some things that did not sink well with me. I was very hopeful about the relationship but it ended badly."
After getting into another relationship, Grace was surprised with another premium heartbreak.
"I got into another relationship but it did not work out as well. I got betrayed. I thought this guy would marry me, little did I know there was someone else in the picture. We were almost going home for the introductions and ruracio' before the white wedding, I was looking forward to that."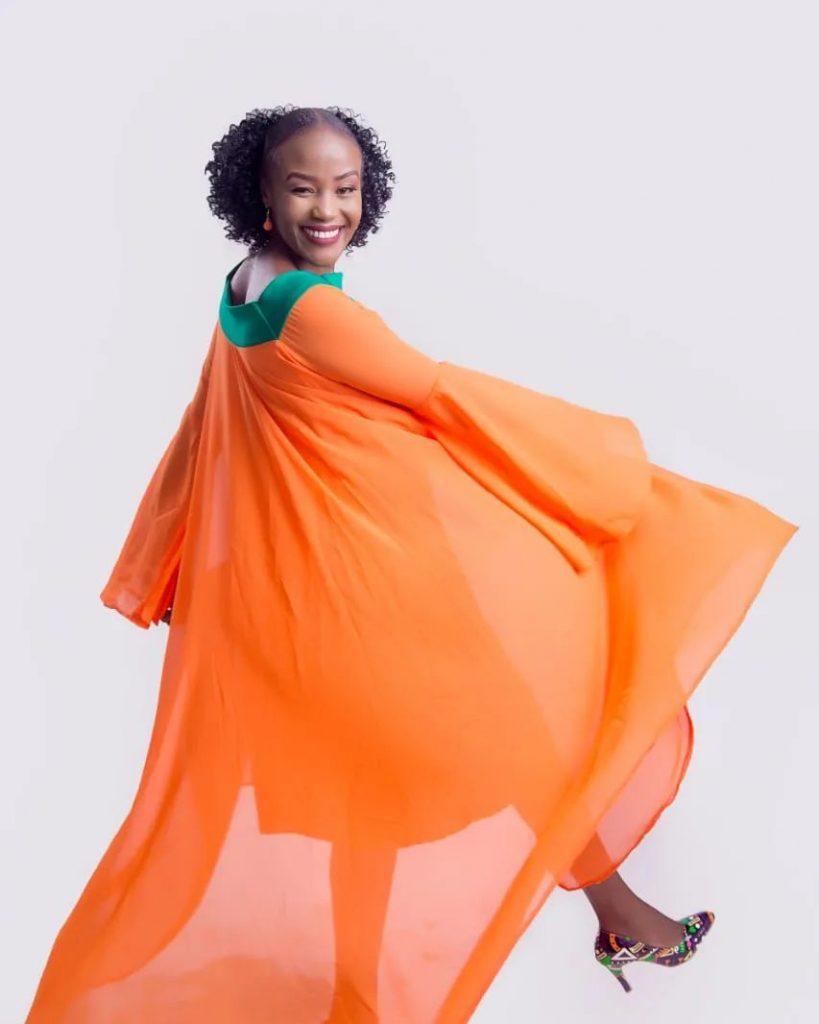 According to the artiste, God saved her from making a lifetime mistake as He exposed the man who would have been her husband.
"As I was seeking God he revealed the things that were hidden, there was another woman. I decided to leave the relationship because I couldn't imagine us being two. I told him I couldn't do the relationship anymore.
He went and got married. That hurt me because I had grown up in so many ways. I had seen a future with the relationship, plus I gave it my best. It broke my heart and it took me time to heal. It's OK to leave a relationship until you find the right person."
https://www.youtube.com/watch?v=Eq9tANqv-vw
She narrates:
"After healing from the heartbreak I met someone who had been a friend and he asked me to be his girlfriend and I agreed. We planned on getting married but something happened and I took a different route, it wasn't easy for me. The heavens spoke and it did not approve of the relationship."
Grace Mwai sympathises with women in the gospel industry, says it is hard for them to identify a man's intention towards them.
"That was the hardest thing in my life when the heavens spoke something I did not expect. I felt the heavens had spoken too late. I felt wounded and felt like I did not deserve it. It broke my heart big time because it was something beyond my control. It was a great test for me. You sometimes wonder if they like you for you or because of the fame."